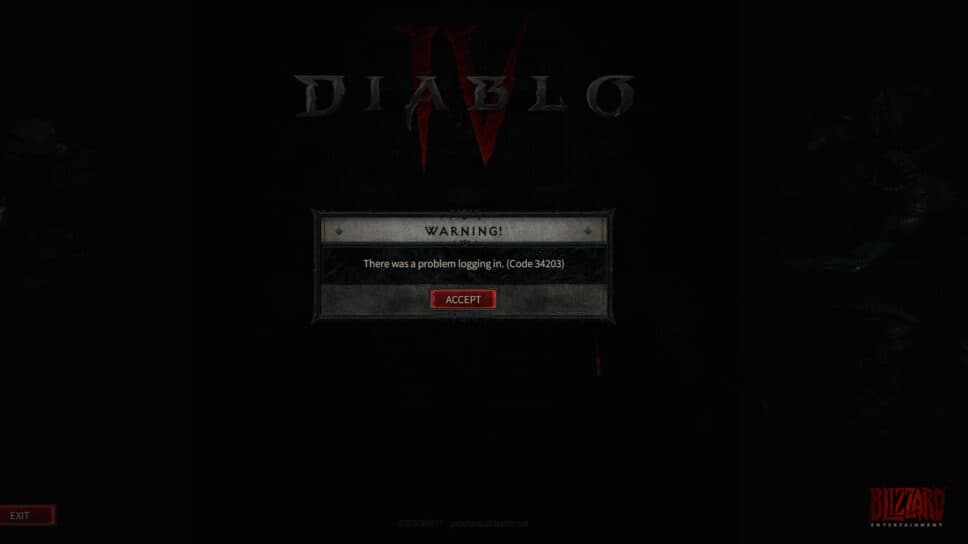 What is the Diablo IV beta error code 34203?
Diablo IV error code 34203 got you down? Well, here's some good news and bad news for fixing the problem.
Every pre-release and beta comes with a few hiccups. Today is no different with the launch of the Diablo IV early access beta, brought to you by the
KFC Double Down
. However, if you're like some of us around here and getting the Diablo IV code 24203 then you may be wondering what is going on.
Well, we're going to attempt to answer this question as succinctly as possible. Let's go.
What is Diablo IV Code 34203?
If you're getting the Diablo IV error code 34203 then you may be running into an authentication error. These types of errors are common upon servers first going live, including for other Blizzard titles such as Overwatch 2. This is a server-side error having to do with logins bottlenecking the system and, in general, making it harder for folks to log in.
How do I fix Code 34203?
Sadly, the only fix for this time and waiting. Being a server-side issue, there's nothing you can do on your own end but wait out the error. Try again after you error out and you may find that your queue time has suddenly jumped. Feel free to report this on the beta test forums over at Blizzard, but not much else is to be done.
However, if you feel like you need to do something, here's some steps:
Sorry, gang. Happy beta day.
Stay tuned to esports.gg for more
esports new
s and Diablo IV info.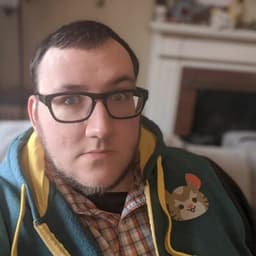 Will Jagielski-Harrison
Will has over a decade of print and digital journalism experience, with bylines in Polygon, The Escapist, The Toledo Blade, The Austin American-Statesman, and more. He's also the host of the World of Warcraft lore podcast Essence of Azeroth, loves Murlocs just a bit too much, and owns too many cats.