Coming out in 2024, we now have our first look at the Magic: The Gathering Fallout crossover set. Come peak at these MTG Fallout cards!
Magic: The Gathering is all aboard the collaboration train. Next stop? The words of MTG and Bethesda video game franchise Fallout collide in a Commander set sure to take all your Caps. Wizards of the Coast revealed the first barrage of cards for the set, with a planned release of March, 2024.
And, oh boy, do you not know how excited I am for this. As a longtime Fallout fan it appears that a wide swath of the game's history gets representation here. So, gimme all of them Fallout: New Vegas cards and let's take a look at the MTG x Fallout cards revealed so far.
MTG x Fallout: War (cards) never changes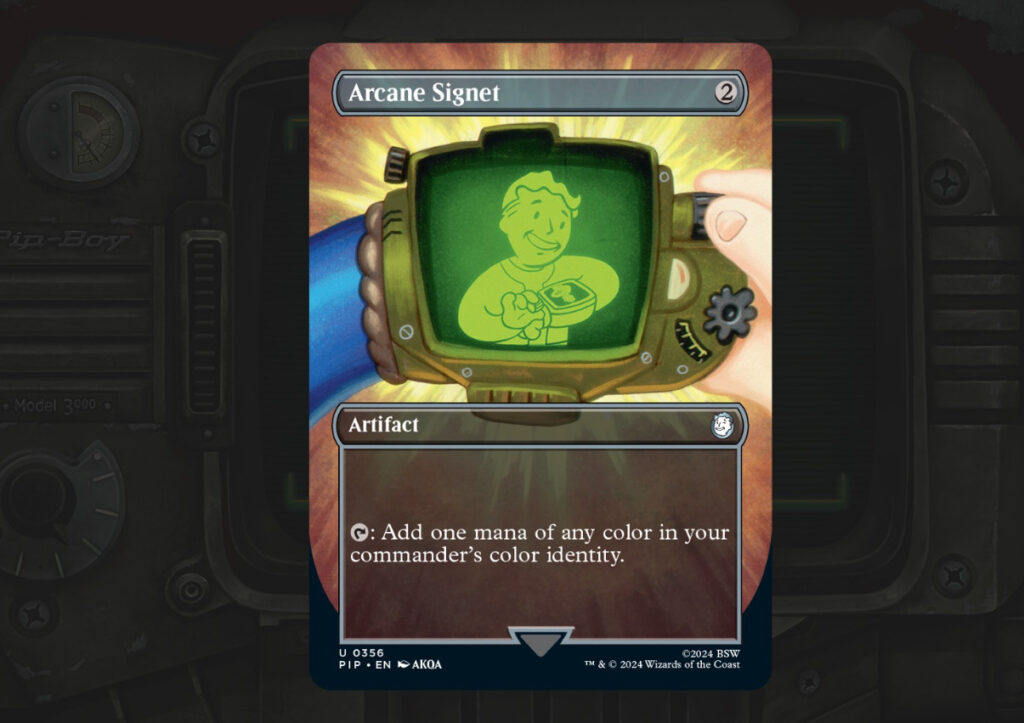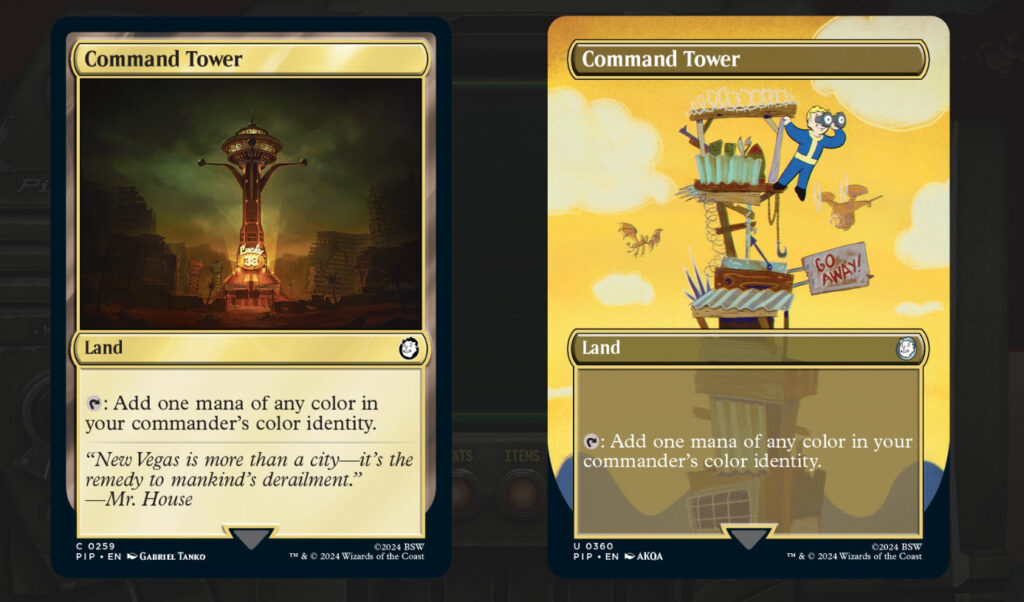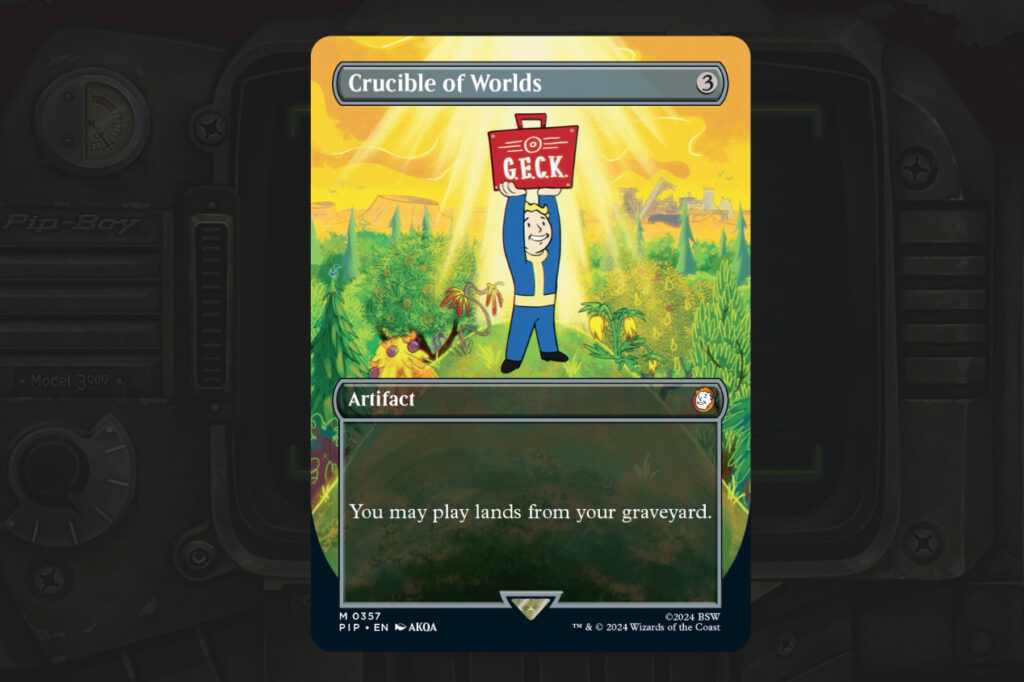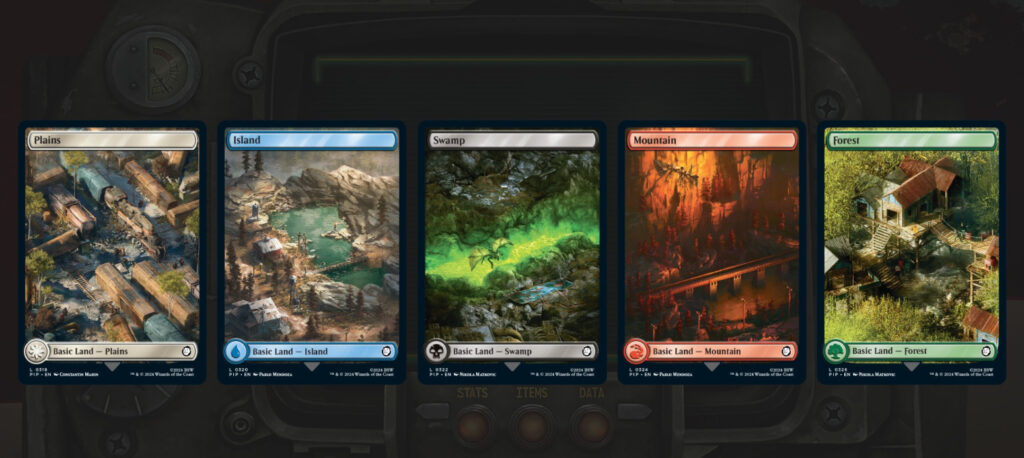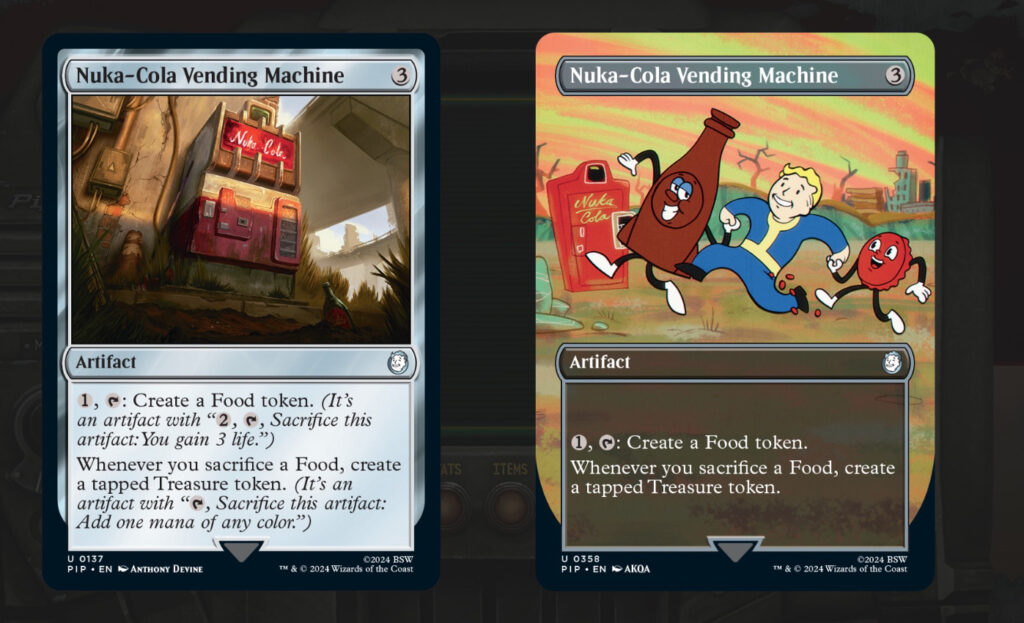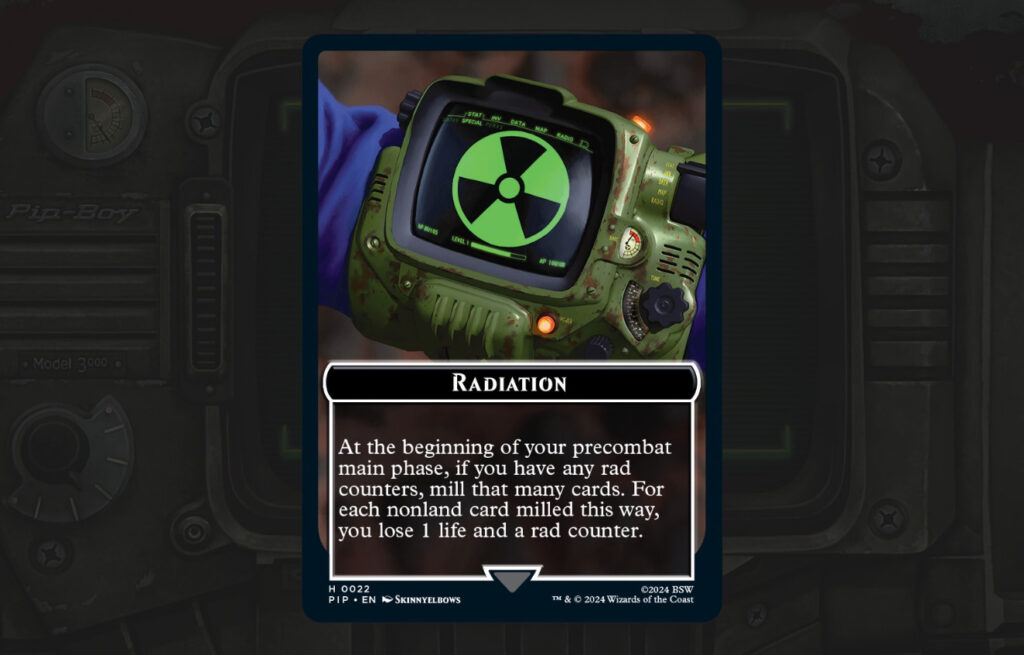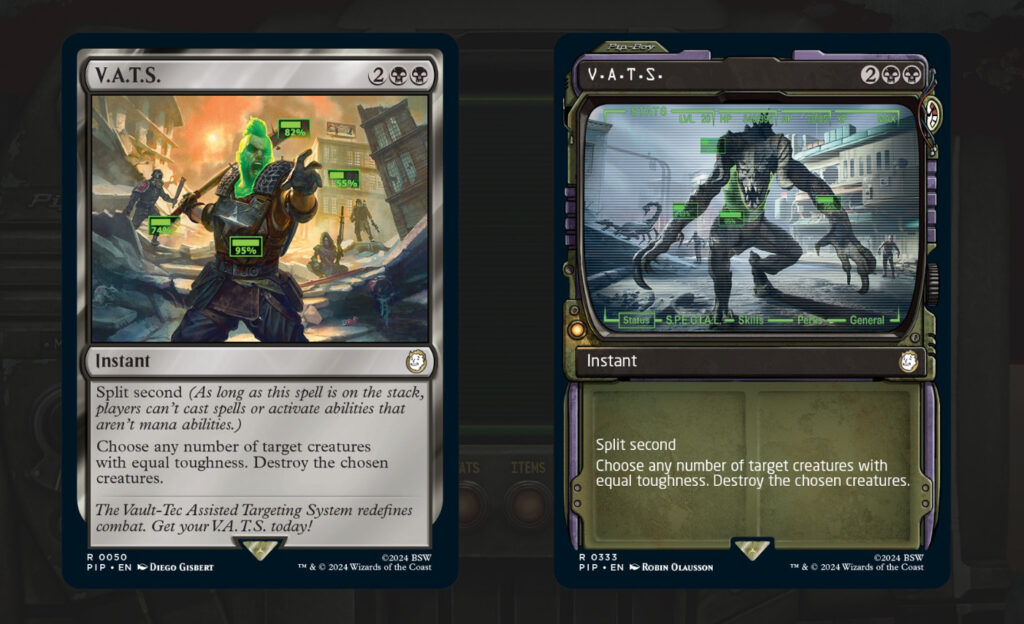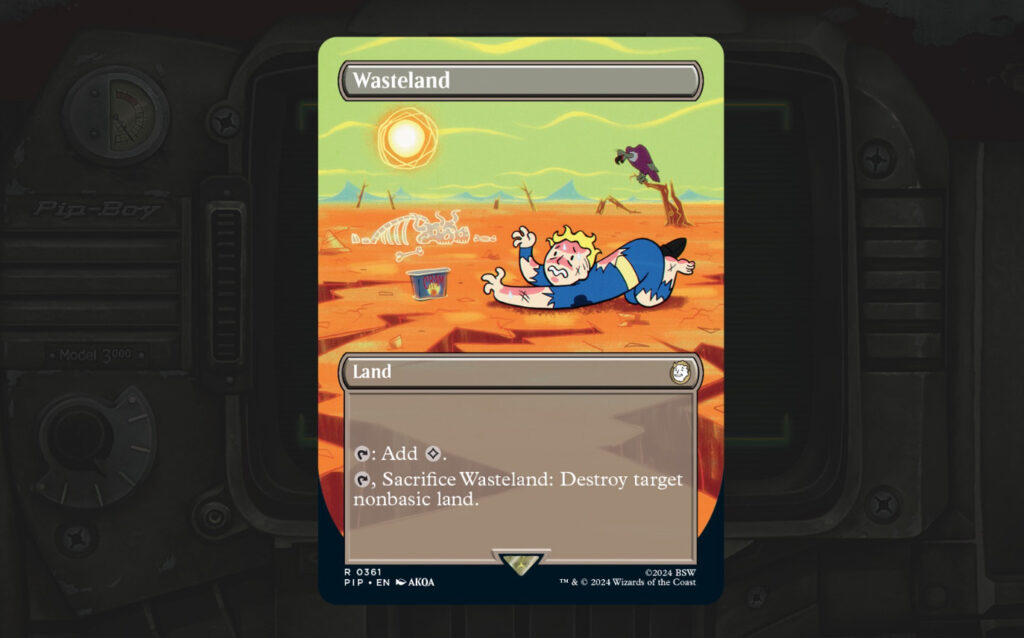 The Magic: The Gathering Fallout Commander collab is leaning heavy into the lore and look of the beloved franchise. From Fallout 76, New Vegas, and even lands that pay homage to the original game, there's something for everyone.
Here's a look at the four pre-made Commander decks that players will fight over at launch.
Available Commander pre-made decks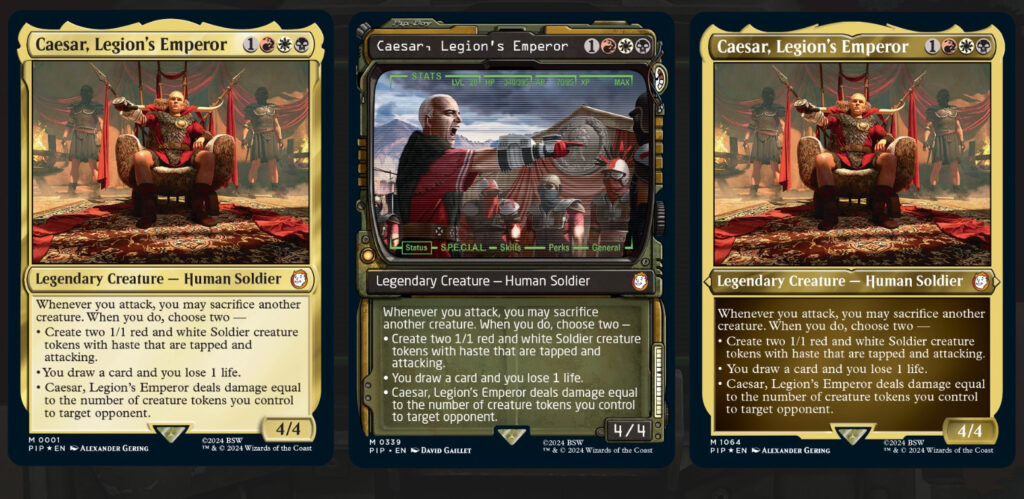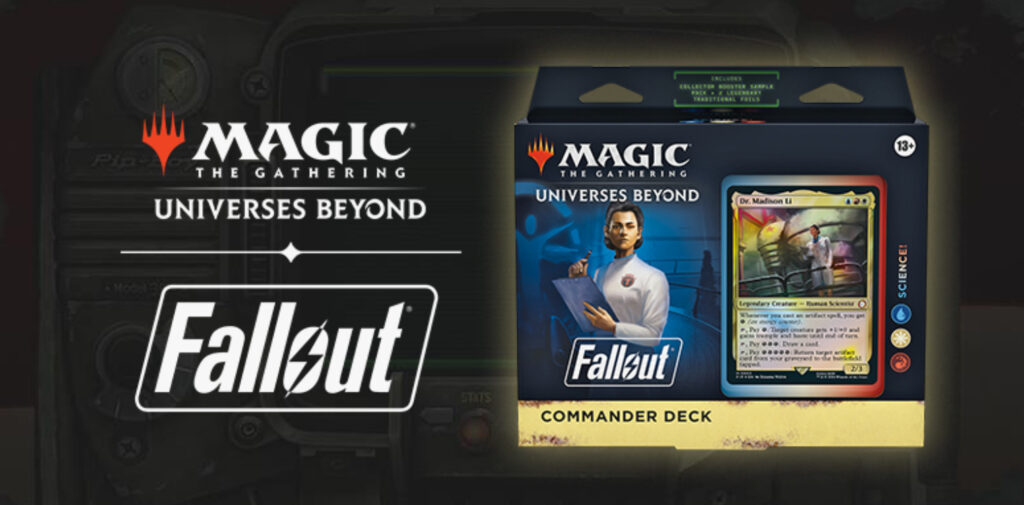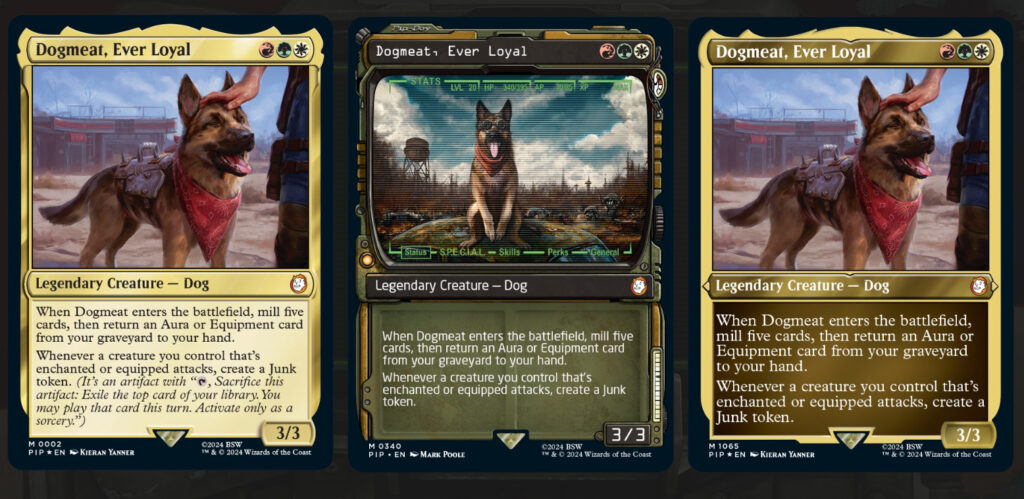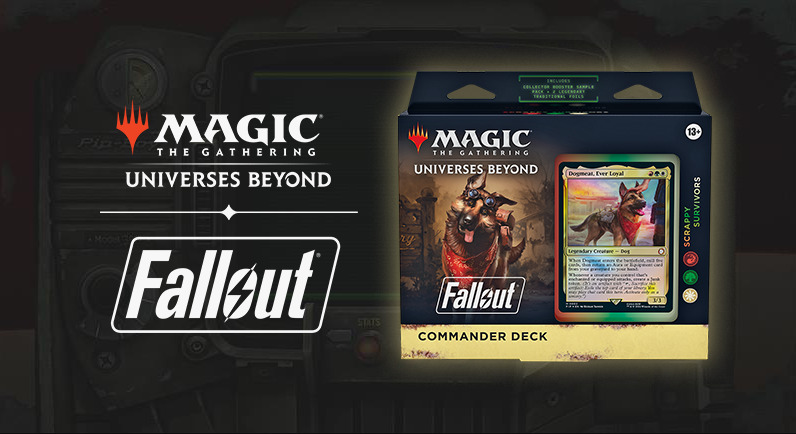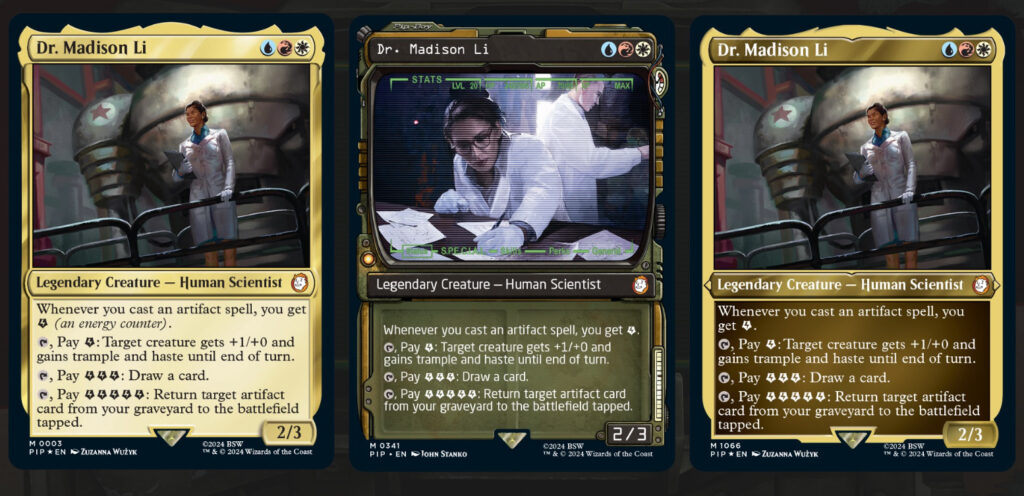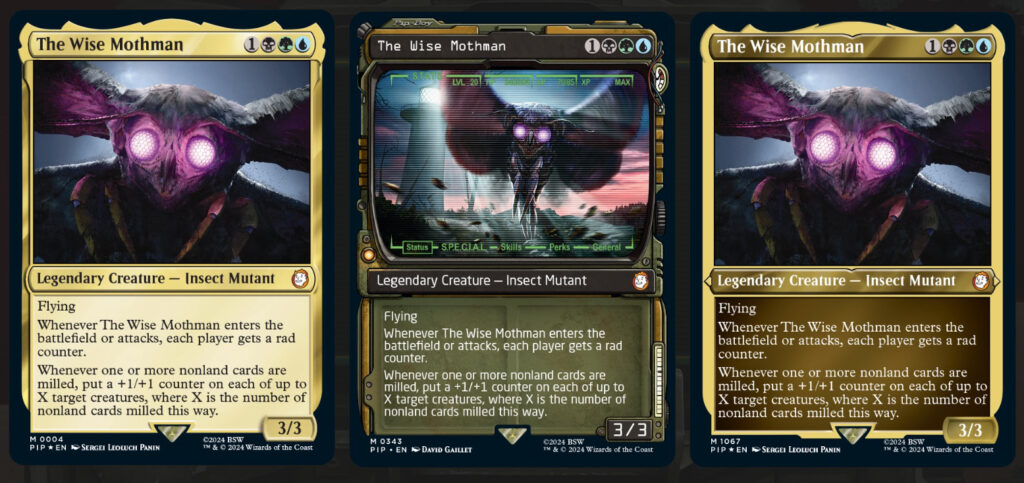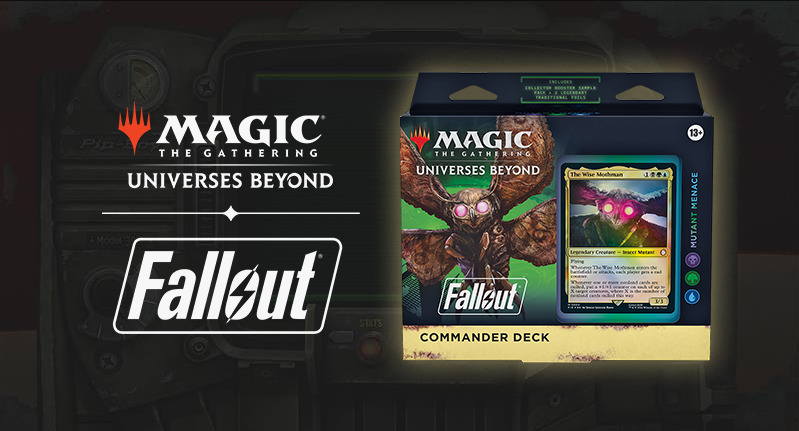 The Scrappy Survivors deck is represented by longtime series companion and very good boy Dogmeat, with cards focused around scavenging for junk to repurpose into allies, weapons, and tools.
Science! decks with Fallout 3 and Fallout 4's Dr. Madison Li serving as its Commander, generate energy to power up plasma weapons, mad scientists, and pre-war robots.
The deck Hail, Caesar is a perfect addition since, as we all know from Fallout's opening narration, war never changes. The Commander of this deck is Fallout: New Vegas' Roman-loving warlord, Caesar.
Finally, Mutant Menace decks are helmed by famous Fallout 76 cryptid Mothman. Mutant Menace decks are full of the various mutated creatures and cryptids that have shown up throughout the franchise and its various iterations across America.
All eras of Fallout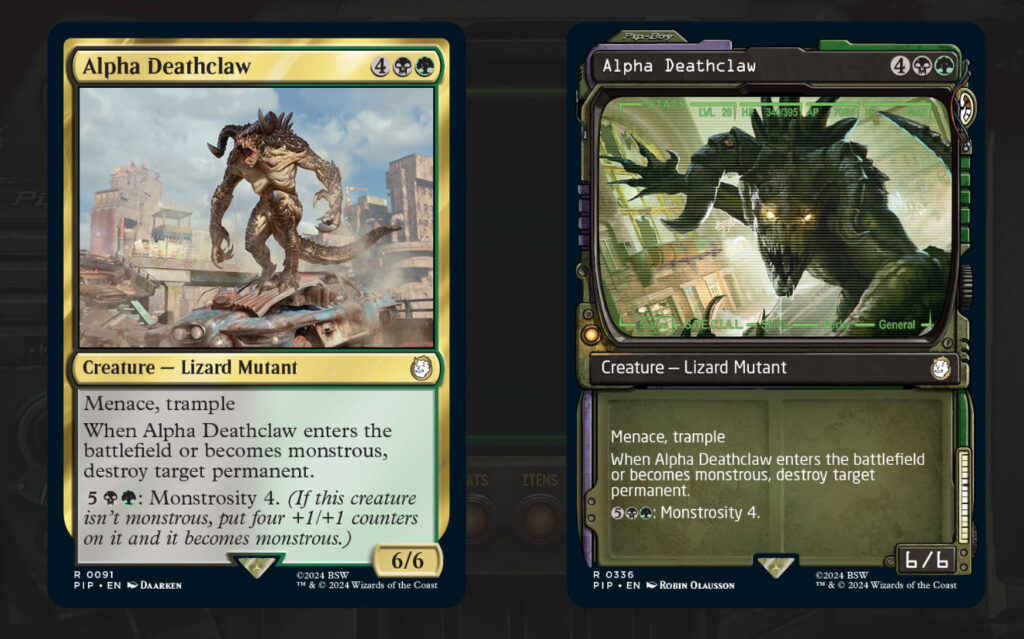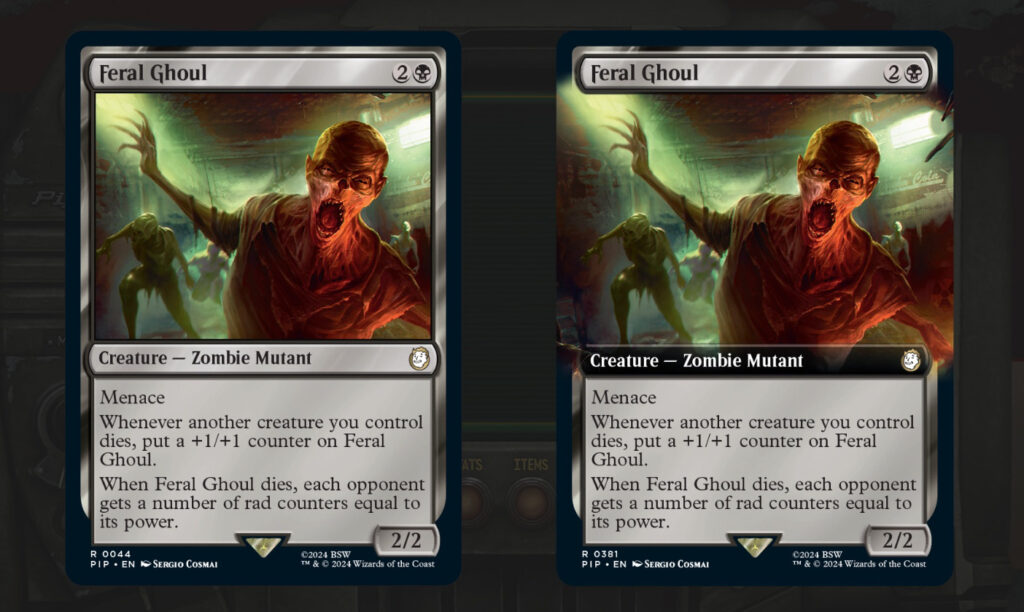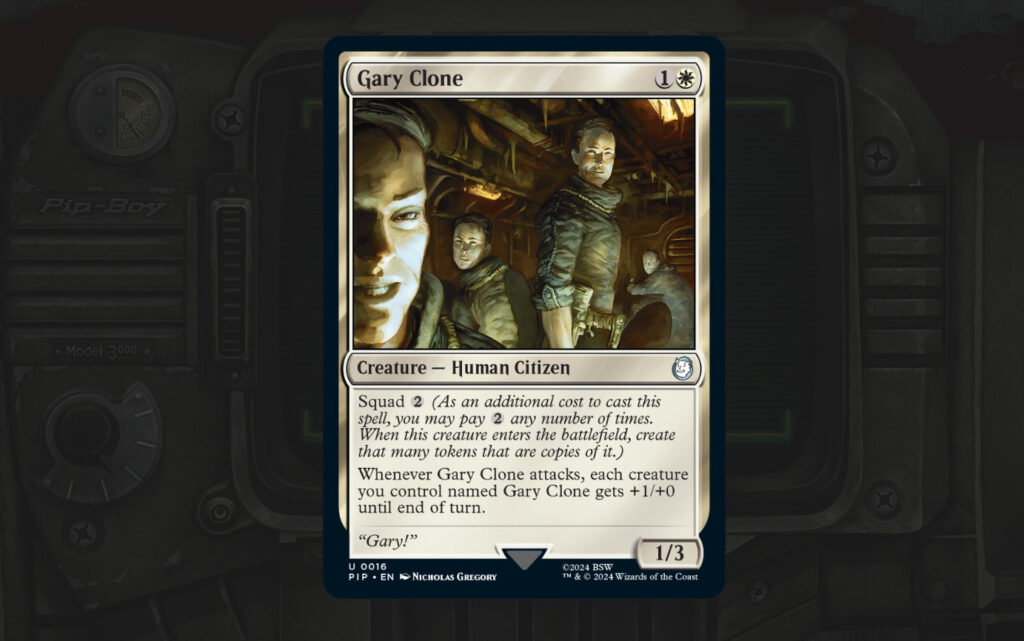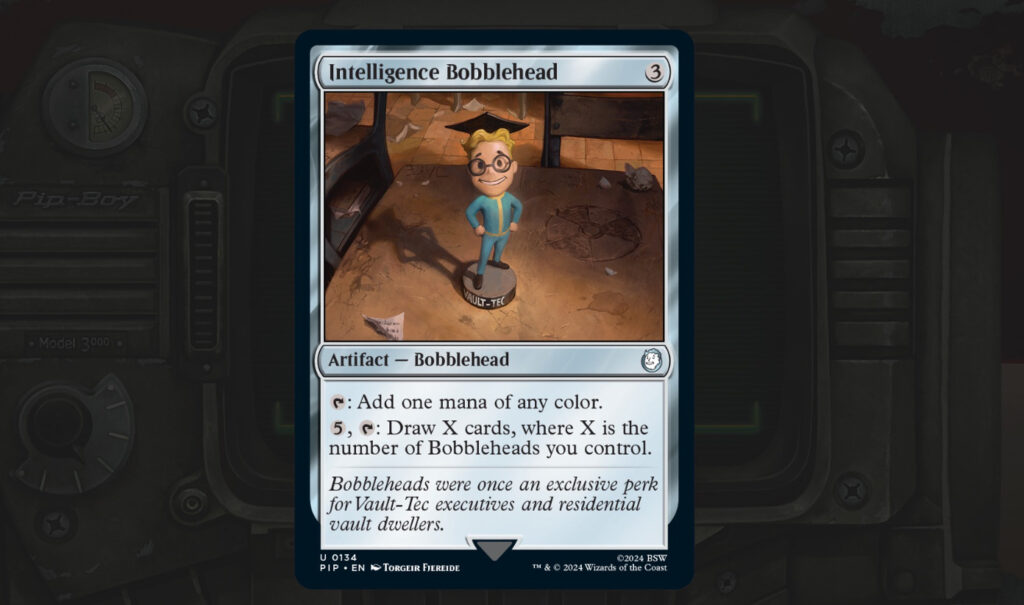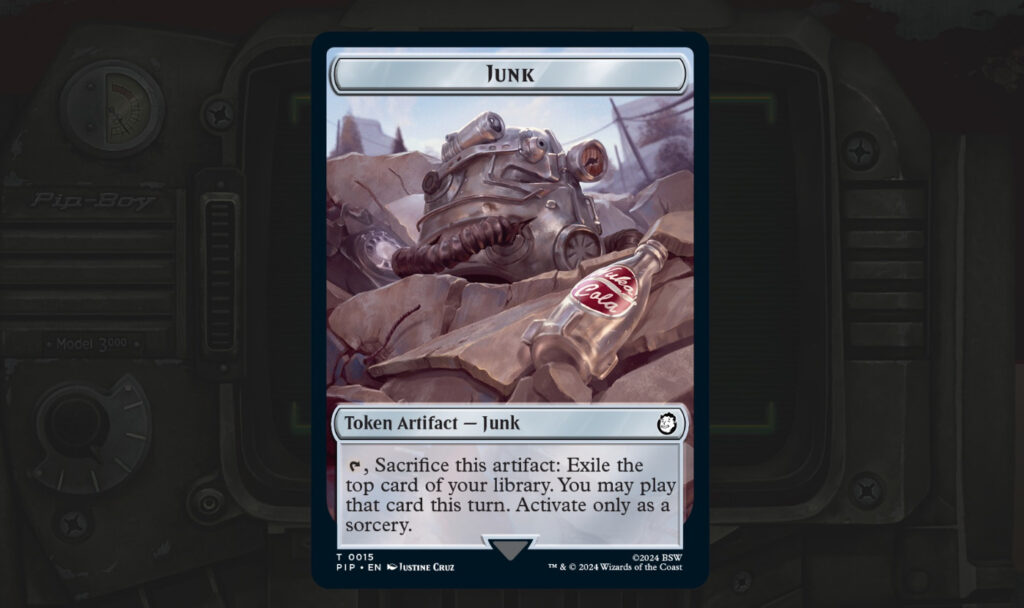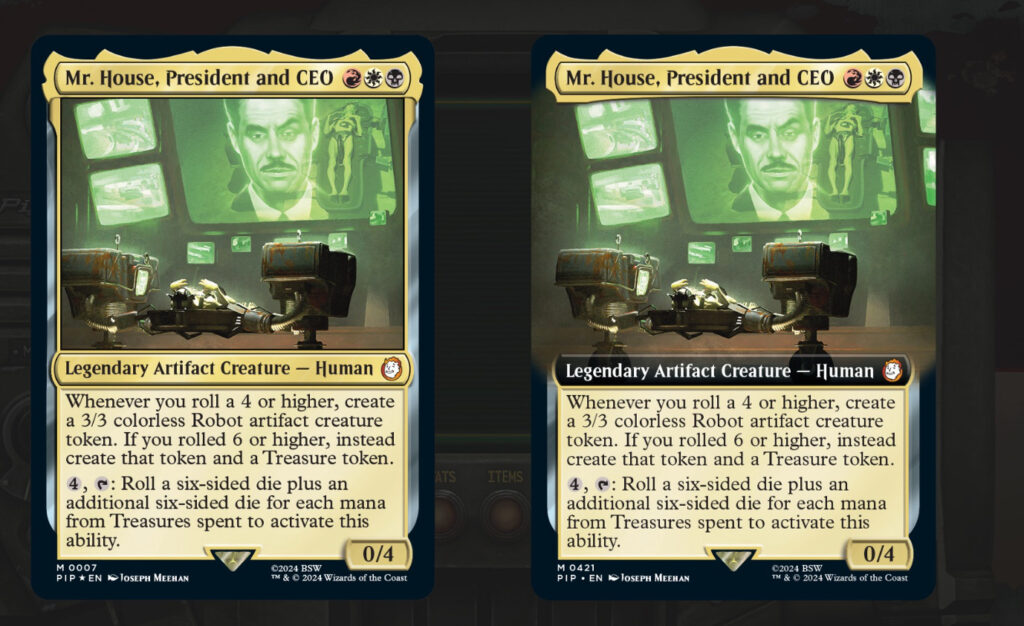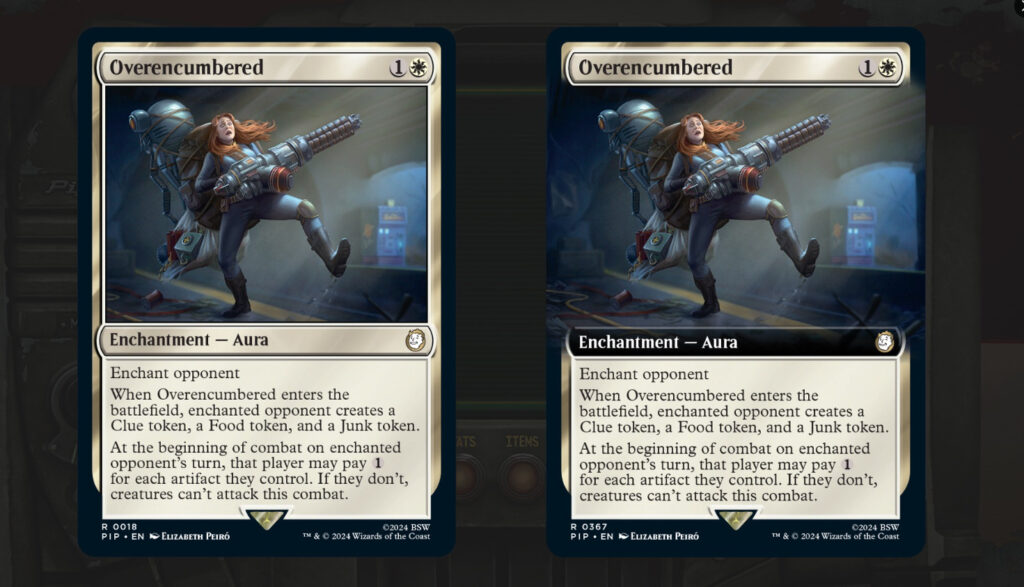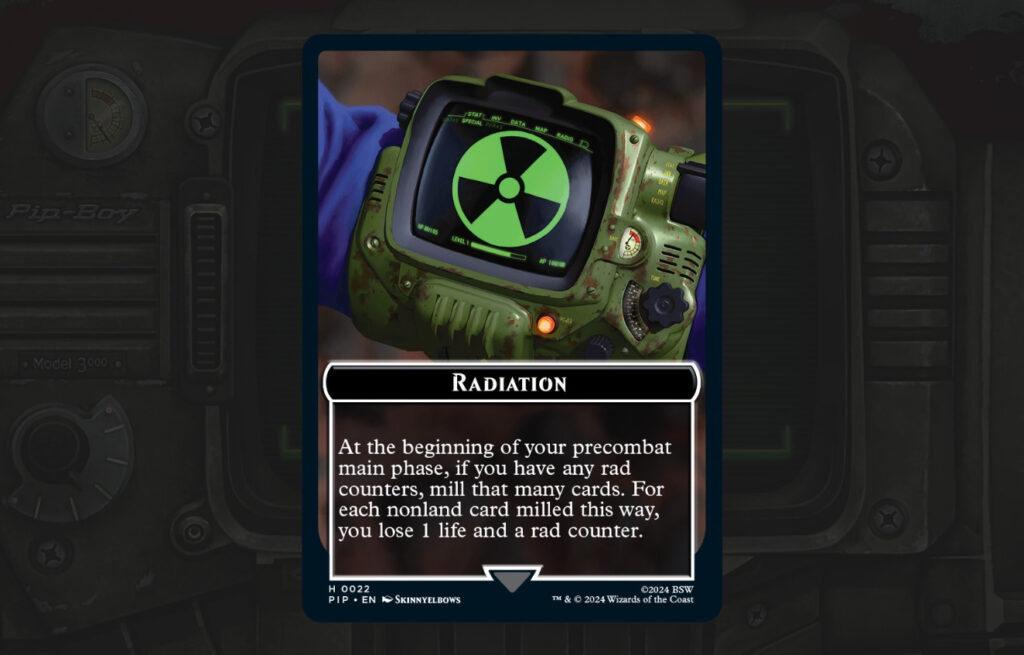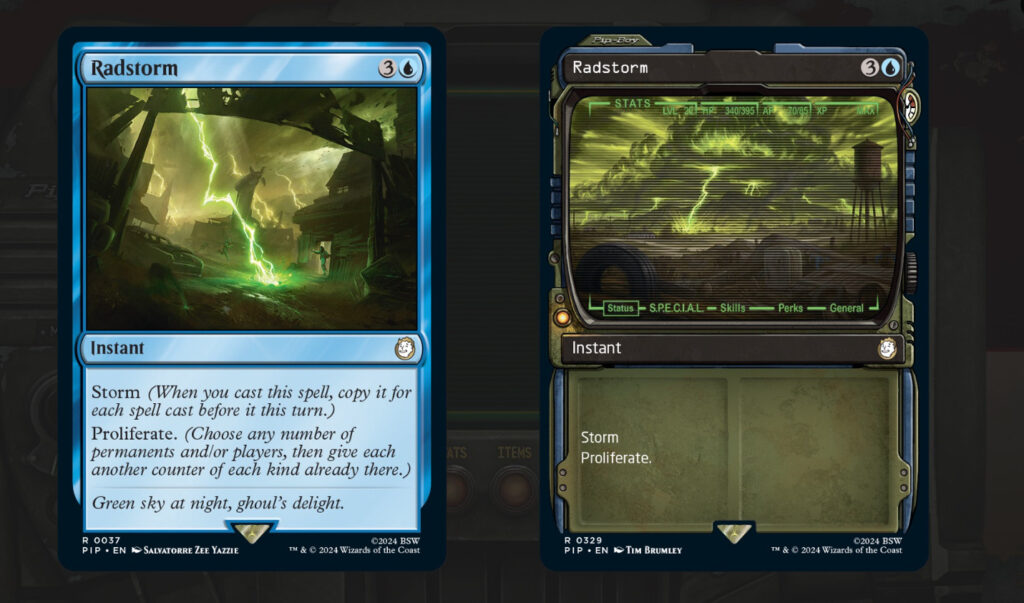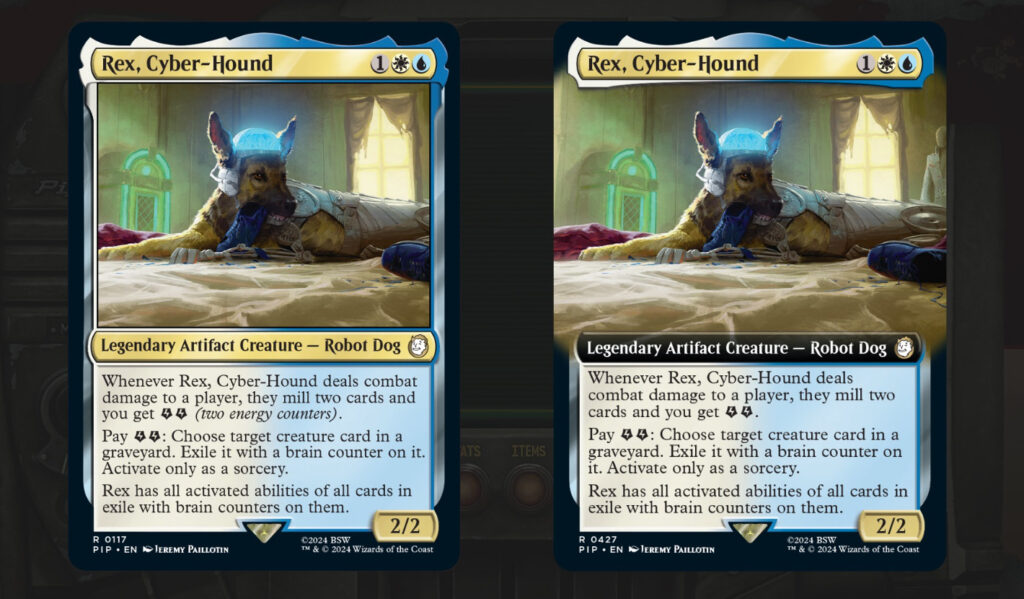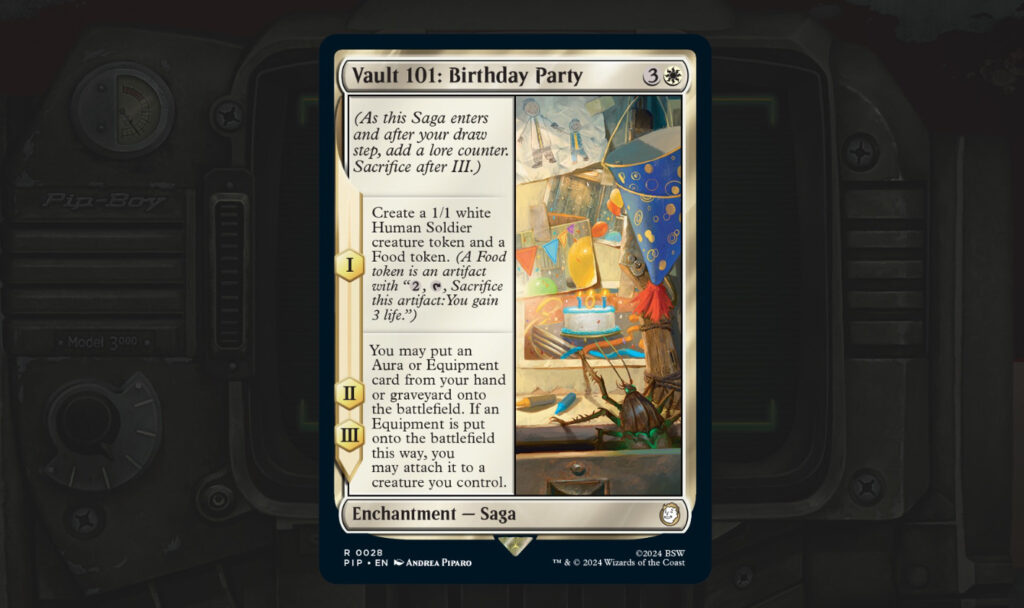 Whether you're in love with Fallout: New Vegas, a Fallout 76 nasty, or haven't played since Fallout 3, there's something for everyone. We also now know that the special, limited cards for this set will come in the form of bobblehead cards! It appears 500 of each stat type of Bobblehead will appear in the wild. Will you ever see one? Have no fear, as there will also be non-limited versions of each.
We'll get a closer look at the Magic: The Gathering x Fallout set soon enough. Set launch is scheduled for March of next year.
Stay tuned to esports.gg for esports news and gaming information.