Some of the best cosplays at Los Angeles Comic Con 2022
Ghost, Batman, and Peach, oh my!
Los Angeles Comic Con returned this weekend, bringing everything geek to the Los Angeles Convention Center. From famous artists signing comics to panels with iconic voice actors and action stars, Comic Con is where people go to see their heroes, buy unique, nerdy merch, and celebrate fandoms together.
One of the main attractions, however, is the cosplay! Comic Con is when creative cosplayers come together to represent their favorite characters from video games, anime, movies, and more. Here are some of the cosplayers I came across at the Los Angeles Comic Con on Saturday.
Los Angeles Comic Con cosplayers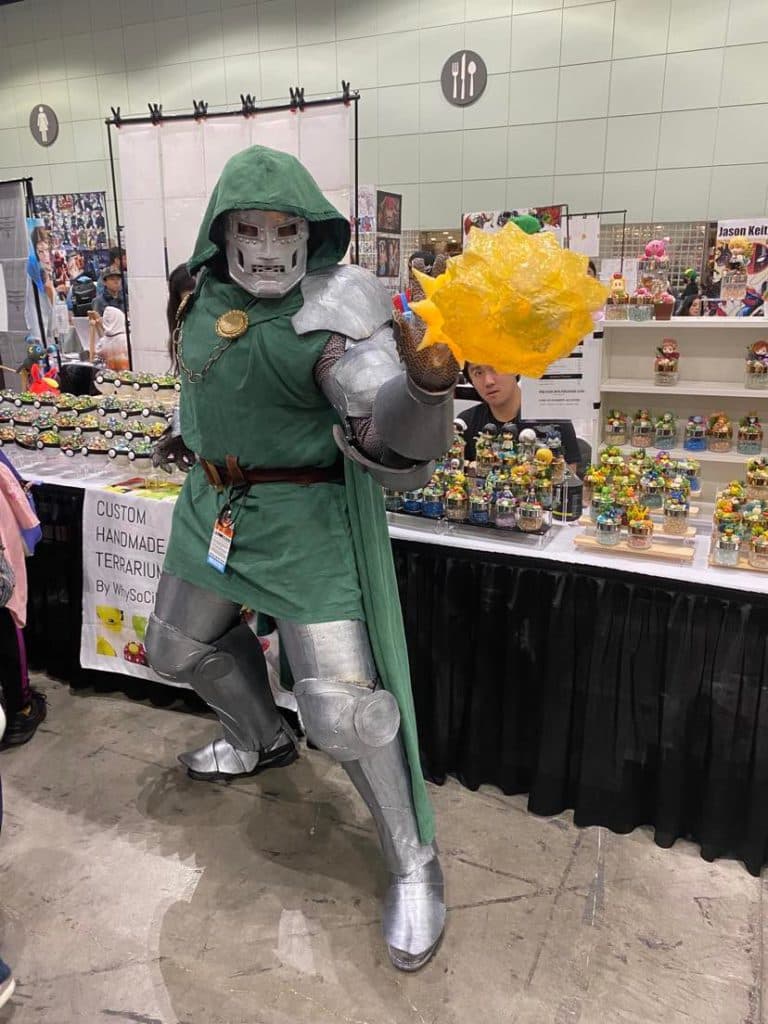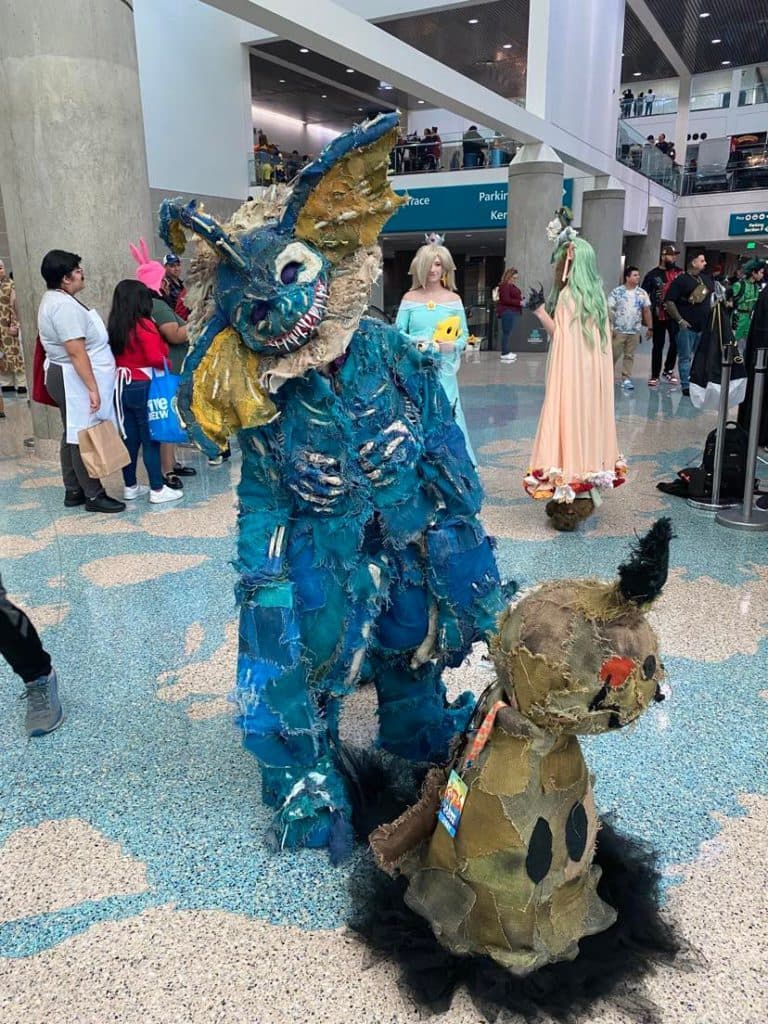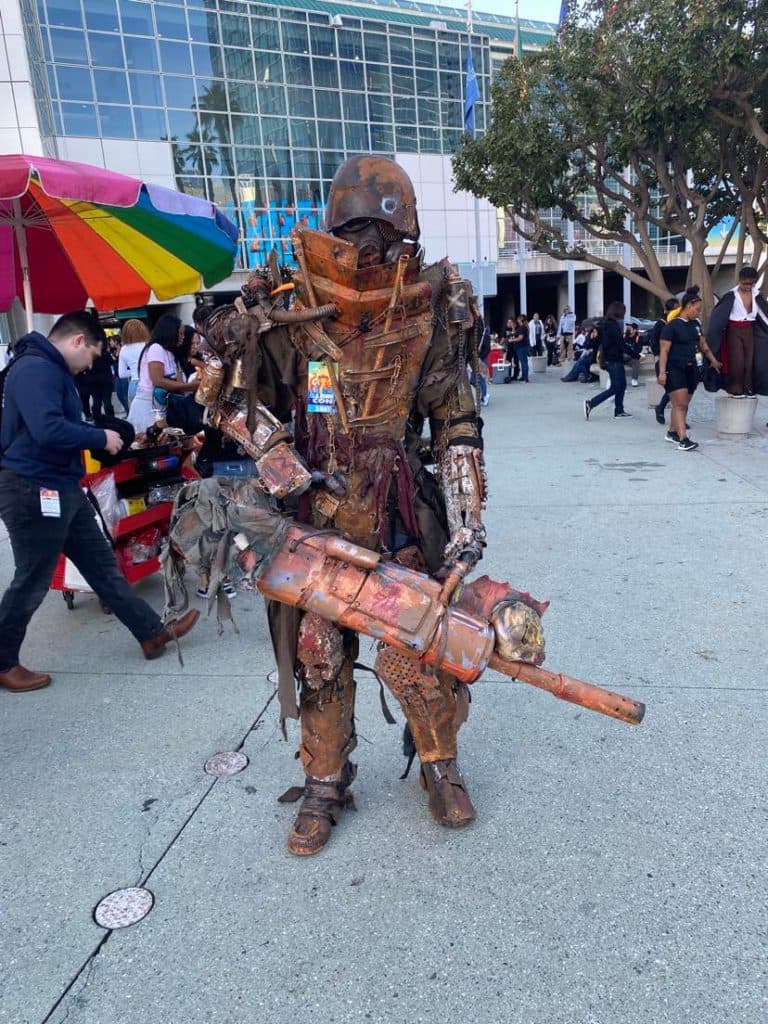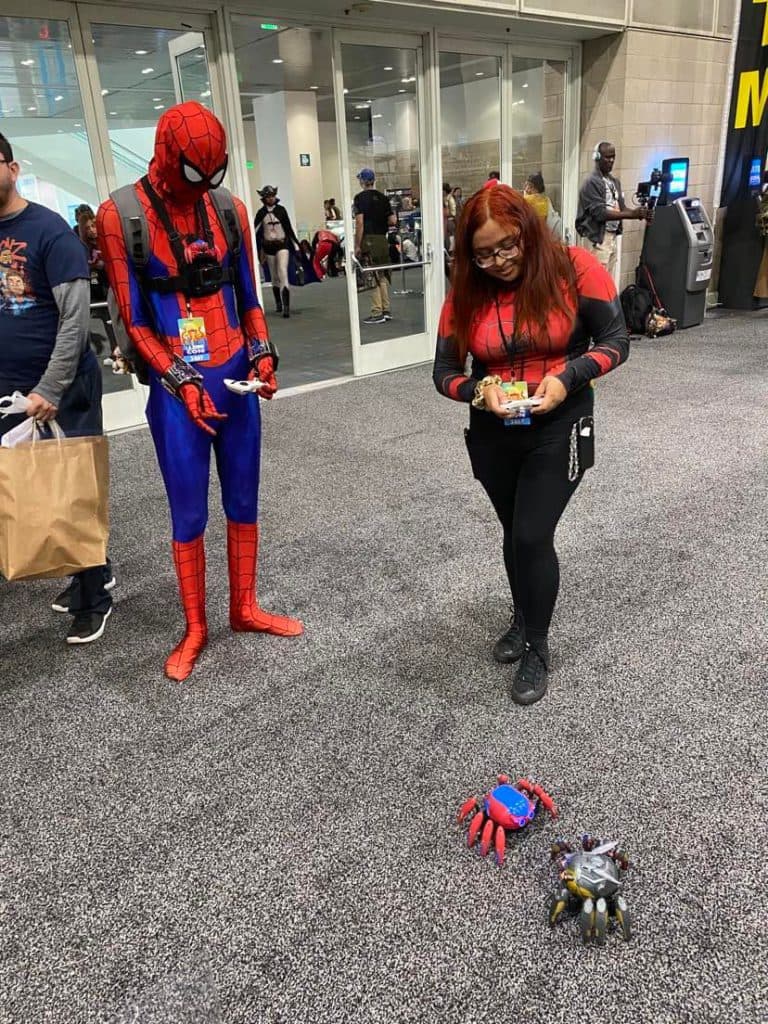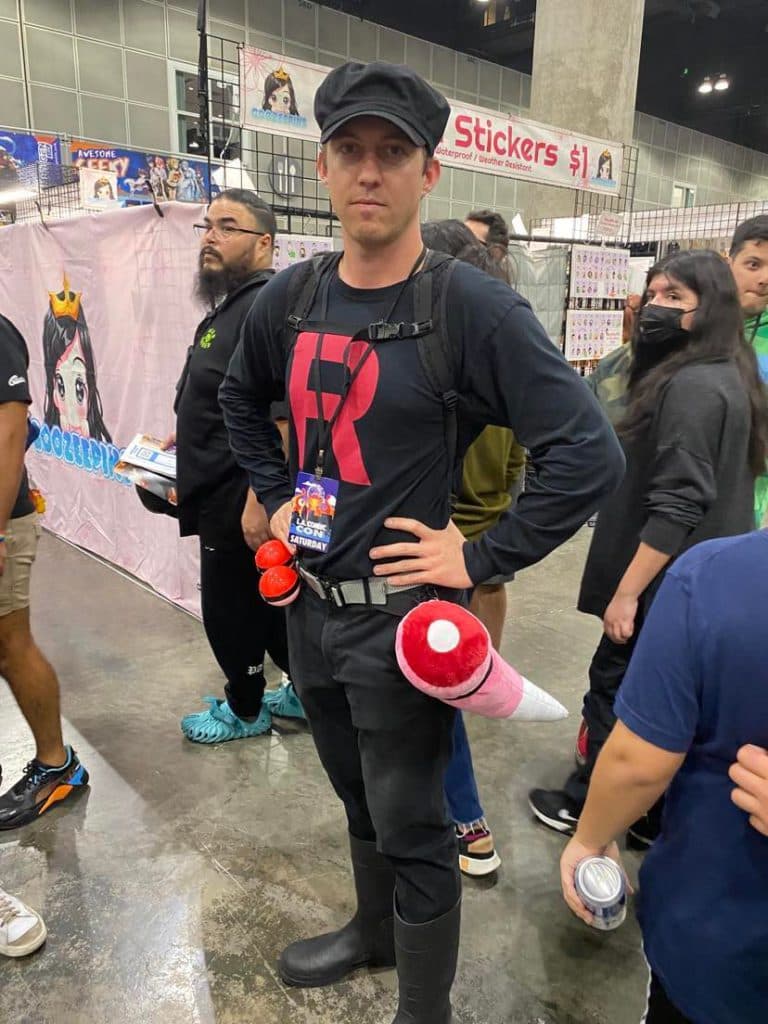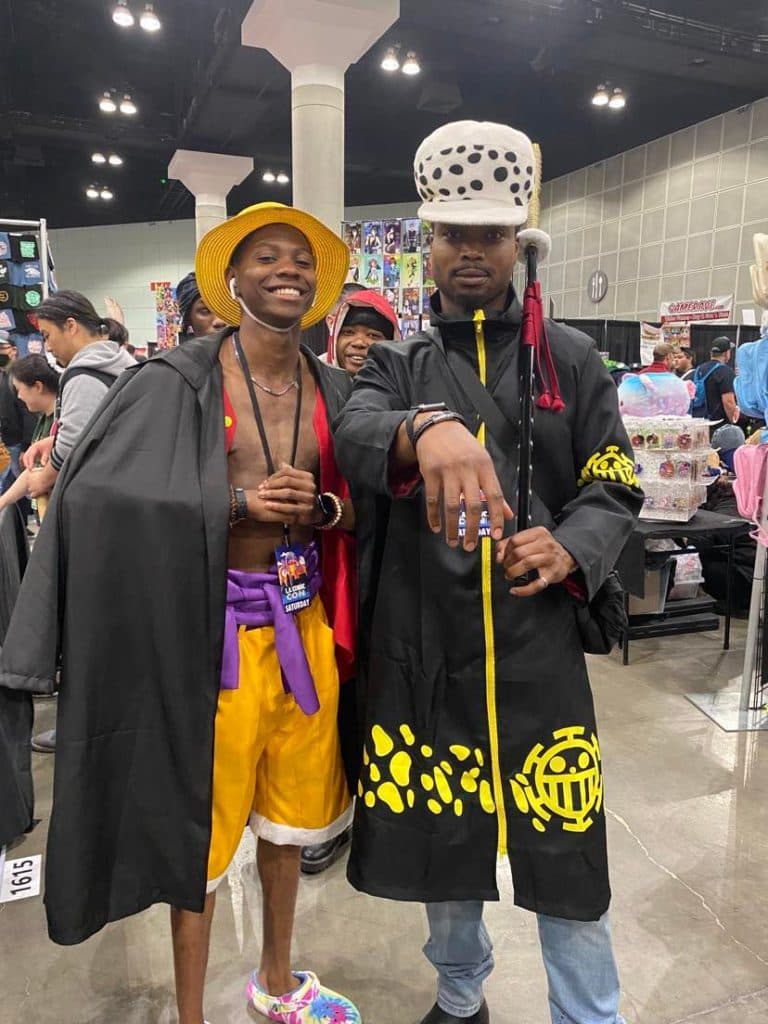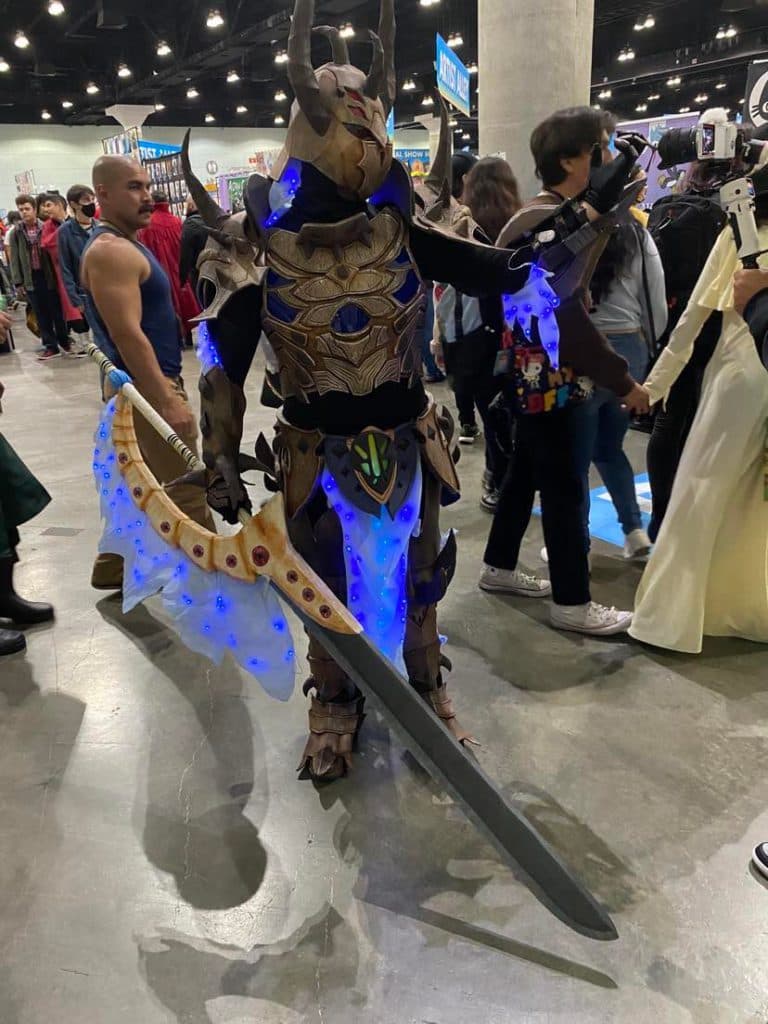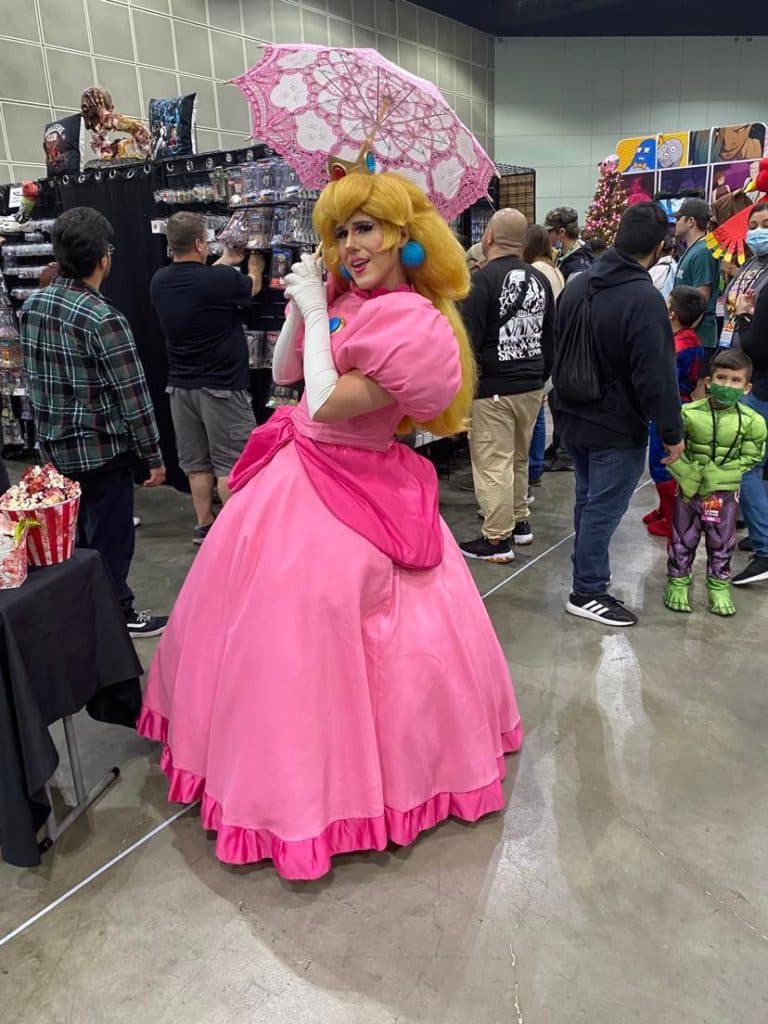 @Jimmysherfy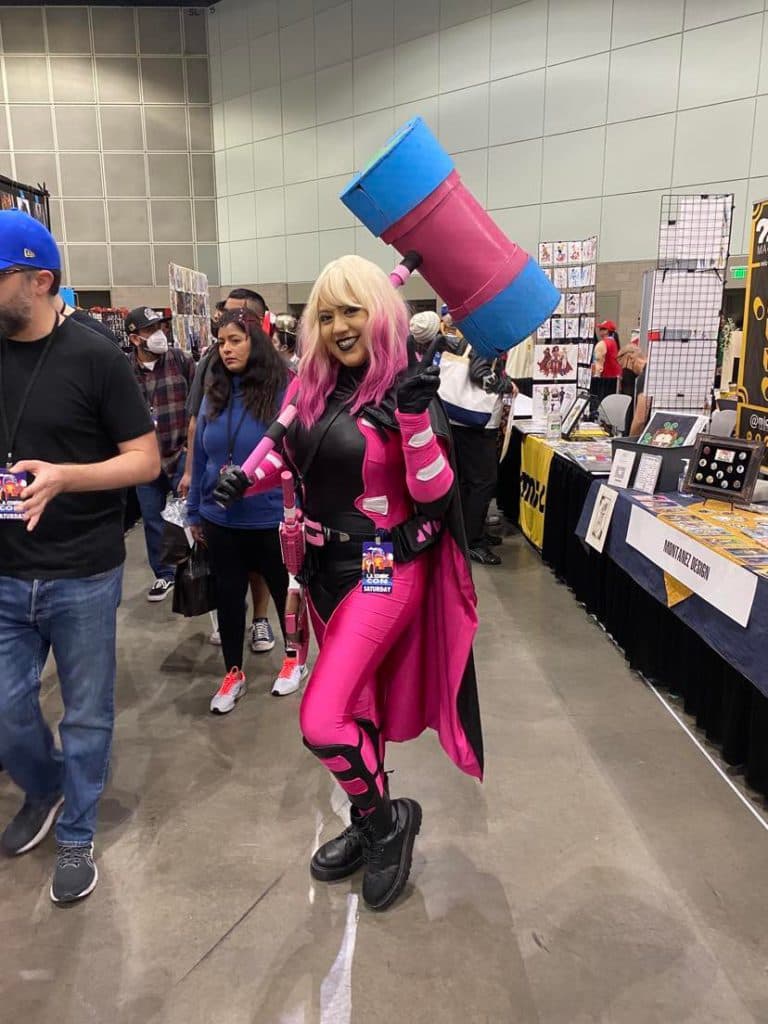 @CosplayDimensions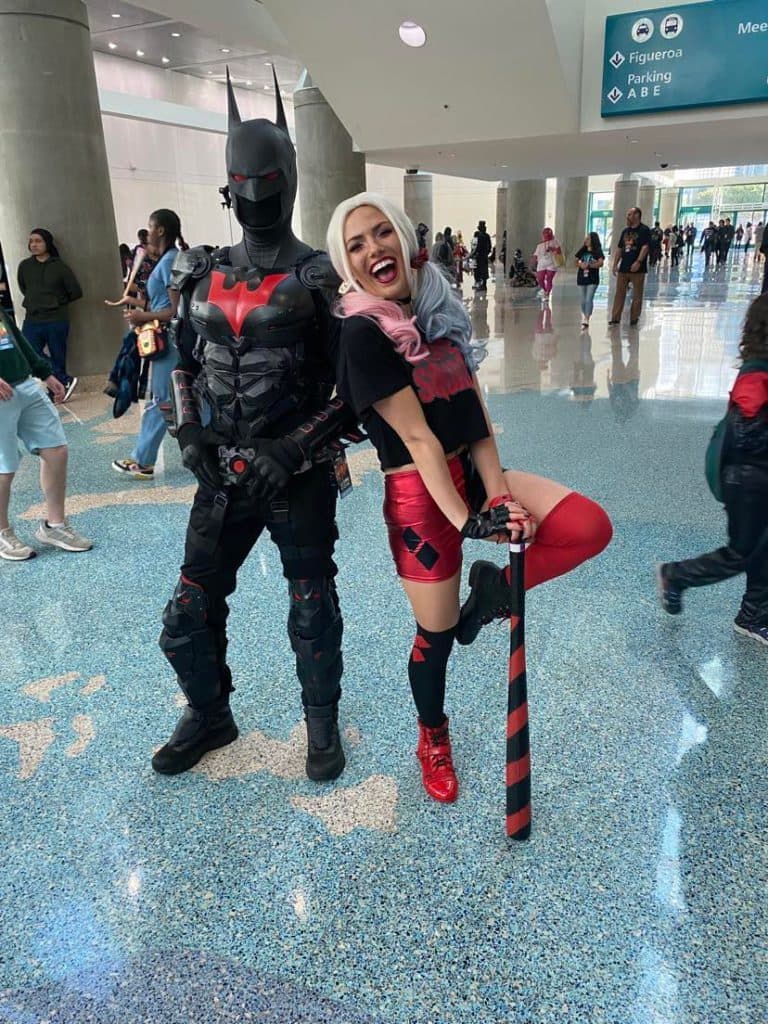 @nrdynikki
@MrFloats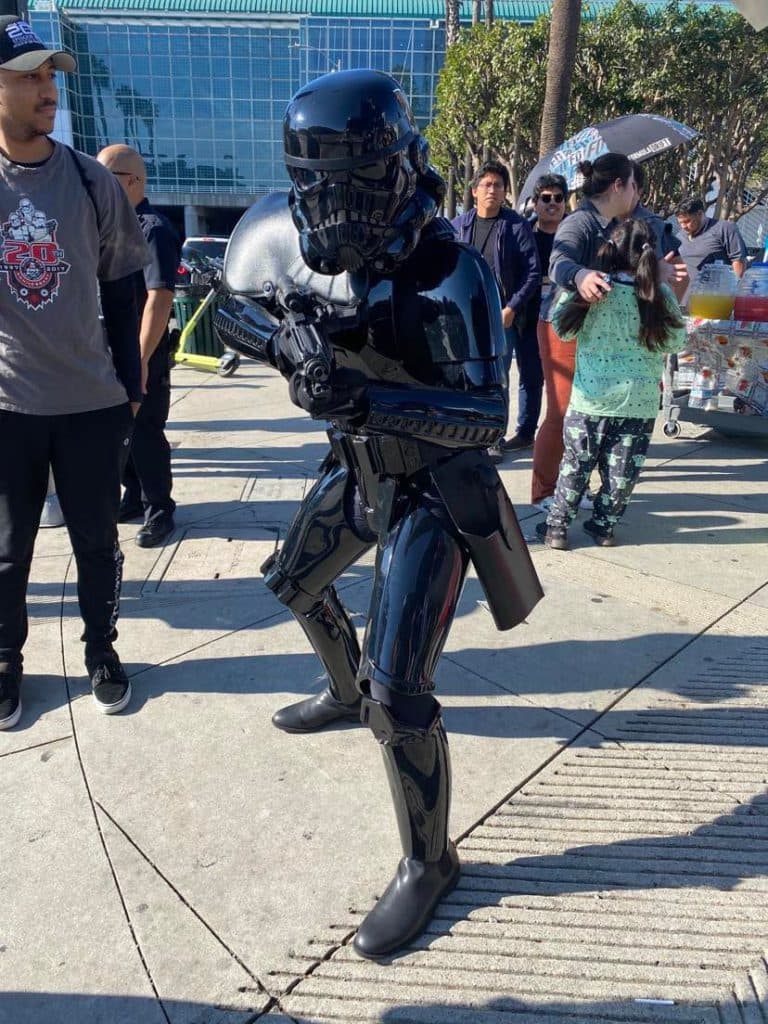 And now the best cosplay at LA Comic Con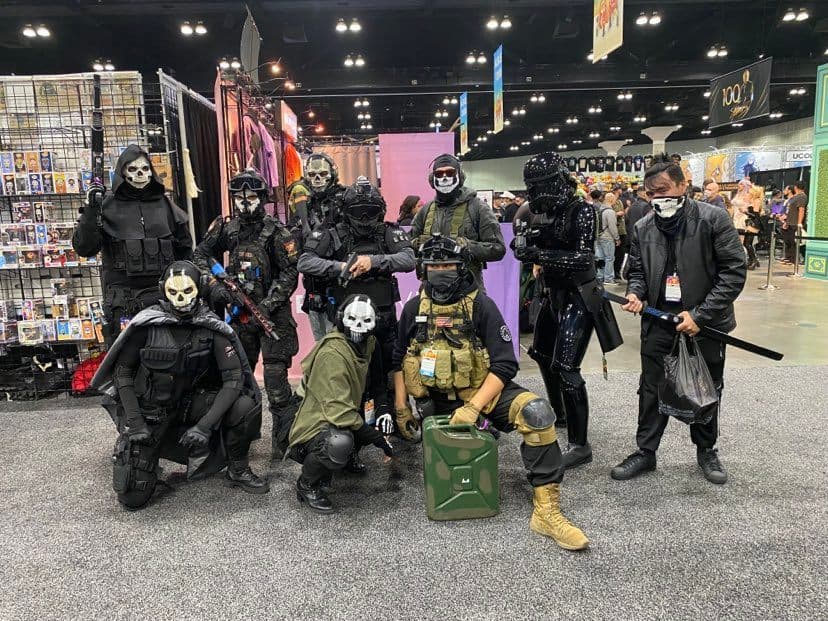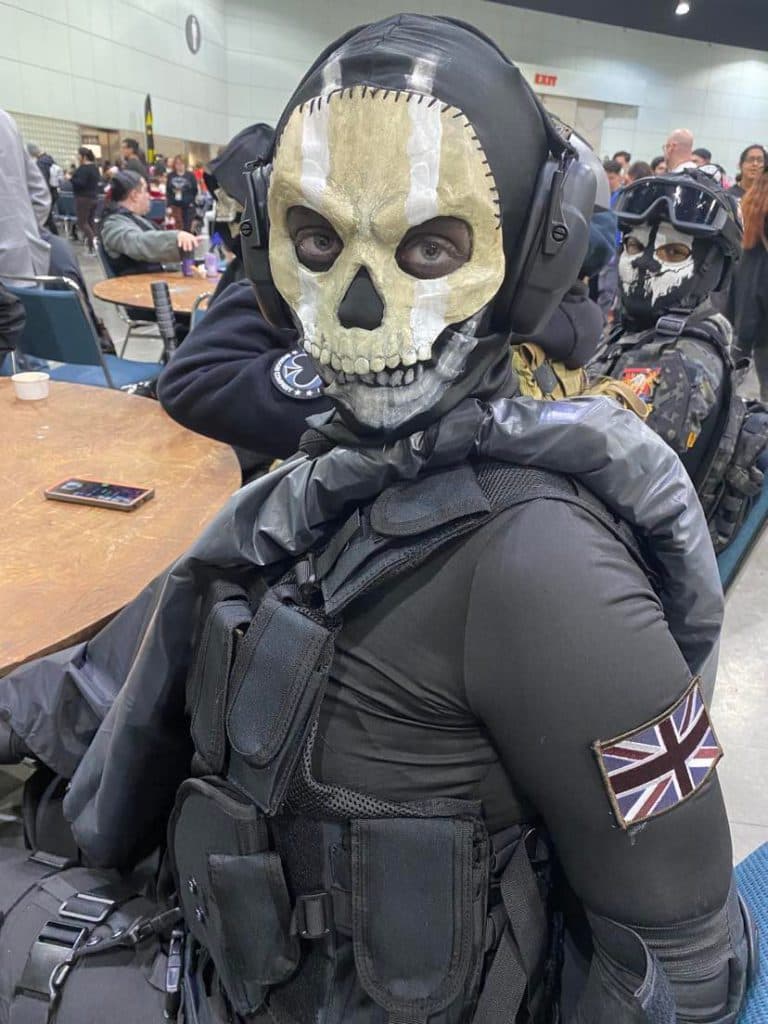 Filed Under
Olivia Richman
Olivia Richman is a seasoned esports writer and editor who enjoys creating unique content about Smash, Apex Legends, Halo, Rainbow Six Extraction, Call of Duty, and basically every other game! Olivia enjoys the Pokemon TCG, Kirby, and being a persuasive thief in Fallout and Outer Worlds.