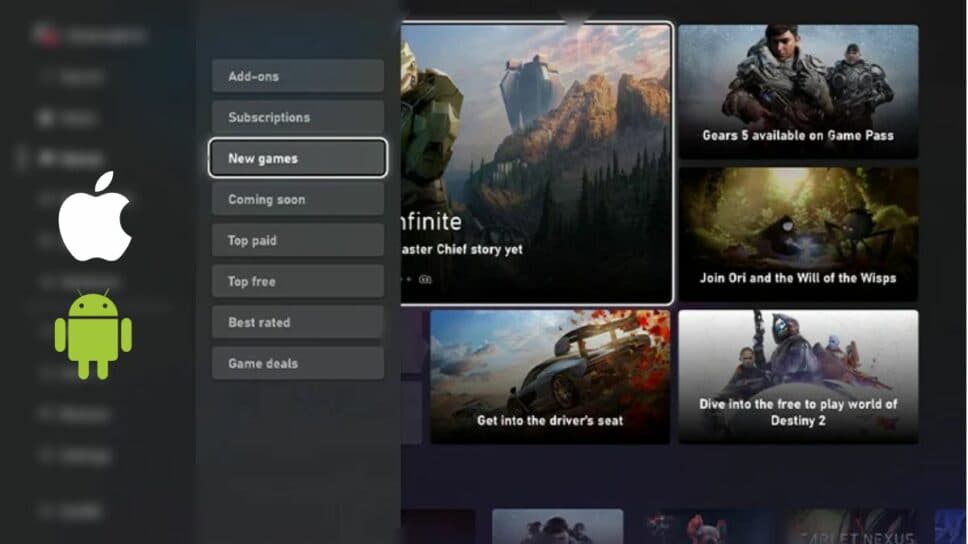 Phil Spencer claims Xbox Mobile Store could launch in 2024
The Xbox Mobile Store could be on its way to Android devices and more in the near future.
Microsoft is working to spread its influence in the mobile market to Android and beyond. In an interview with The Financial Times, XBox head honcho Phil Spencer spoke about how the Digital Markets Act will enable Microsoft to launch its own Mobile Store to compete with Google and Apple. This included discussion on how the Activision-Blizzard deal is crucial to this project.
The Microsoft App Store will be cleared for launch on Apple and Android smartphones if the EU's DMA goes into effect in March 2024.
The company has been making strides with its Xbox ecosystem and plans on expanding its current footprint in the mobile gaming space. The company has plans that hinge on the Activision-Blizzard deal and the upcoming Digital Markets Act.
Digital Markets Act brings opportunities
The Digital Markets Act by the EU will designate Apple and Google as "gatekeepers." According to the act, companies that are designated gatekeepers will be required to make changes to rules around app distribution on their platforms. Phil Spencer, in his interview with The Financial Times, stated that the DMA will pave the way for competitors to launch their own app stores on these platforms.
However, these gatekeepers could appeal the terms of the DMA, delaying the act. This would also inadvertently delay the Xbox Mobile Store.
Beneficial for the Xbox Mobile store
Phil Spencer claims that the Activision-Blizzard deal could significantly boost Microsoft's presence in the Mobile Gaming Market
The Xbox Mobile Store also hinges on Microsoft's Activision-Blizzard deal. According to Phil Spencer, if regulators greenlight the deal, it could boost competition on the "largest platform people play on - smartphones."
Top Activision-Blizzard titles on mobile such as Call of Duty Mobile could boost Microsoft's presence in the mobile gaming market. An area Spencer referred to as "an obvious hole in our capacity".
Spencer acknowledged that it is difficult to determine exactly when Microsoft could launch its own store on these platforms. However, the DMA goes into effect in March 2024.
The Xbox Mobile Store is a part of Microsoft's plans to expand its presence in the mobile gaming market. These plans hinge on the DMA and the Activision-Blizzard deal.
Visit esports.gg for more gaming and esports news.