Nintendo treated the world to the first official trailer for the upcoming Super Mario Bros Movie during the latest Nintendo Direct.
Nintendo have, at long last, released a trailer for the upcoming Super Mario Bros. Movie. The teaser for the highly anticipated animated film debuted in a special Nintendo Direct segment on October 6.
Nintendo brings the world of Mario to the big screen with trailer release
Details about this ambitious project first surfaced from Nintendo in September 2021, when it was announced that Illumination Entertainment would be producing the movie. The initial reveal also stated that Hollywood actors Chris Pratt and Jack Black would be staring in the movie as Mario and Bowser respectively.
Since then, there has been plenty of buzz surrounding the movie, alongside a fair amount of concern for the movie. An understandable concern given the poor track record video game movies have had in recent years.
"Growing up I spent hours of my life stomping Koopas in the original Mario Bros arcade game. Then of course it came out on the Nintendo (NES) and I spent years of my life playing the games. It has been an honor to be able to speak to the man who created those memories for me. And it is an honor to work alongside him."
Chris Pratt, Mario voice actor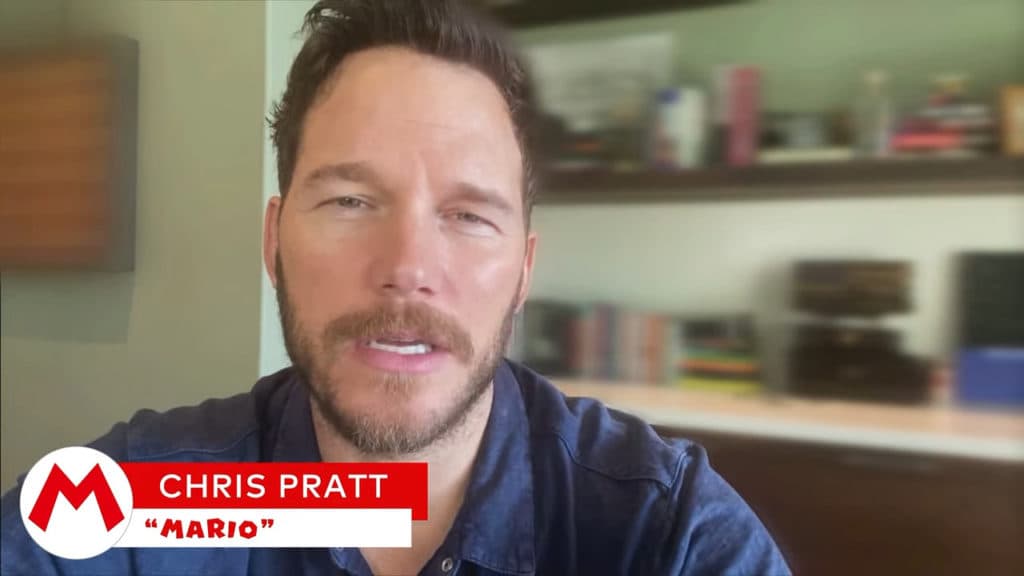 But it was clear from the first second of this trailer that Nintendo were not about the to let this project fail. The animation quality is crisp and clean and the set design gives as an, albeit brief, look at the world of Super Mario in ways never seen before.
"I am so proud to have been able to collaborate with Chris and Miyamoto-san, as well as the entire Nintendo and Illumination team on this cinematic experience. One that will make it's mark on the Mario fandom forever."
Jack Black, Bowser voice actor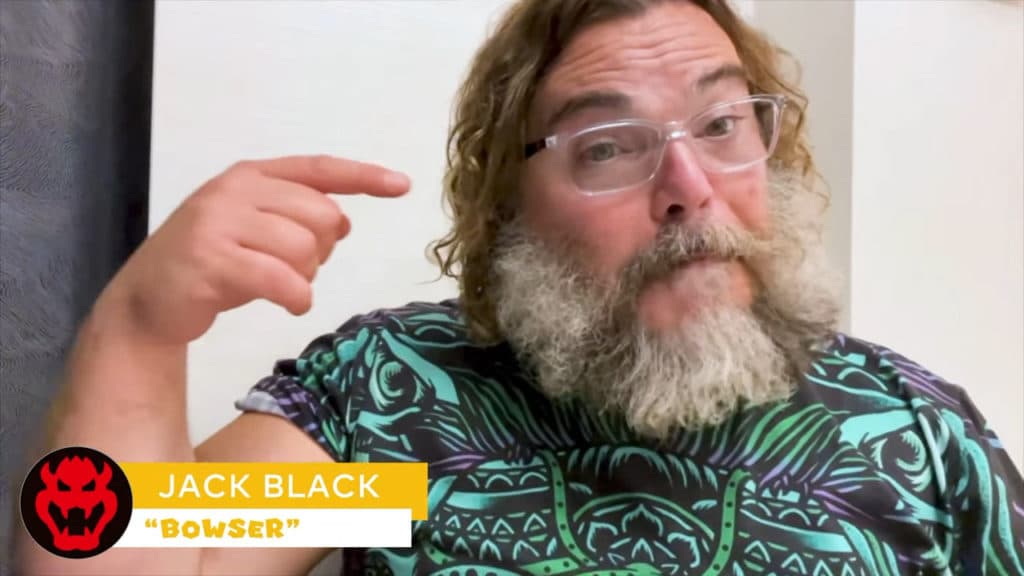 Image via Nintendo Direct
The Super Mario Bros movie is set for release in theaters on April 7, 2023. And we cannot wait for it to grace the big screen.