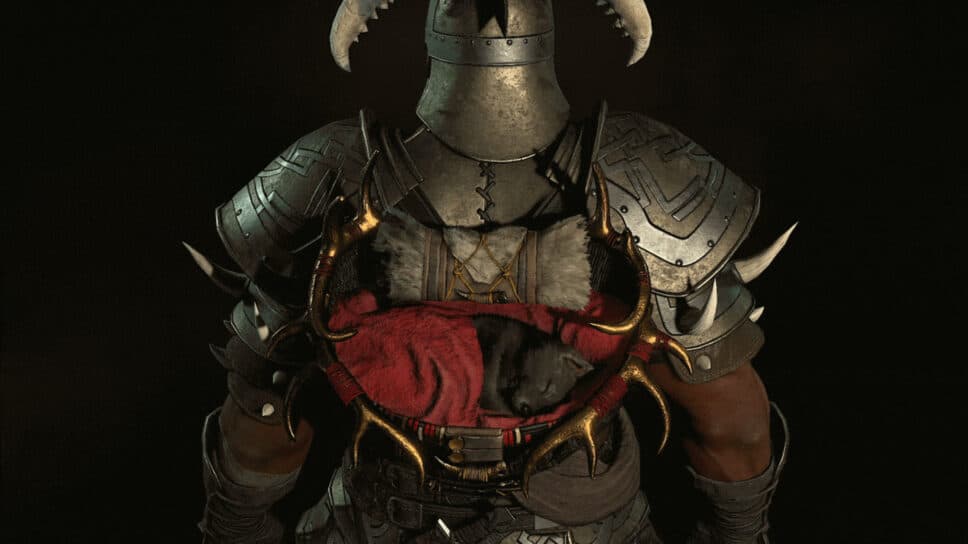 How to get this adorable wolf pup cosmetic in the Diablo IV beta
Everyone loves a puppy, so here's how to get your own wolf cub backpack in Diablo IV, simply by playing the beta.
Whether you've
bought a food abomination
or pre-ordered, the time for the
Diablo IV early access beta
is nigh. The festivities kick off later today and with it comes the opportunity to unlock goodies in the final release come June. Players can earn an amazing wolf cub cosmetic in Diablo IV for their time and trouble in the beta. You'll just need to know what to do and how long to do it.
Let's take a look at the beta challenge ahead.
How to unlock the wolf pack cosmetic
Three rewards are available during the early access beta period, running from March 17 to 19 and in later weekends to come. The rewards available include:
Initial Casualty Title: earned by reaching Kyovashad with one character.
Early Voyager Title: earned by reaching Level 20 on one character.
Beta Wolf Pack Cosmetic Item: earned by reaching Level 20 on one character.
Boom. That's all that's required to get your own adorable wolf puppy sleeping in a basket. The full beta access schedule is below.
Early Access Open Beta begins March 17 at 9 a.m. PDT and concludes March 20 at 12 p.m. PDT.
The Open Beta begins March 24 at 9 a.m. PDT and concludes March 27 at 12 p.m. PDT.
How hard will it be to reach Level 20? Players will have access to the entirety of Act One of Diablo IV, with the wolf cosmetic pack coming when you hit that magic number. The player cap level is set to Level 25 among the three available classes initially offered.
The Diablo IV Beta awaits
Being the first real look at a game seemingly announced a billion years ago, the beta should be interesting. And, hey: Even if you're not into an early look at one of the biggest games of the year a chance at a wolf cosmetic for Diablo IV should be more than enough incentive.
Stay tuned to esports.gg for more
esports news
and Diablo IV info.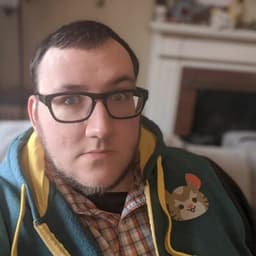 Will Jagielski-Harrison
Will has over a decade of print and digital journalism experience, with bylines in Polygon, The Escapist, The Toledo Blade, The Austin American-Statesman, and more. He's also the host of the World of Warcraft lore podcast Essence of Azeroth, loves Murlocs just a bit too much, and owns too many cats.