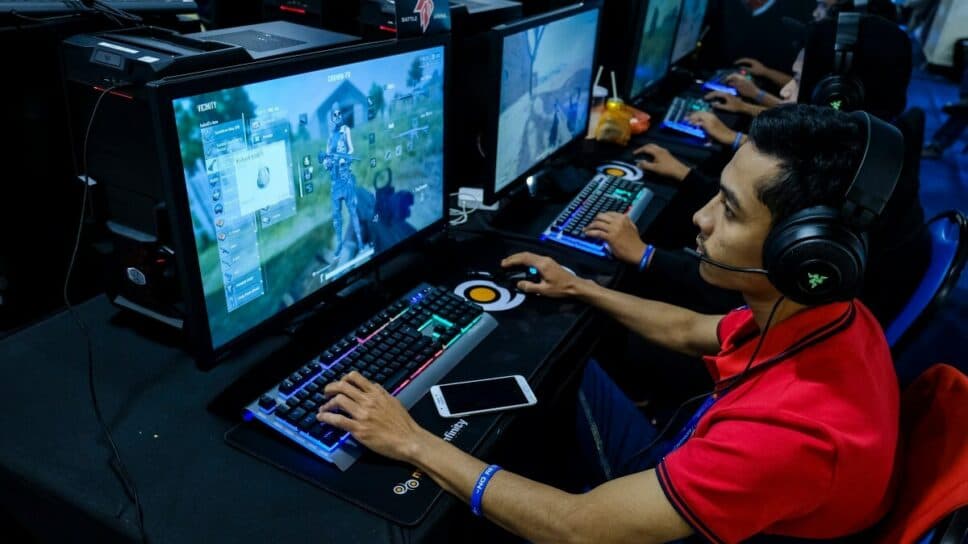 High school students are getting full-ride scholarships from esports as the industry continues to grow
High school esports are becoming a thing of the future. Students are receiving full-ride scholarships from competing in their favorite video game.
Picture this scenario: It is 2005. You are a senior in high school, looking to figure out your next step when it comes to college. On top of all that, you are a demon when it comes to Halo 2. Esports has become one of your favorite and most gifted hobbies.
But that is all it is to you; a hobby.
Then one day you get a phone call from your dream college. What could they want? Your GPA was fine, but not great enough to get you into a school this prestigious.
"We need your gaming skills", said the voice on the phone. "How would you like a scholarship to come compete for us?."
Sounds like something out of a fairy tale, right?
Wrong.
Back then, someone could never even dream of getting that phone call, but now... it is a reality.
Esports is taking over high schools! Traditional sports are now having to share the spotlight with the fast-growing industry
As esports continues to grow, so does the space within the high school and
collegiate
scenes. In fact, high schools across America are continuing to advocate for the industry's success.
Colleges are offering millions in scholarships each year, and it only continues to move upwards. The opportunities lead from esports are immense, and people are finding full-time careers in gaming.
High School Esports via UWorld College Prep
So just how many high school esports programs are there?
The answer is "too many to count".
With so many leagues and programs blossoming throughout schools across the nation, more and more students are finding opportunities to pursue their esports and gaming passions.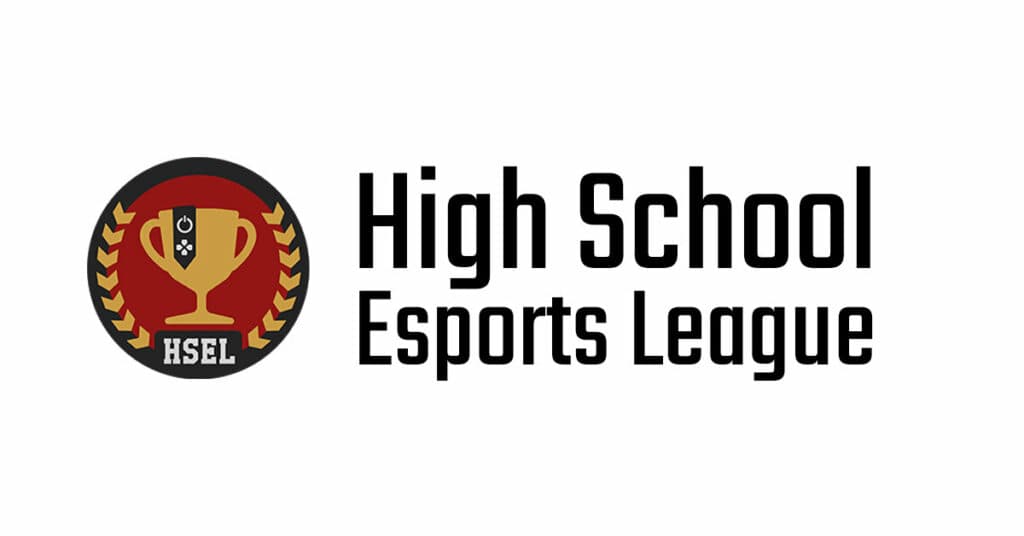 High School esports League Logo
And let's not forget about collegiate leagues such as
CCA
who are furthering the cause for students once they reach the college level.
'High School Esports League' has partnered with over 3,000 schools; giving away over $500,000 in scholarships
Being one of the top leagues in the country, the "High School Esports League" has proved time and time again that they are leaders in this industry.
With over 3,000 schools participating in their league, the organization has given out over $500,000 worth of scholarships. Their commitment to helping kids pursue their passions has not gone unnoticed.
Not only are organizations such as this one providing unique opportunities for students, but they also help supply a unique set of skills for their futures.
High School Esports via ViewSonic
Gaming provides persistent strategies that players have to think on their toes when dealing with. Giving people these sets of goals and aspirations will help them succeed in any career they choose.
Gaming is an opportunity that every student deserves, and more and more leagues are making sure to spread that awareness.
Not only are high school and college students receiving these opportunities... but so are Jr. High gamers
Our future is solely defined by our youths and their ambitions. The people at PlayVS, a North American esports league, are making sure that every age is getting a chance to compete.
The company's "Youth Program" allows students age 13 and up to participate in amateur esports tournaments and leagues. Not only this, but PlayVS offers an extensive high school program too.
PlayVS Logo
From finding esports coaches to students with a passion for competing, PlayVS has set their sights on making sure the leagues are prepared correctly. The company has launched quite a few careers for esports and gaming enthusiasts.
At the moment, a lot of these companies are having kids compete against each other nationwide, but as the industry grows, we may start to see competition take place at a conference level.
High School Esports via Colorado High School Activities Association
How cool would that be to compete against your neighboring schools in a Rocket League tournament?
Every step these organizations take is just another step towards making gaming a more accessible sport for kids to engage with.
The competition continues to grow. Esports is thriving throughout the world
Not only in America but leagues throughout the world are implementing new ways to get the youth involved. This industry is seeing no shortage of competitors, and as new and improved technology makes its way into our world, we should expect more opportunities.
Regardless of your thoughts on gaming, it is only clear that there is a thriving passion for it in our world, and 2023 is going to be an amazing year for esports.
Stay tuned to
esports.gg
for more esports and gaming news.
Bryson Maddock
Bryson Maddock is an avid esports enthusiast and writer who has developed a strong connection with the world of esports. Outside of writing, Bryson also is a professional esports caster and developed twitch streamer.