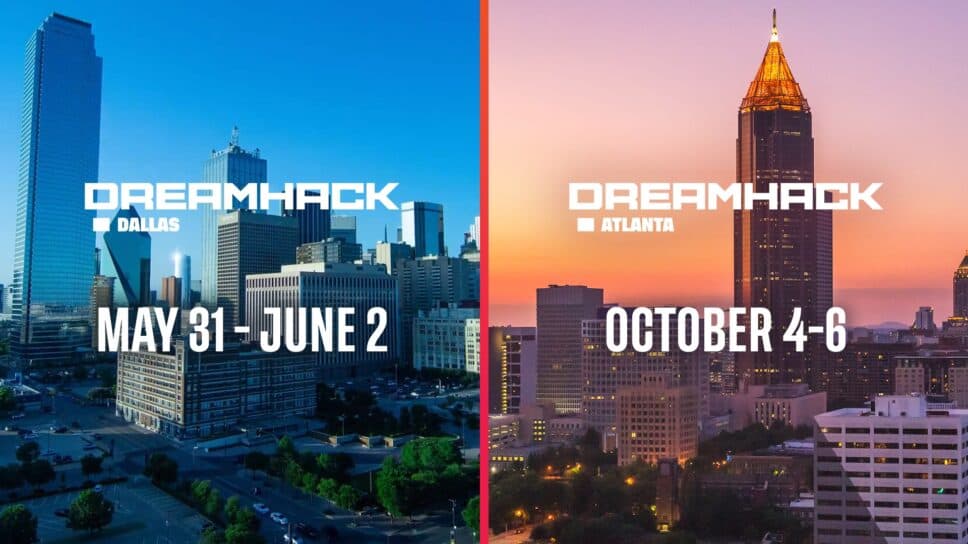 Guy Blomberg bolsters leadership for DreamHack Atlanta and Dallas 2024
Industry veteran Guy Blomberg is now the event director.
ESL FACEIT Group (EFG) just announced the appointment of Guy Blomberg as the event director for DreamHack events across the Americas. EFG also confirmed the 2024 DreamHack Atlanta and DreamHack Dallas dates. Read on for details.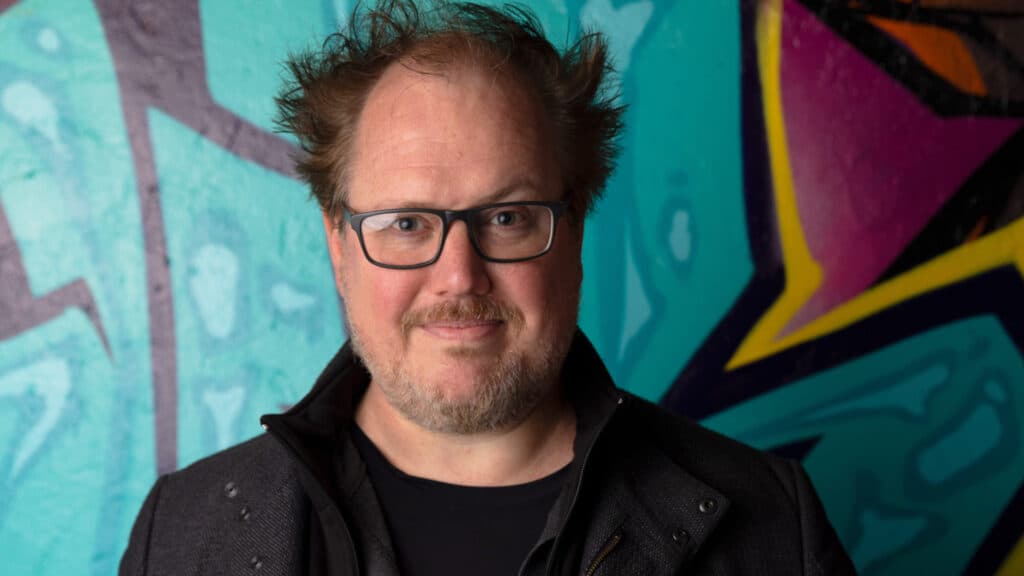 Guy Blomberg as the DreamHack event director (Image via ESL FACEIT Group)
Guy Blomberg enters DreamHack Atlanta and Dallas
Previously, Blomberg held roles across events such as E3, PAX, EGX, and more. Now, he will oversee DreamHack in preparation for 2024 festivals in Dallas and Atlanta. In the announcement, Blomberg said he's grateful for the opportunity.
"It's been a weird time for gaming events around the world the last few years, but it's clear just how important it still is for the community to be able to get together in-person and celebrate their passion," he added. "I've got an awesome team full of wild ideas to grow these events into more meaningful experiential gatherings, and I'm looking forward to doing so."
Shahin Zarrabi, the vice president of festivals at EFG, expressed excitement as well. Blomberg's involvement in shaping the festivals in North America means bringing in expertise from renowned gaming events.
DreamHack Atlanta and DreamHack Dallas 2024 dates
According to the announcement, Blomberg's goal is to carry the momentum of DreamHack San Diego plus Dallas and carry it into 2024. The announcement also noted that the festival will not return to San Diego next year due to scheduling issues.
DreamHack Dallas 2024: May 31 to June 2
DreamHack Atlanta 2024: Oct. 4 to Oct. 6
While players anticipate another year of gaming festivals, they can look forward to DreamHack Atlanta 2023. This event will run between Dec. 15 to Dec. 17 this year at the Georgia World Congress Center. One of the featured esports tournaments there will be the 2023 Call of Duty: Mobile (CoD Mobile) World Championship.