EA has launched the new EA app for Windows, which replaces the ageing and frustrating Origin client for PC. According to EA, the new app is faster, more intuitive and lightweight compared to the Origin client.
EA have launched a new desktop app that replaces Origin on PC. The new app is simply called the EA App and players running Windows can now install it on their systems. According to EA, the new app is designed to provide a faster, more reliable user experience.
EA acknowledged in their press release that the new app is intended to be a replacement for the outdated Origin client. The news comes just a week after Google shut down its Google Stadia service.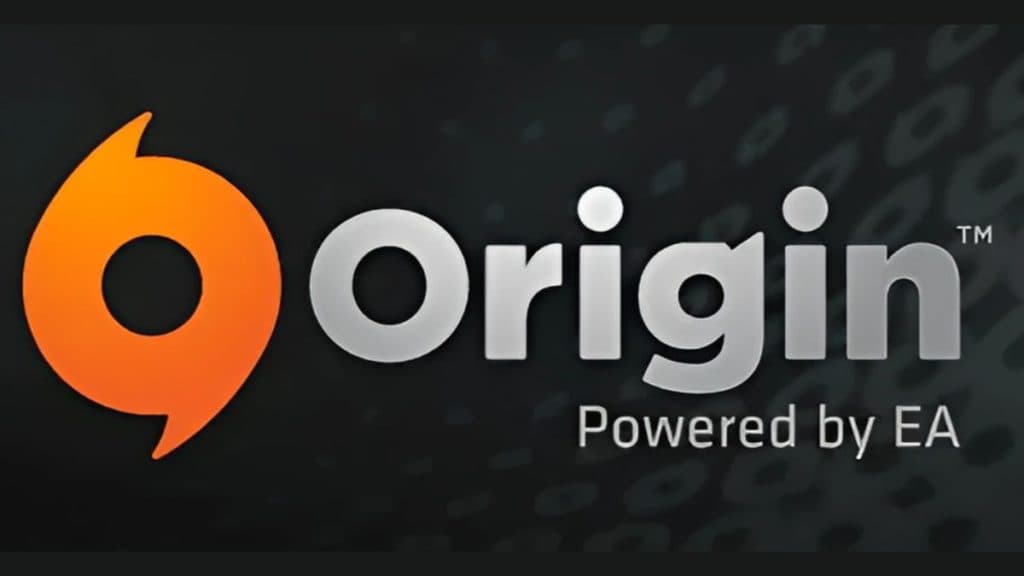 Players expressed annoyance with the ageing and slow Origin desktop app
The EA App for Windows is Faster and Lighter
We've listened to your feedback and acknowledge the limitations of this platform in a quickly evolving entertainment landscape. So we set out to build EA's next-generation PC game platform - a faster, more reliable, and more streamlined gaming experience.
EA
EA's blog about the app describes features and improvements in detail. The company has addressed the issues around the aging Origin client and claims the new one is their fastest and lightest client on PC to date. It consumes much fewer resources than the Origin client did and provides a smoother experience overall.
Import friend lists from other clients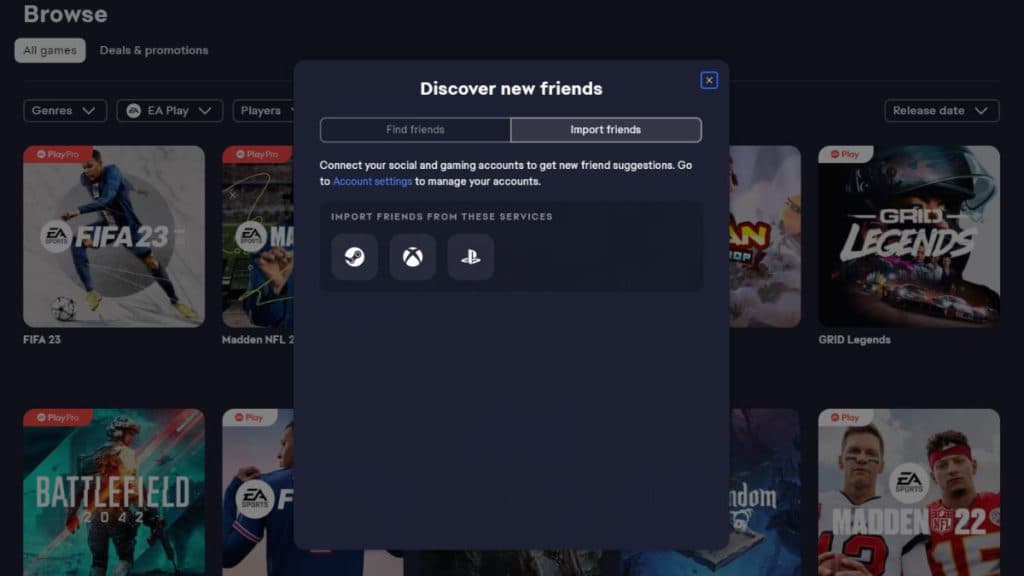 The new EA App lets you import friend lists from other platforms like Steam, Xbox and Playstation
Among the highlighted features of the app is the ability to import friend lists from other gaming platforms. These include Steam, Xbox and Playstation. It's a nifty feature that will make finding friends playing EA games easier. Users that play multiplayer games across different platforms using cross-play will find this feature useful.
EA app available to download on Windows Systems
Of course, Origin isn't dead yet. The new app is available to download, but only for Windows PCs. It looks like Mac users might have to wait a while before EA releases it for their computers. According to EA's blog post. "Origin for Mac continues to be the place you can access your games." Players running Windows systems can download the app from EA's website.