Among Us VR launches on November 10th, across Meta Quest, Rift and Steam.
The biggest hit game of 2022, Among Us, has a release date for it's VR iteration of the friendship ruining game. Among Us VR releases on November 10th on Meta Quest, Rift and Steam, as per an announcement on the game's official Twitter. The game is available to preorder, and features all the iconic mechanics from the standard game.
Playable with between 4 and 10 players, Among Us VR adds proximity chat - meaning you can scheme, lie, bargain or annoy others in game. No more hard muting on Discord and wishing you could cry for help! There is also a quick text feature for those who don't wish to communicate verbally.
Among Us VR will be cross platform
Among Us VR will also be cross platform, meaning that you do not need 10 friends with the exact same VR system in order to gather a lobby of your mates.
The game is launching at $9.99, and is available to pre-order on the Meta Quest Store. Those who do pre-order Among Us VR will receive a Mini Crewmate hat as a pre-order bonus.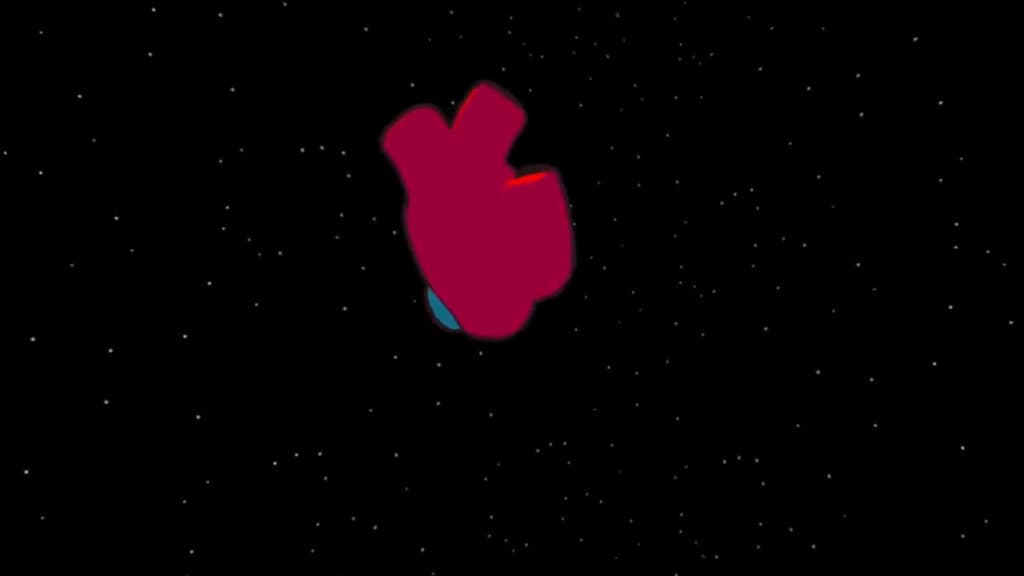 As well as all the same mechanics as the original game, there are also new for VR mini-games. Meaning that once the novelty of stabbing your friends in an immersive environment has worn off—The game still has more to offer!
"Among Us VR will launch just in time for the holidays, and we can't wait to hear how family and friends band together and betray each other as they complete tasks aboard the Skeld II," said Victoria Tran, community director for Innersloth. "The VR version of Among Us remains true to the spirit of the original game while also giving players an all-new way to experience the chaos and thrill of accusing your friends of murder!"
Set to break the internet again?
The original Among Us took the internet by storm. And memes generated from the hit game still feature in online discourse today.
The trailer, posted on Twitter, was full of replies from major streamers hinting that once again Among Us could be set to dominate online content after it's release.
With a release date during the holiday period, a time known for getting together with family and friends, could Among Us VR be the modern answer to Monopoly?
"Among Us brought together close communities and complete strangers during a collectively unusual and difficult time. Among Us VR lets players embody that intensity and liveliness," said Ranjani Natarajan, Director of Robot Teddy. "Who doesn't want to roleplay hilarity, intrigue and some juicy backstabbery in virtual reality over the holidays?"