100 Thieves President and COO John Robinson announces the organization is spinning off its game dev studio and Juvee brand.
The esports and gaming world is no stranger to massive change. Layoffs, restructuring, and outright closures are far too common. Yet another esports organization, 100 Thieves, has moved some pieces around. The bright side is that the President and COO of 100T has been transparent regarding the situation.
In a short timespan, both Bungie and Evil Geniuses employees were hit with layoffs. Now, those under the Juvee energy drink brand and 100 Thieves Game Development studio find themselves out of 100T. They're becoming their own ventures as 100T hopes to find its way back to its core principles.
John Robinson announces Juvee and game dev studio are no longer part of 100 Thieves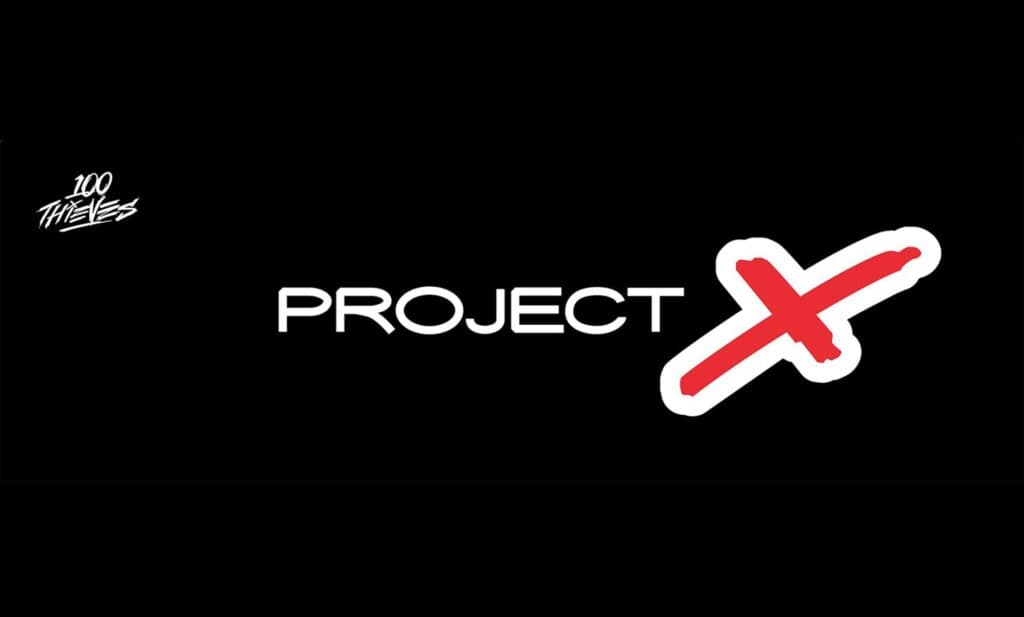 Project X was the highly anticipated game under the 100T dev studio (Image via 100 Thieves)
Messages started to take over X from 100 Thieves employees. They thanked the organization for their time there and announced their need for new work. 100T laid them off, but at least it was with a public reasoning delivered by President and COO John Robinson.
100 Thieves began as an esports and apparel company. The team fields pro players in several games, such as VALORANT and Call of Duty. It also boasts a roster of some of the most famous content creators and streamers on the planet.
In the past several years, it has branched out into several other areas. It's apparel has grown, and it has seen the creation of a keyboard company named Higround, the game dev studio working on Project X, and an energy drink brand known as Juvee.
The latter two are now labeled independent companies by Robinson. His lengthy thread on X explained why exactly this has taken place:
"100 Thieves is committed to making esports sustainable, and to get there we need to learn from these experiences. We don't have all the answers today, this is just the beginning of a new chapter. But these changes will help 100 Thieves become a healthier company and ensure that we're focusing our money and attention on the most important part of our business - the core."
Robinson states that 100T is excited for the future of Juvee and the game development studio as they move out on their own. But this move was vital to give 100 Thieves fans what they deserve. Which is their core of championship esports, apparel, and great content.