Fortnite's Let Them Know quests give players the chance to earn a free emoticon and 300,000 experience points (XP) across six days!
These Fortnite 'Let Them Know' challenges are now live for players to complete in-game. However, unlike traditional quests, you must follow specific instructions. While not an official collaboration with the World Cup, Fortnite's upcoming 'Let Them Know' set draws inspiration from the world's international football tournament.
The set goes live in the item shop tonight, November 21, at 7 PM EST. Until then, you can start working on the Fortnite Let Them Know quests.
Here's everything you need to know about these quests and how you can participate.
How to register for the Fortnite Let Them Know quests
Firstly, you must navigate to the Fortnite Let Them Know website. Once there, you can log in to your Epic Games account by clicking the 'Log In' option on the right side of the page. After logging in, you will want to ensure that your Epic Games username appears in the upper-right corner of the web page. 
If you've followed these steps successfully, you will see the first Fortnite Let Them Know quest unlocked as you scroll down the page. The first quest is to earn one elimination, which gets you the "The Trophy Time" emoticon. Additional challenges will become available over the next six days.
Here's a quick refresher on how to enroll in the questline:
Navigate to the Let Them Know website
Log in to your Epic Games account
Open the Fortnite application
Play Fortnite Battle Royale or Zero Build matches to complete quests and check back each day for more
List of quests & rewards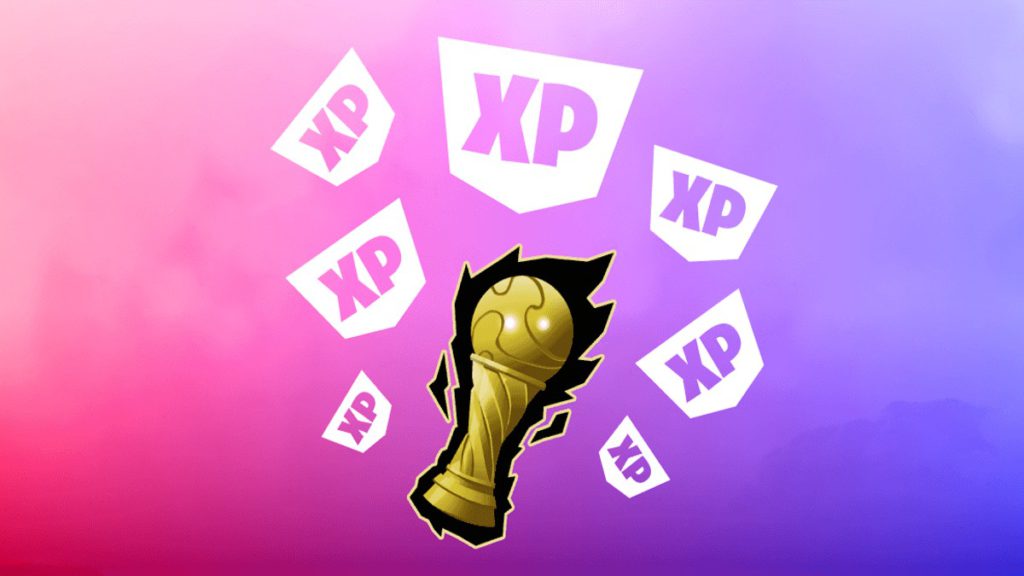 The Fortnite Let Them Know questline provides multiple in-game rewards, including the emoticon mentioned above. Additionally, those who complete each following quest will earn 50,000 XP per day over the next six days. Furthermore, it's worth noting that you can unlock every reward if you accomplish the challenge on day seven.
Here's a breakdown of the Fortnite Let Them Know rewards:
Unlock The Trophy Time emoticon on day one
Day 2 through 6: earn 50,000 Fortnite XP each day
Day 7: Complete the quest on this day and earn every previous reward
For more information, visit Fortnite's website to learn more about these quests and the Let Them Know cosmetic set. These quests will be available until November 27 at 11:59 PM EST.
Stay tuned to esports.gg for more Fortnite news and updates!