Here is our pick for the top 10 best Fortnite wallpapers. Check out some of the best wallpapers in the battle royale game.
Fortnite splashed onto the gaming scene and has been one of the few games that are extremely popular even outside of gaming. We've seen physical sportspersons doing Fortnite dances on fields, pop-culture crossovers and much more. If you are looking to get a nice
Looking to spice up your desktop with some Fortnite artwork? Need your laptop to look good on the go? Fortnite wallpapers are the perfect addition for you to add to your background.
Here is our list of the top 10 best Fortnite wallpapers.
10. Dark Reflection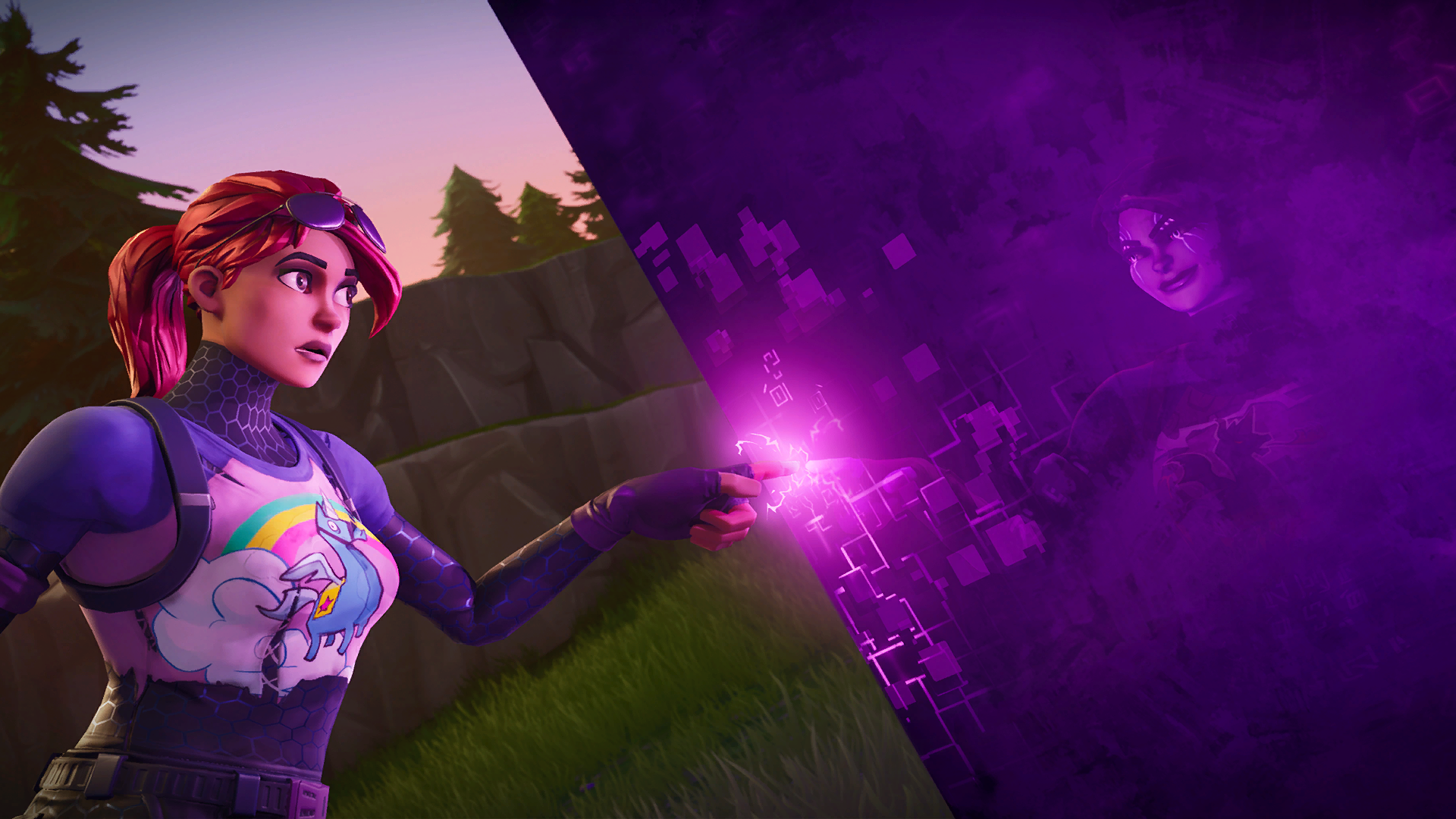 Starting off with number 10, the Dark Reflection wallpaper is one to stare at. Its ominous tone is exciting, to say the least. Bright Bomber's perplexed look as she views an evil Dark Bomber in the reflection of the cube makes this wallpaper an ultimate classic.
9. The View from Afar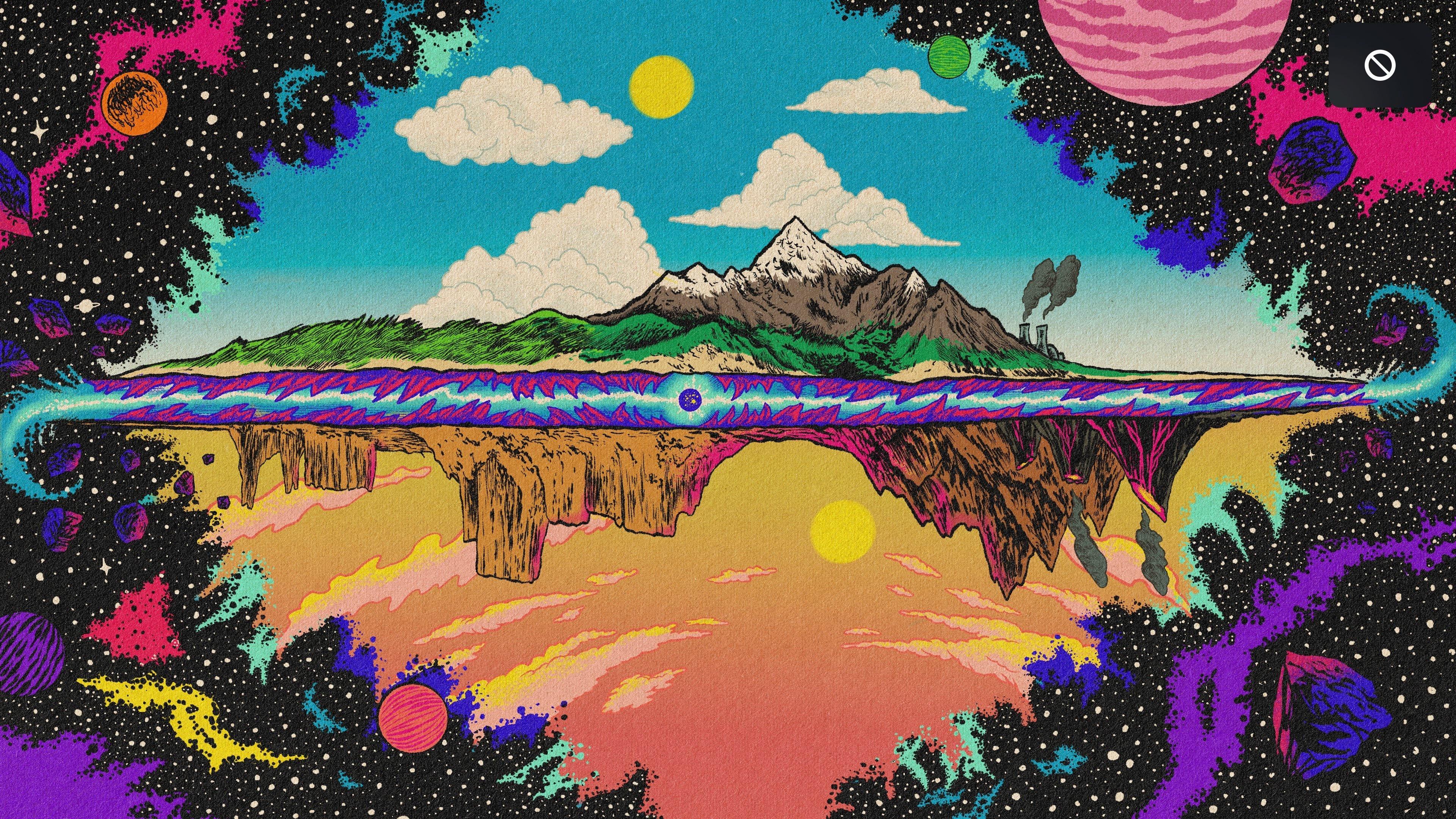 One of the more luminous Fortnite wall-papers is the View from Afar. This wallpaper is a direct look at the map from afar, hence the name. You can see both sides of the map, as was revealed to us at the start of Chapter 3. Either way, this wallpaper has it all and would be the perfect addition to your desktop.
8. Season 8 loading screen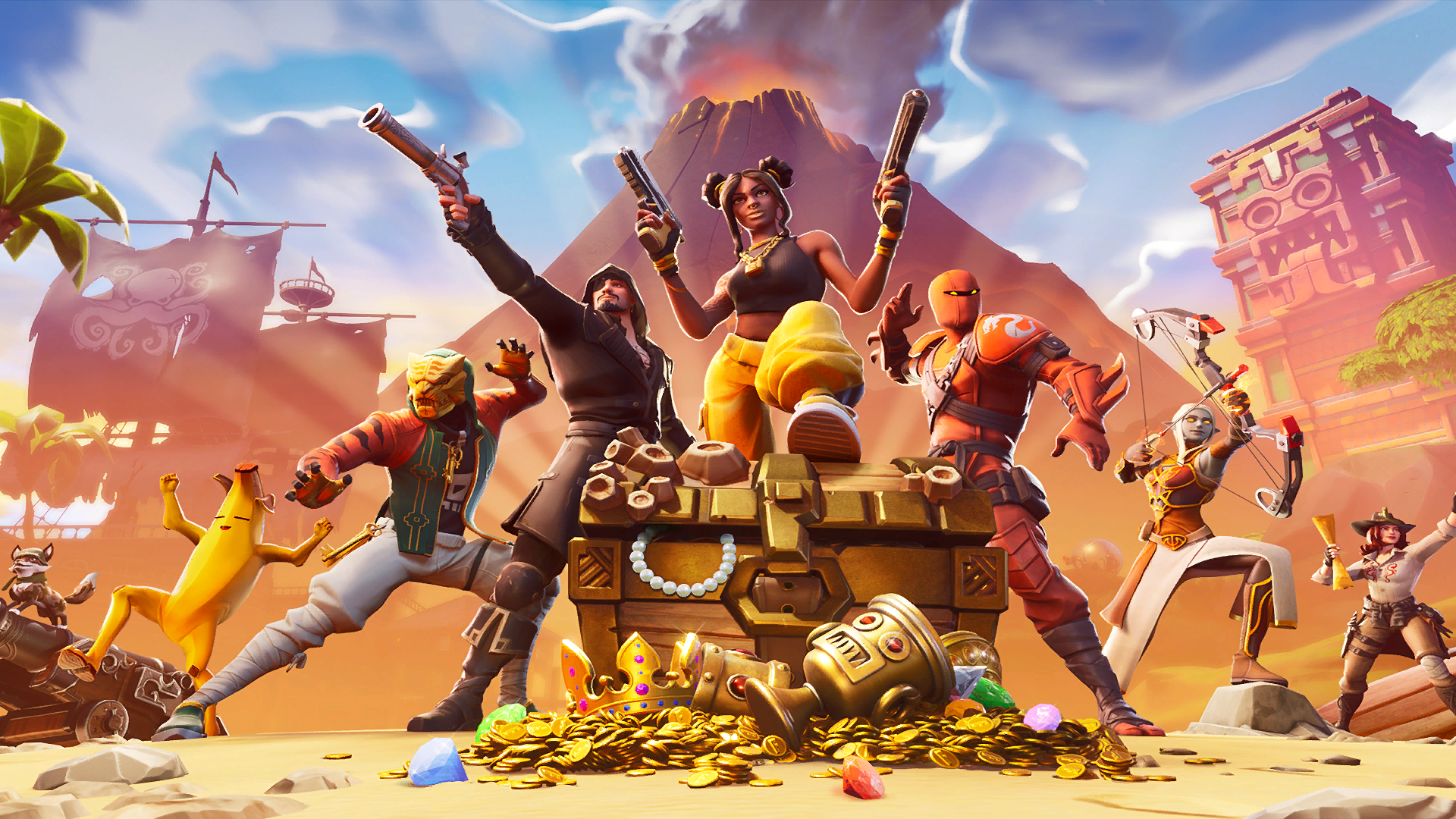 While season eight not only brought us some of the most memorable gameplay from Fortnite, it also had some of the best loading screens. This wallpaper that was featured in Fortnite has it all from season eight, giving anyone who uses it that nostalgic feeling we all long for.
7. Fabio Sparklemane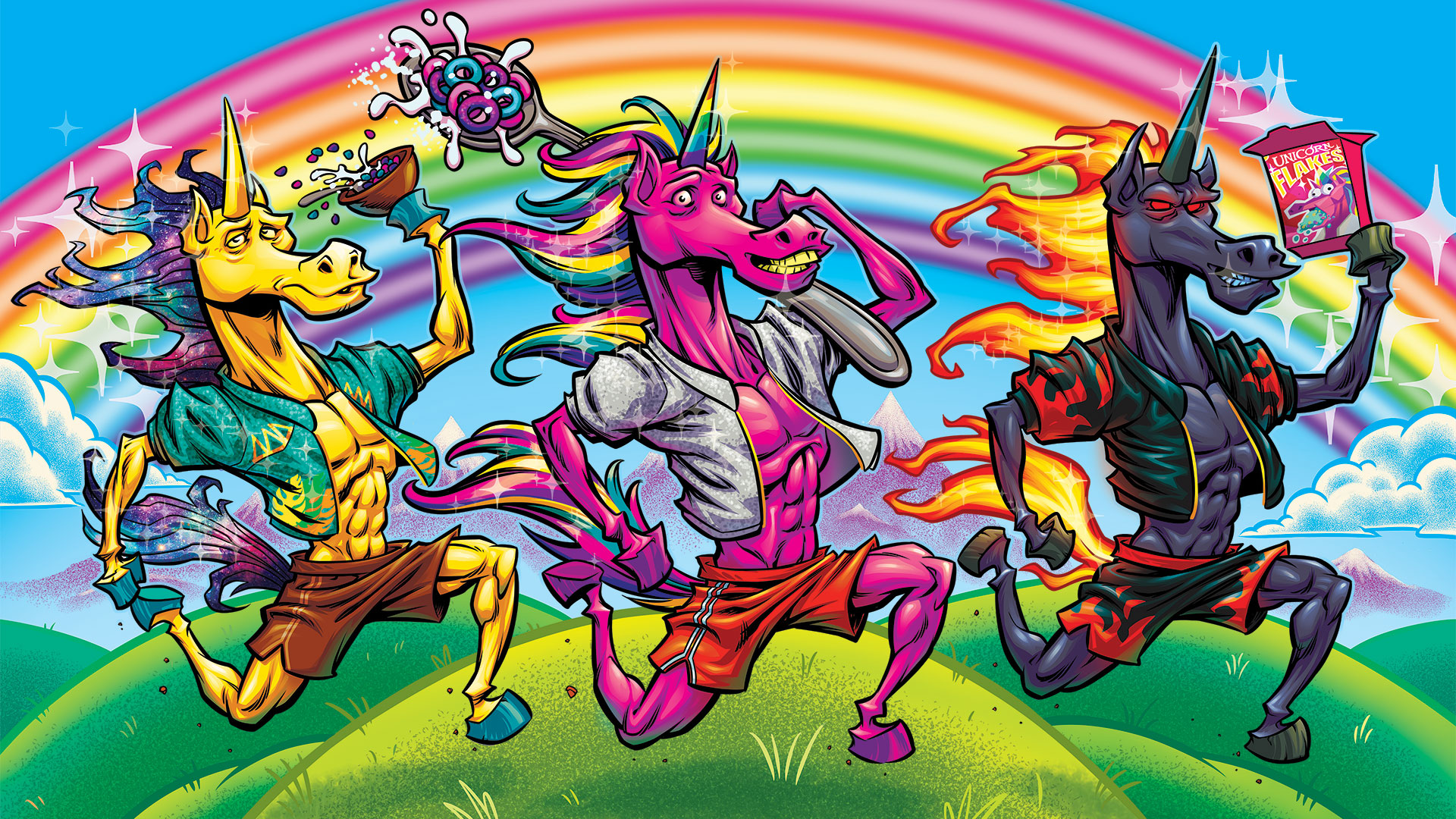 If you are looking for something lighter and more comedic for your wallpaper, then number seven on our list is for you. Fabio Sparkleman was a beloved character added into the game during Chapter 2, Season 8. This wallpaper features the best of the skin, as Sparkleman enjoys being in his element.
6. Rocket ride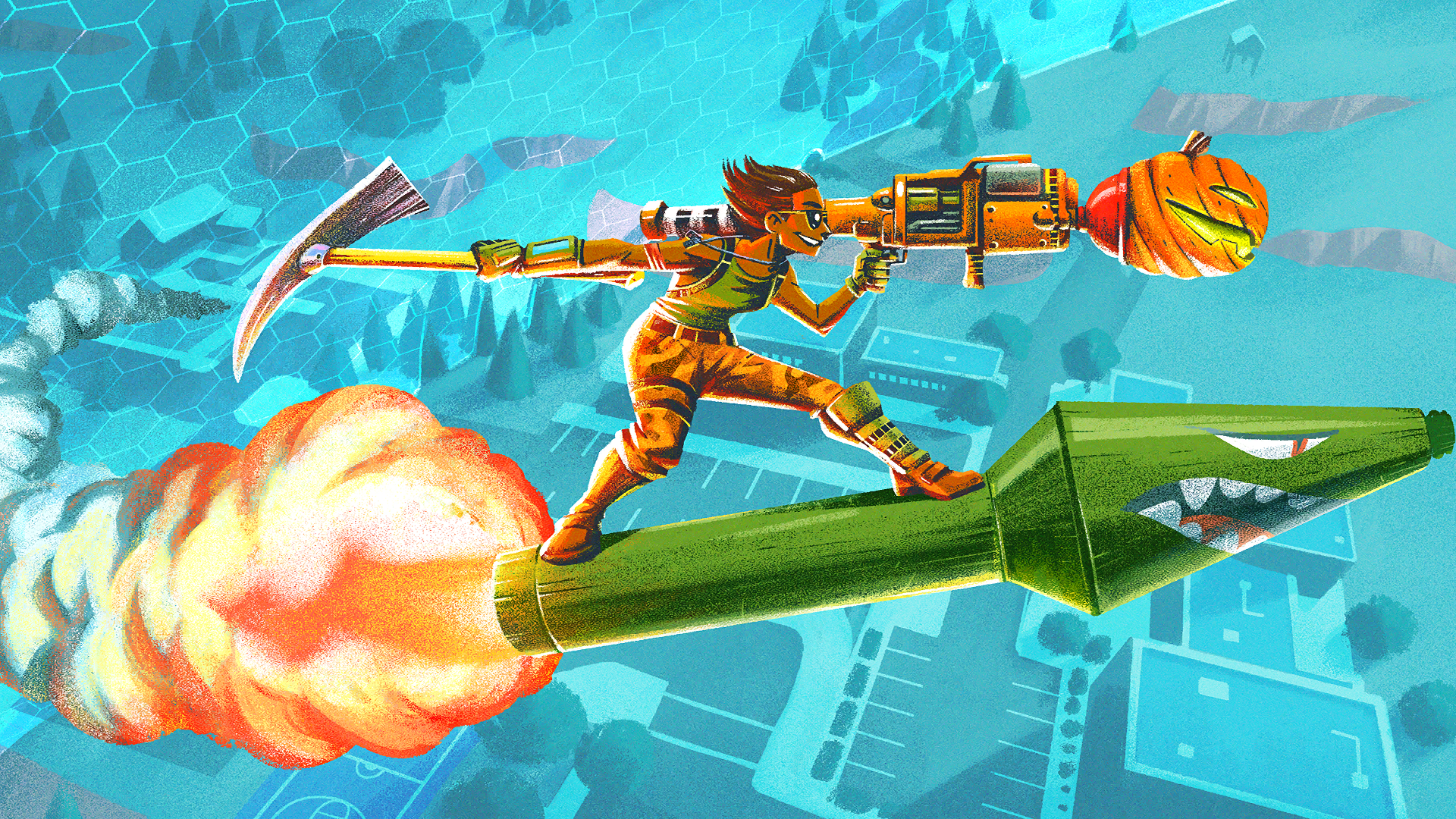 If you have been playing Fortnite since the beginning, you know fun and historical the rocket ride is. That feeling of getting the timing correct and riding the rocket into battle is something I wish to experience again. This Fortnite wallpaper is perfect for anyone who has been playing Fortnite since the beginning.
5. Twilight flight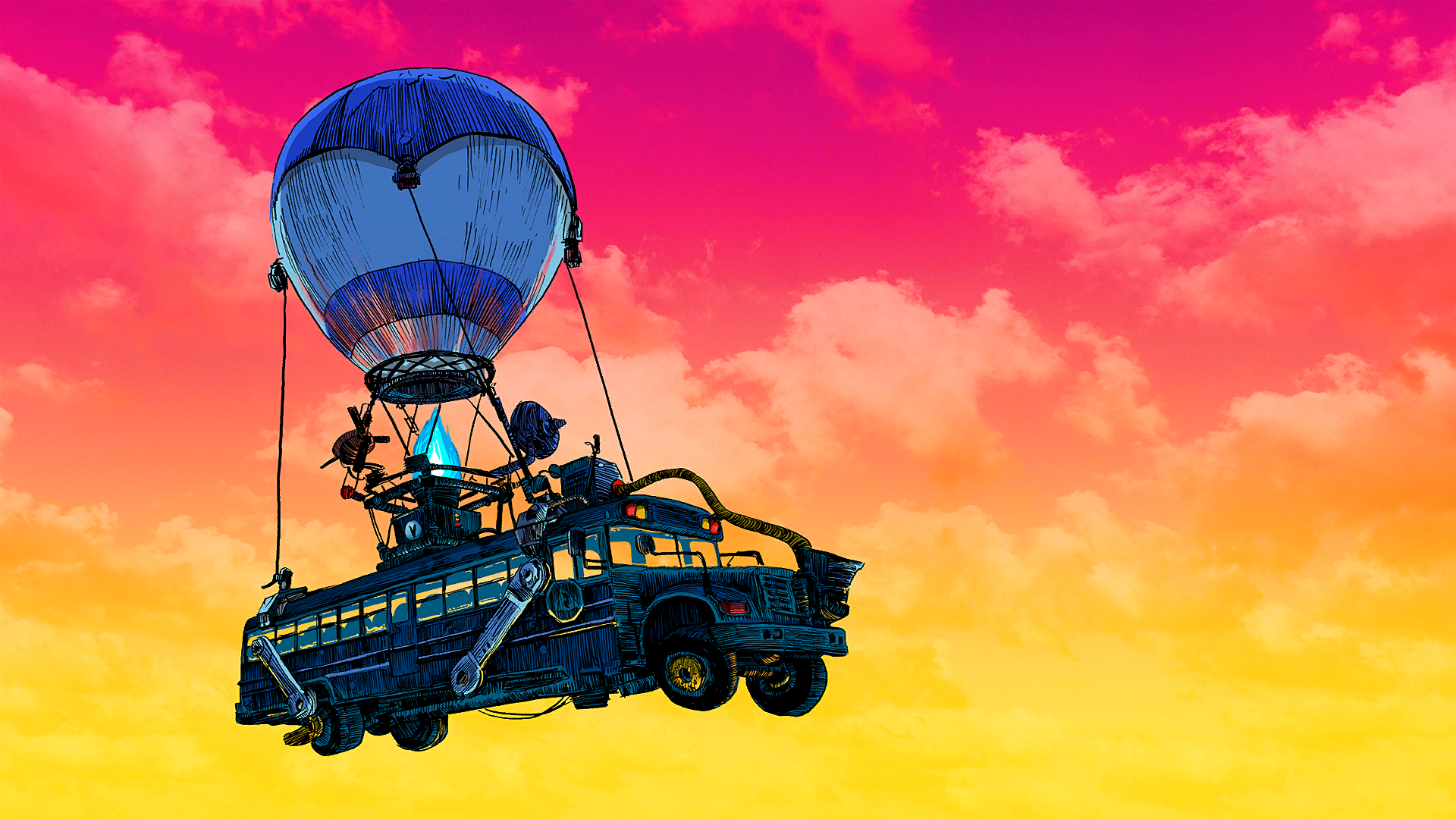 This uncommon Fortnite wallpaper is an absolute spectacle. The image blends the notorious battle bus with the colors of an impending twilight sky. This wallpaper was rare when it first came out, as you had to complete specific challenges to achieve it. This is a perfect wallpaper for your desktop.
4. Vibin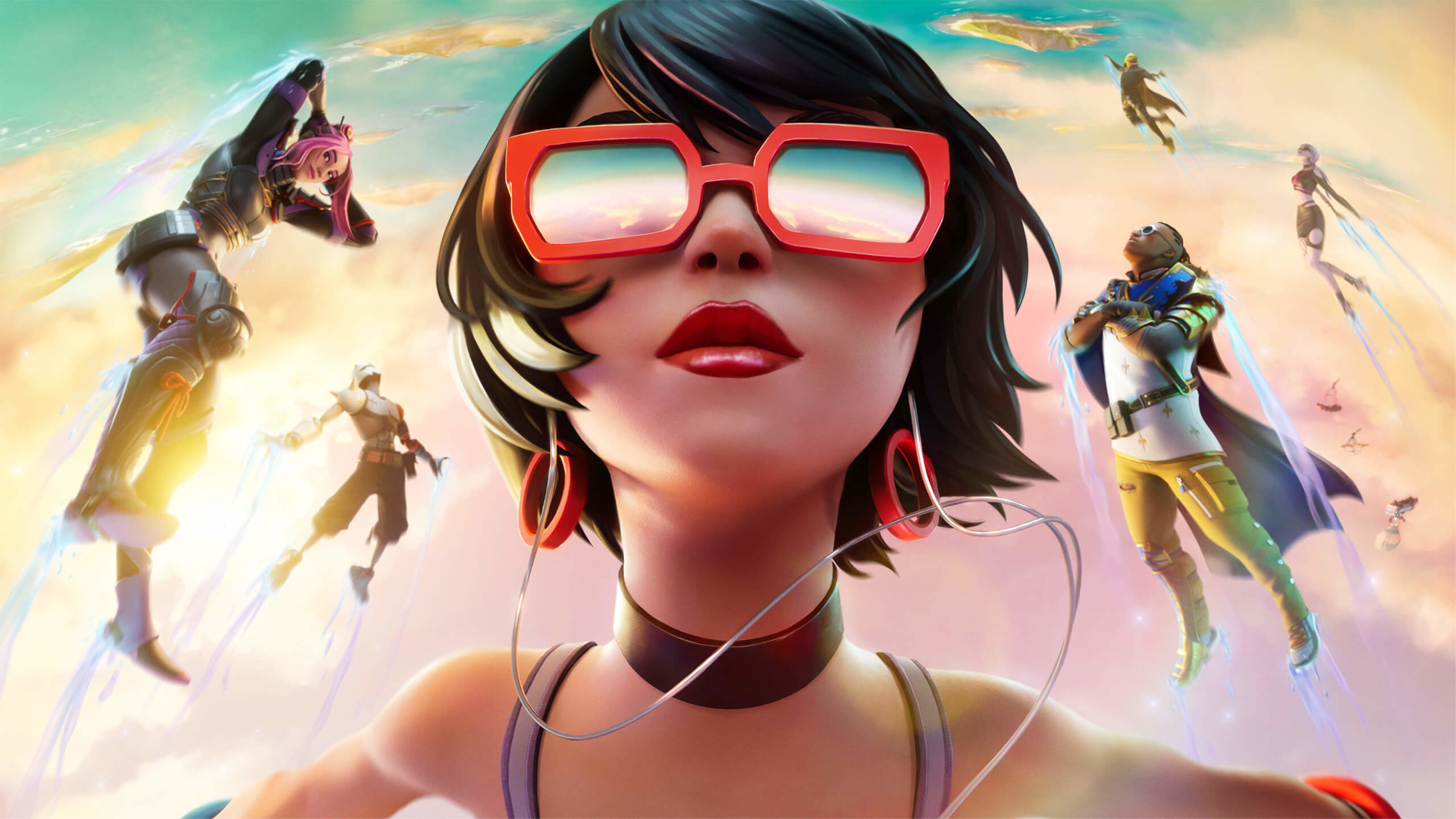 Although this screen is one of the game's more recent loading screens, it is still a favorite amongst many. This wallpaper will go down in history as one of the game's greatest, since the summer of 2022 was an absolute vibe.
3. Spray Collage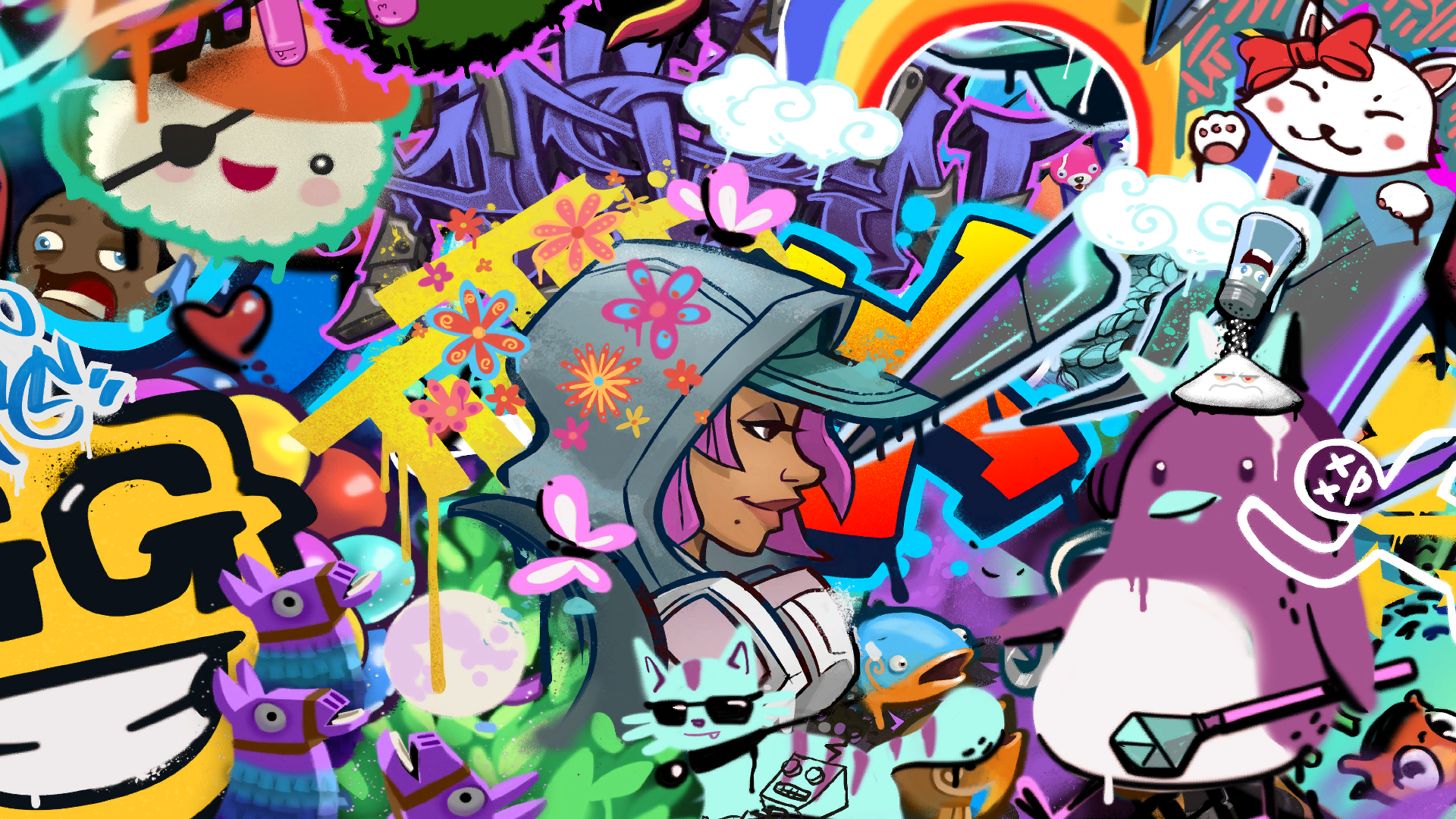 Another fan favorite is the Fortnite Spray Collage wallpaper. Featuring multiple of the game's spray emotes all in one place, who wouldn't like this wallpaper? Being as colorful as it is, this is a perfect photo to include in your background.
2. Before the Storm
Although this screen is from Save the World, it still goes down in history as a fan favorite in the Fortnite community. Being one of the first loading screens in the game, this photo has gone down in Fortnite history as iconic. If you are looking to reminisce, this is the wallpaper for you.
1. Season 1
Being one of the earliest wallpapers in Fortnite history, this specific background takes number one. With so much happening in one picture from the old Fortnite days, this photo brings back memories like no other. This is the perfect background for those who have been playing Fortnite since day one.
Which wallpaper will you choose?
After going through the list of our top 10, it is now time to make a decision on which wallpaper you will choose for your background. Will it be the Season 1 wallpaper? Or is there another one that suits you more? Either way, enjoy.
Stay tuned to esports.gg for the latest Fortnite news and updates.