Fortnite v26.10 Patch Notes: Everything new in the latest update
My Hero Academia, pizza parties, and bug fixes are just a few additions in patch v26.10.
Fortnite patch v26.10 is finally here, and it seems no one expected this one. Piggybacking off the success of Fortnite's first My Hero Academia collaboration, the two have combined forces for another.
The latest update includes small yet effective additions, such as the Pizza Party's return and a pair of new Reality Augments. Here's a complete list of Fortnite v26.10 patch notes. 
Fortnite x My Hero Academia returns in Fortnite patch v26.10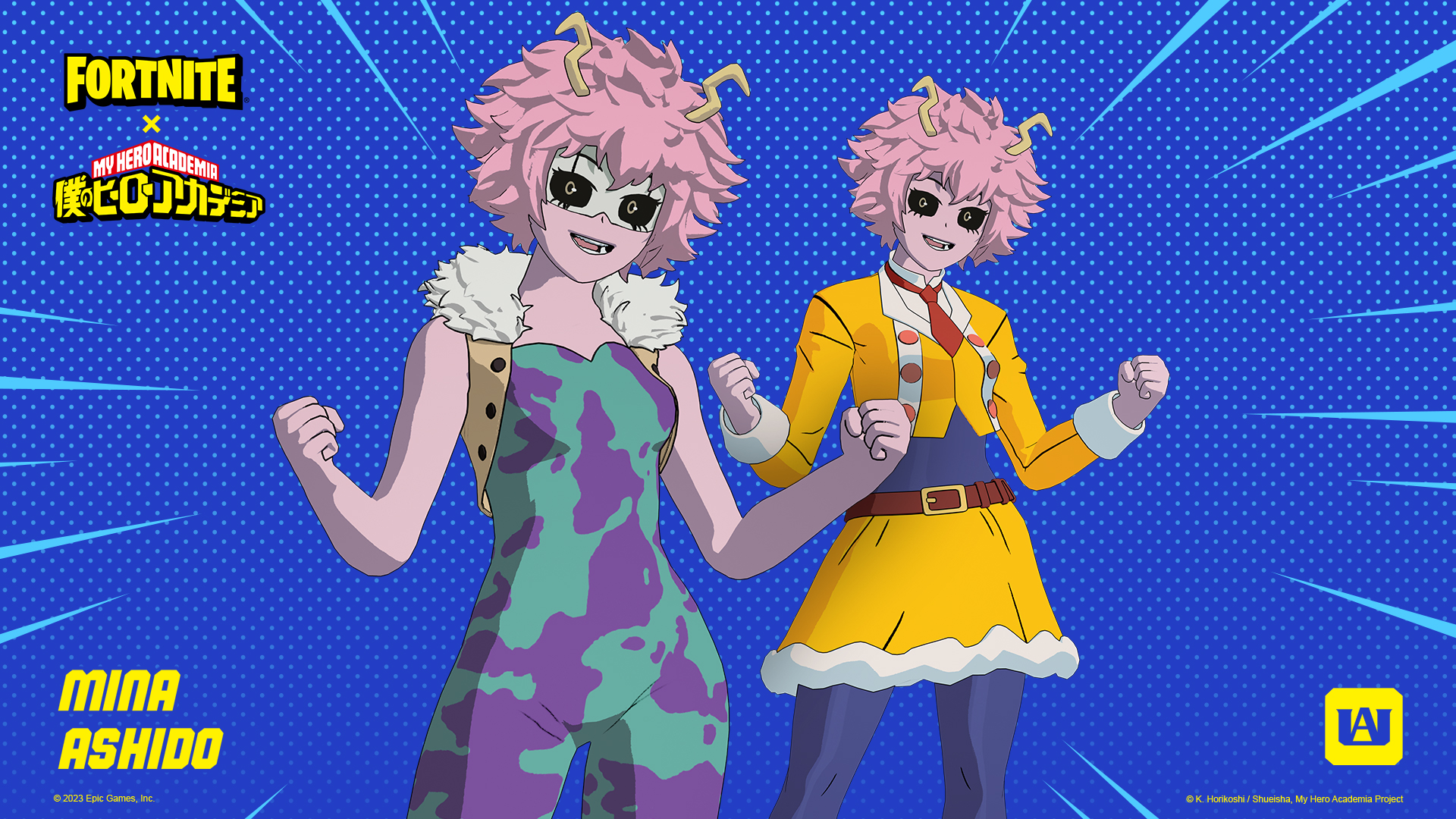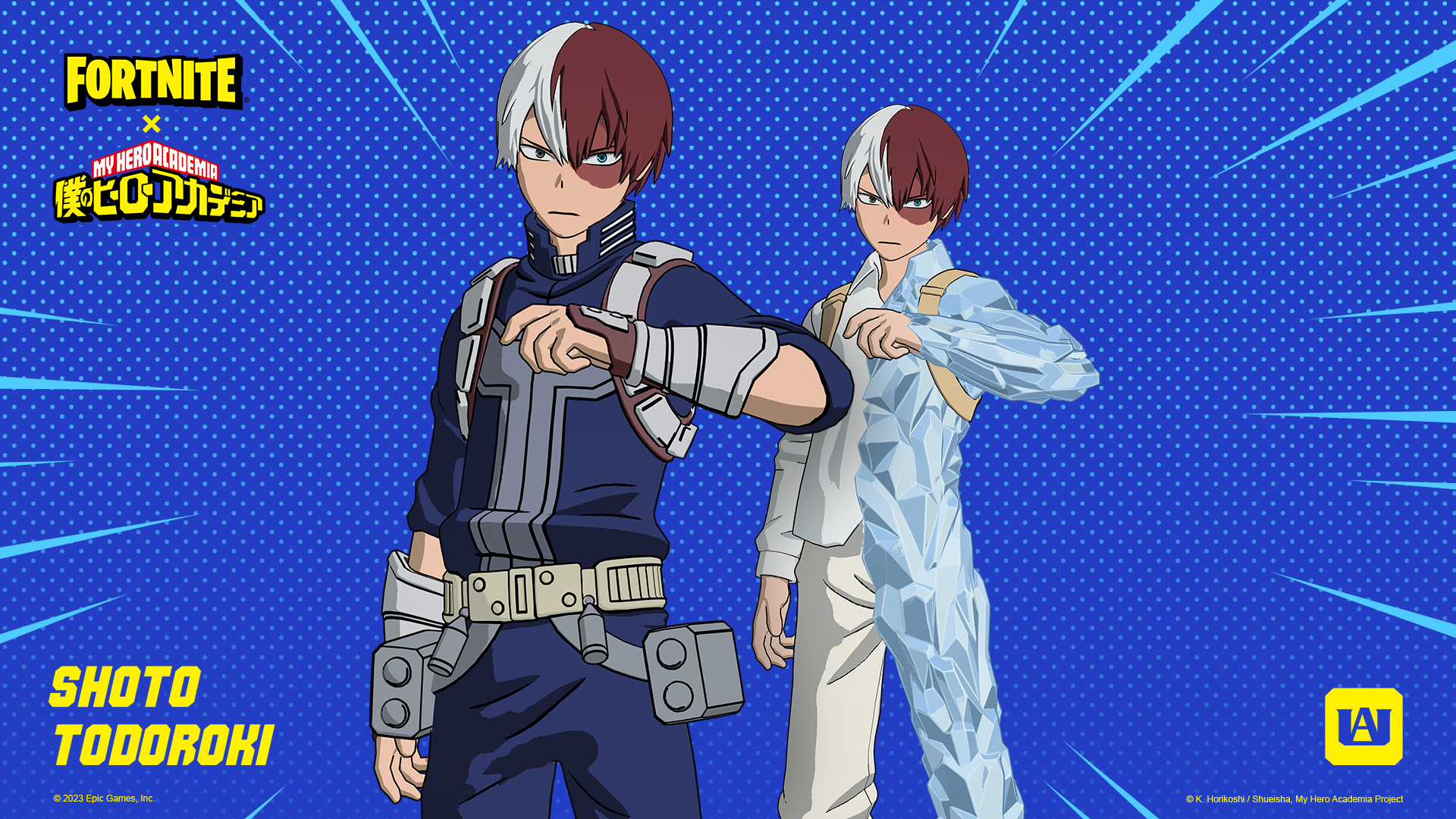 Update v26.10 brings the sequel to the Fortnite x My Hero Academia collaboration. There are three components to the latest crossover: new cosmetic items, Quests, and in-game items.
Shoto Todoroki, Eijiro Kirishima, and Mina Ashido are the newest MHA characters now available in the Item Shop. You can purchase all three as of this morning's update.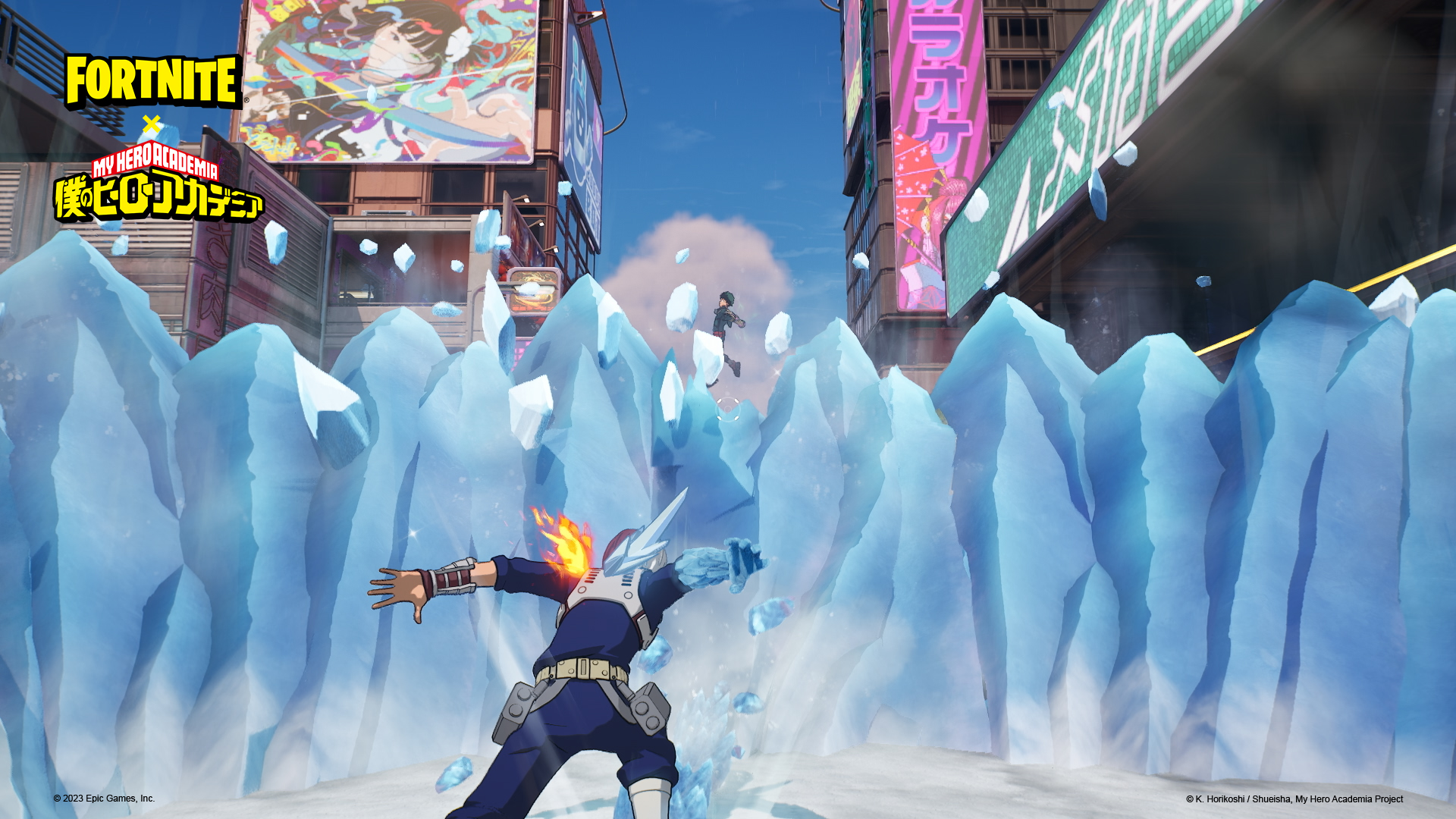 The My Hero Academia Mythic items are also back, but there's a new one this time. Joining Deku's Smash is the Ice Wall—Shoto Todoroki's ability. It gives your opponents icy feet and protects you and your teammates from enemies.
Lastly, you can complete Deku's and Todoroki's Quests for XP and a free level-up. 
Have yourself a Pizza Party

The Pizza Party item is back in Fortnite patch v26.10, so be sure to enjoy a fresh slice. Each box contains eight slices of pizza, which will heal your HP and Shield simultaneously.
Epic Games has adjusted the Pizza Party to heal less HP per slice but can still recover your Shield to 100. Locate the Piper Pace non-player character (NPC) to purchase a Pizza Party or find them on the ground or in Chests.
The Slap Splash has been vaulted to free up a spot in the loot pool for the Pizza Party.
Two new Reality Augments: Reckless SMG Reload and Game Time
In addition to the three Reality Augments in the last update, Epic Games introduced two more in Fortnite patch v26.10. 
Here is a description of the Reckless SMG Reload and Game Time Augments:
Reckless SMG Reload — This causes SMGs to reload faster when your clip is empty.
Game Time — Automatically grants users a Pizza Party and Chug Splashes.
Competitive Notes
The Ice Wall, Deku Smash, and All Might Supply Drop are not included in tournaments.
Bug Fixes addressed in Fortnite patch v26.10
The Beautiful 'Bow Emoticon is now back in owners' Lockers.
Spending Bars by rerolling Reality Augments will now progress the Quests for the Caper and Alias Outfits.
Swapping weapons while interacting with a Vault Display Case will no longer cause the display case to become impossible to interact with.
Survivor Medal progress goals will no longer get stuck at 9/10.
On PC, players will no longer stop auto-running when alt-tabbing out of Fortnite.
Gyro controls are no longer reversed on Android.