Fortnite Chapter 3 Season 2 concludes June 4 with the "Collision" live event. Here's how you can watch Collision and what to expect.
Only a few weeks remain until Fortnite Chapter 3 Season 2 reaches its thrilling conclusion. This season, the island has remained busier than ever. The battle between The Resistance and Imagined Order (IO) had significant implications week in and week out. With Chapter 3 Season 3 right around the corner, Epic Games has officially revealed June 4 as the official season-ending Fortnite live event date.
Not much beyond the date is clear at this point. However, we have reliable information about how to queue for the event. Here's how you can watch the cinematic conclusion to Fortnite Chapter 3 Season 2.
Fortnite live event "Collision" rounds out Season 2
Today, Epic Games released a blog post regarding the event's date and time. In the post, the developers revealed the event would occur at 4 PM EST on Saturday, June 4. Dubbed "Collision," Fortnite's narrative will advance further, as will many storylines.
Those hoping to watch the event unfold should queue into the playlist 30 minutes before it begins. There are a few things to remember heading into Collision.
Firstly, you and your friends can only attend in groups of four, so pick your cohorts wisely. Furthermore, there will be no replay of the Collision because it is a one-time-only occurrence. You'll want to be vigilant on June 4 to ensure you don't miss the event.
Sign in early to unlock a free loading screen & lobby track
Players that sign in before the Chapter 3 Season 2 Fortnite live event can unlock two free items. Those rewards include an event-themed lobby track and loading screen. No purchase is necessary, but you'll need to open Fortnite after 8 AM EST on June 4 to secure the free items. Epic did not clarify whether the loading screen and lobby track would be available in the future.
What to expect during the Collision Fortnite live event
Some leaks have surfaced regarding Chapter 3 Season 3, but the season-ending experience remains a mystery. In the past, reputable leakers have opted not to provide spoilers ahead of events; that could remain the case for Collision. Still, we have a few storyline elements that will surely end on June 4.
Here are a few key storyline elements:
The Zero Point returns in Fortnite live event
Fortnite's most critical storyline element went dormant following The End event in Chapter 2 Season 8. In that event, Agent Jones and The Foundation used the Zero Point to flip the island, giving players a brand new landscape. Epic's blog post reads, "The fate of the Zero Point will be decided in this one-time, in-game event." That passage confirms the Zero Point will return during the Collision event.
The Seven vs. The Imagined Order
This battle between the protagonist and antagonist groups has raged throughout Chapter 3 Season 2. As a result, we can safely expect an end to this plot point whether it be The Seven or The IO that triumphs. The end of this battle will undoubtedly dictate what comes next in Fortnite.
Agent Jones, Slone and The Foundation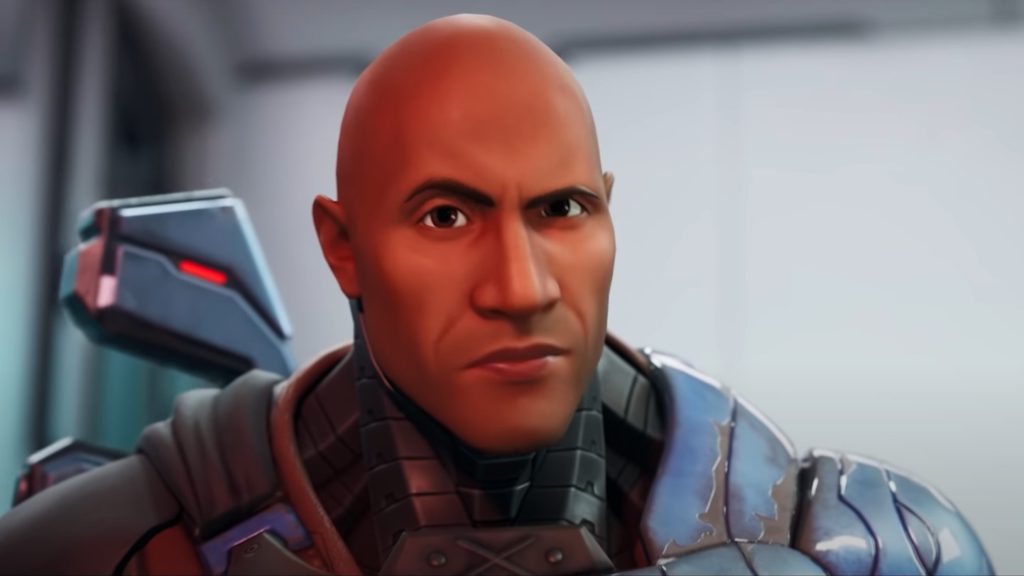 These three characters remain heavily involved in the overarching storyline since Chapter 2 Season 8 concluded. Last time out, we saw The Foundation and Agent Jones defending the island against Slone and the Imagined Order. Undoubtedly, all three will take center stage as we transition to the new season.
Chapter 1 Season 9 Mecha under construction
Mecha Team Leader, which some might recognize from Chapter 1 Season 9's "The Final Showdown" Fortnite live event, is actively under construction in the current lobby background. The Mecha defeated the Devourer in Season 9 and will presumably return in Collision to help The Seven.
In conclusion, here are a few notes to remember ahead of June 4:
The Collision Fortnite live event begins at 4 PM EST on June 4.
Be sure to queue into the event 30 minutes before.
Players that log in to Fortnite after 8 AM EST on June 4 will receive two free rewards.
Remember to finish the Chapter 3 Season 2 Battle Pass before it's too late.
Stay tuned to esports.gg for more Fortnite news and updates!