Fortnite Gamepedia may be shutting down. An invaluable resource, the wiki site's possible future is currently unknown.
If you are up to date with Fortnite and its competitive scene, you know how prominent Fortnite Gamepedia is to the community. The Gamepedia database is known as one of the most thorough and well-put-together Fortnite websites out there.
"From today, Thursday, September 1, we of the Management Team will leave to pursue other paths in the industry," said the Fortnite Gamepedia Management Team.
The post continued to name the few staff members that were planning on leaving.
"The rest of the staff will decide for themselves whether to stay or leave, which means that the wiki may no longer be actively updated."
How Fortnite Gamepedia's closure affects the community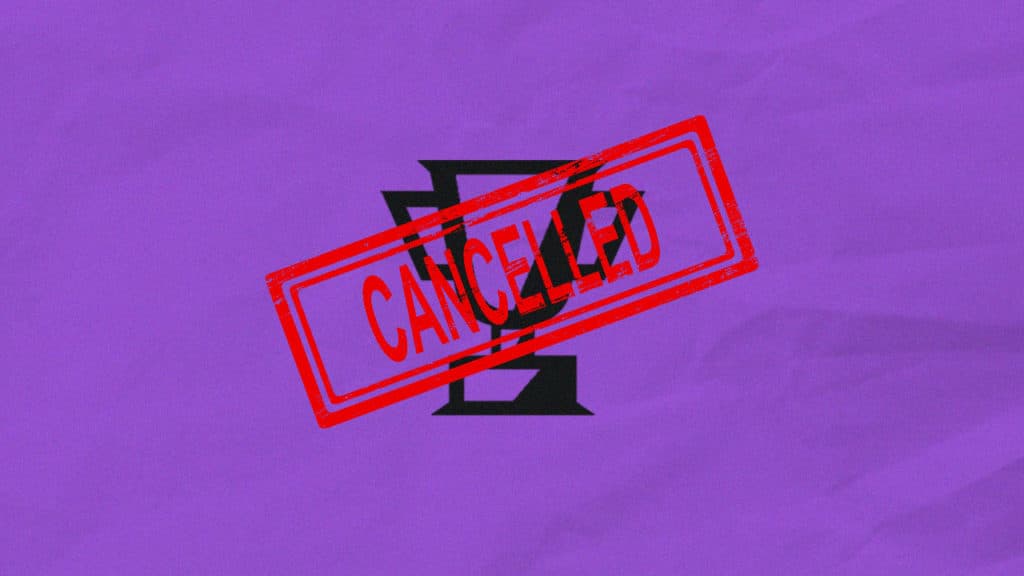 This news is a massive blow to the Fortnite competitive scene. For years Gamepedia had been keeping players up to date with all the information needed within the competitive scene.
Players could find detailed statistics on themselves and other pro players. Professional Fortnite teams could also check out their statistics and their standings within the Fortnite competitive scene.
If Fortnite Gamepedia chooses to close its doors, this could make it much tougher for players to acquire the knowledge needed within their Fortnite career.
Why is this happening?
The management staff at Gamepedia has been extremely open about why this is happening. As stated in their Twitter post, a vital member of their team had their contract terminated.
This termination has led the team to believe there is no future within their website and has convinced them to pursue a career elsewhere.
We can only wish the best for these individuals as they pursue new and exciting career opportunities. Hopefully, Fortnite Gamepedia's site will stay live and constantly updated as the competitive scene continues to thrive.