Fortnite Crew September 2023: How and when to unlock Astrea
Here's your break down of the Fortnite Crew September 2023 set.
Fortnite just launched Chapter 4 Season 4 with a complete Battle Pass and new features in-game. Additionally, with the end of the month rapidly approaching, Epic Games has revealed the exclusive Fortnite Crew September 2023 outfit and set.
The character goes by Astrea, and Crew subscribers can unlock her and various cosmetics as part of this set beginning August 31. Here's everything we know so far about the September Fortnite Crew set.
Fortnite Crew September 2023: How to unlock new Fortnite Crew skin "Astrea"
The Fortnite Crew September 2023 offering marks the 46th unique outfit since the subscription service launched in December 2019. More recently, Epic Games has leaned into the anime aesthetic, and Astrea is no different.
While the developers have only teased the character, she carries two different styles and a genuinely creepy appearance. Reliable Fortnite leaker ShiinaBR stated that the Fortnite Crew September 2023 set will include a Music Pack, Harvesting Tool, and Back Bling.
Crew subscribers can grab the Astrea set on August 31 and throughout the entire month of September. Those who enroll now will also receive the August 2023 Crew skins–Princess Lexa and Prince Orin.
Here is a look at the two Astrea skin styles and the entire Fortnite Crew September 2023 offering per ShiinaBR, including Rocket League rewards and more:
Astrea Outfit with Alternate Style
Voidheart Back Bling
Voidback Slasher Pickaxe
Cosmic Connection Loading Screen
Stars Are Born Music Pack
What is Fortnite Crew?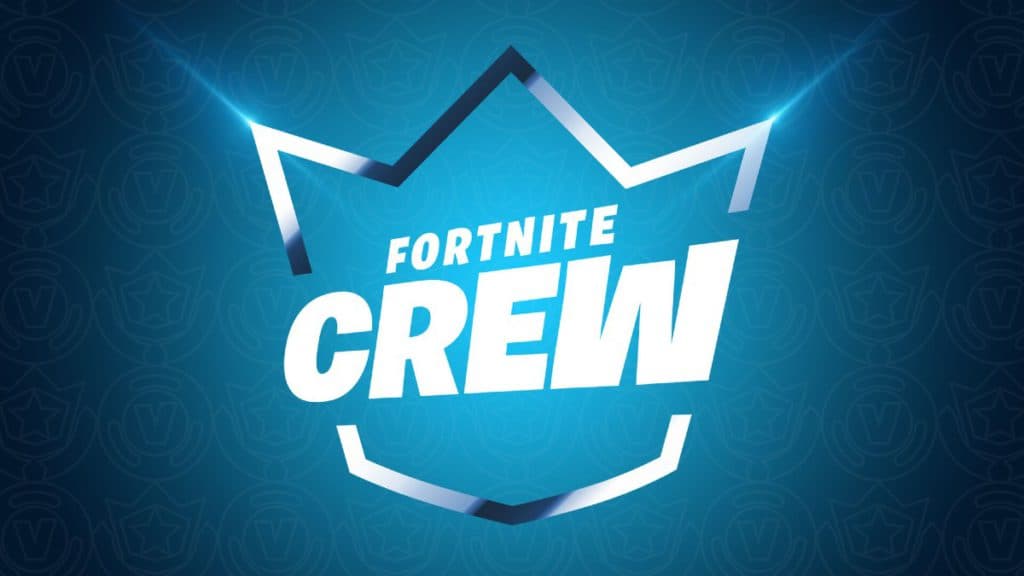 Image Credit: Epic Games
Fortnite Crew is a monthly subscription service available to players. Those who enroll receive various perks, including the seasonal Battle Pass, 1,000 V-Bucks, and an exclusive monthly skin set that will likely never return to Fortnite again.
This service costs $11.99 USD per month and requires no commitment from subscribers. If you're interested, visit Fortnite's website for more information. Also, check out this article, where we review the service and determine whether it is worth the price tag.