The Fortnite Crew monthly subscription service for July 2022 welcomes Phaedra to the game's Battle Royale mode.
Soon, an original character named Phaedra will add herself to the growing list of skins exclusive to Fortnite Crew for July 2022. Since December 2020, this monthly subscription service has welcomed well-known characters such as DC Comics hero Green Arrow and Marvel villain Loki Laufeyson.
Furthermore, Fortnite Crew introduced expanded versions of the Mecha Team Leader and a Snow-themed Doctor Slone skin.
On June 30 at 8 PM EST, Phaedra will become available to Fortnite Crew members. Additionally, she brings cosmetics such as a back bling, pickaxe and more in the latest bundle. Here is everything you need to know about the Fortnite Crew July 2022 offering.
Phaedra joins Fortnite Crew in July 2022
Earlier today, Epic Games officially unveiled the newest addition to its monthly subscription service. Described as "shadowy and powerful," Phaedra is a gothic-type character who sports dark clothing and a sun hat while utilizing a black umbrella as her pickaxe, which doubles as a glider.
Here's a complete list of the cosmetics available in the Fortnite Crew July 2022 pack, as well as a video per data miner ShiinaBR:
Phaedra cosmetic outfit with Shrouded alternate style
Ceph Back Bling
Stygian Parasol Pickaxe
Gothic Shadesoarer Glider
Inky Reflection Loading Screen
How to subscribe to Fortnite Crew & unlock Phaedra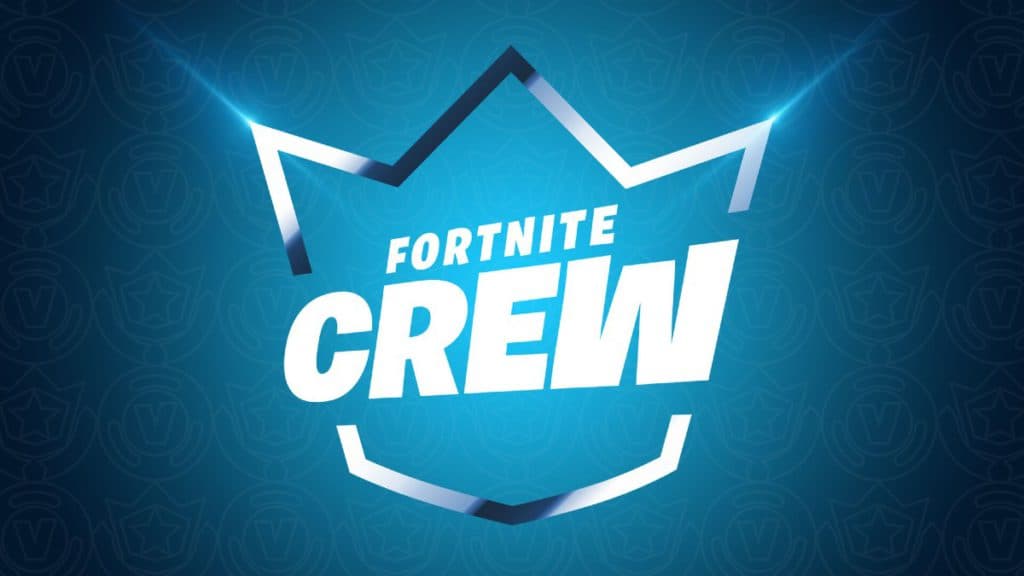 Fortnite Crew service
Those interested in adding Phaedra to your Fortnite locker should refer to Fortnite's official website. Here, you can subscribe to Fortnite Crew. Moreover, the other perks included in the subscription service are 1,000 V-Bucks every month, the Chapter 3 Season 3 Battle Pass and access to Fortnite's Save The World PvE game mode.
Finally, once that's complete, you'll receive Phaedra as part of the Fortnite Crew July 2022 offering on June 30 at 8 PM EST.
You can expect another exclusive cosmetic outfit late next month for the August 2022 Crew pack. Be sure to check out Fortnite's official blog post for more information.