Fan of coffee and gaming? Luckily, popular Fortnite commentator, MonsterDface, has found a way to fuse the two.
If you are a fan of the competitive Fortnite realm, you have definitely heard of MonsterDface. MonsterDface, who has been casting professional Fortnite since the World Cup days, has always been a big fan of coffee and is now opening his very own coffee business.
From doing his own "Mug-of-the-Day" back in his streaming days, MonsterDface has been a large advocate for promoting coffee to creators. Now, the popular Fortnite Commentator has made one of his dreams come to fruition, by releasing his very own coffee brand titled Cafe Collazo.
Cafe Collaze: MonsterDface's official coffee brand for creators
When you're someone who puts as much effort into not only his work but also his creative side, you will often find yourself worn out. Many creators turn to unhealthy options for attention stimulation, such as various forms of energy drinks. MonsterDface is here to set that notion aside, pushing Cafe Collazo to creators around the globe.
"We have worked so hard to make this a reality and to make this dream and vision come to life," said MonsterDface in a recent video posted on Twitter. "For the first time ever, I am actually a proud owner of a coffee business."
MonsterDface's drive within everything he does has set him aside from other people within the gaming and esports space, making his new Cafe Collazo stand out amongst a sea of energy drink companies.
"We are setting out to build something that I believe is absolutely going to change and reshape the industry. We are trying to build something that is not just another fuel product."
Energy drinks are extremely popular within the content-creating and gaming space. It can be difficult to get your own company off the ground. MonsterDface though, knows how to be unique with how he sets himself aside from others.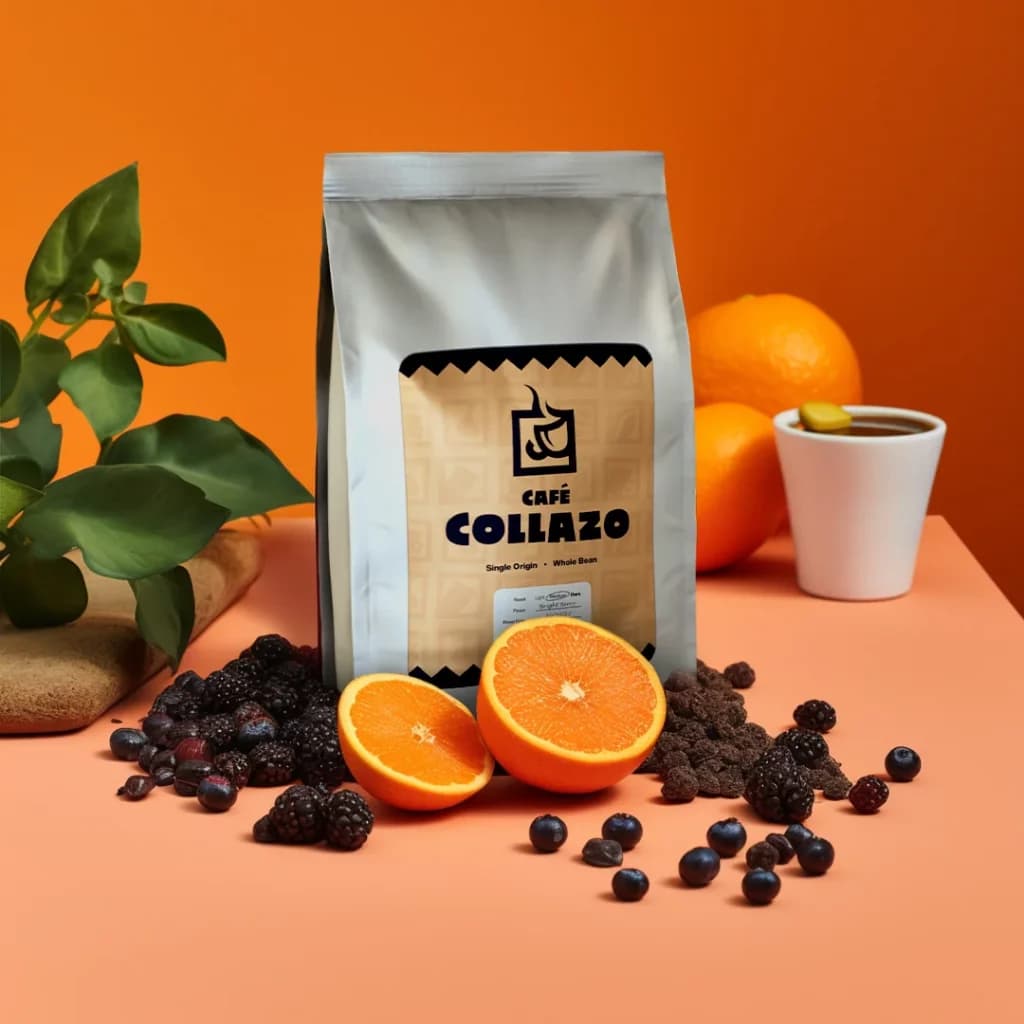 Image via Cafe Collazo.
"Those who know me know that I have a strong passion for some of the things that I believe in," said MonsterDface. "I fight tooth and nail to try and make those dreams become a reality. And for me, right now, I have this huge calling to build this business."
Cafe Collazo is a huge milestone, not only for MonsterDface and his career but for the gaming community as a whole. A coffee brand made by creators, for creators, is exactly what the community needs.
Interested in purchasing coffee from Cafe Collazo? Visit their website here.
About MonsterDface
MonsterDface has been relevant within the gaming scene for quite some time now. He first began streaming Fortnite back in the early days. Quickly, the creator rose up the ranks and has been seen playing alongside streamers such as NickEh30 and more.
Image via MonsterDface's Twitter.
MonsterDface became one of the first faces of Fortnite competitive when it came to the broadcast side. He began casting professionally before the World Cup. Now you can find him on the main stage for FNCS and more.
Stay tuned to esports.gg for more streamers and esports news.