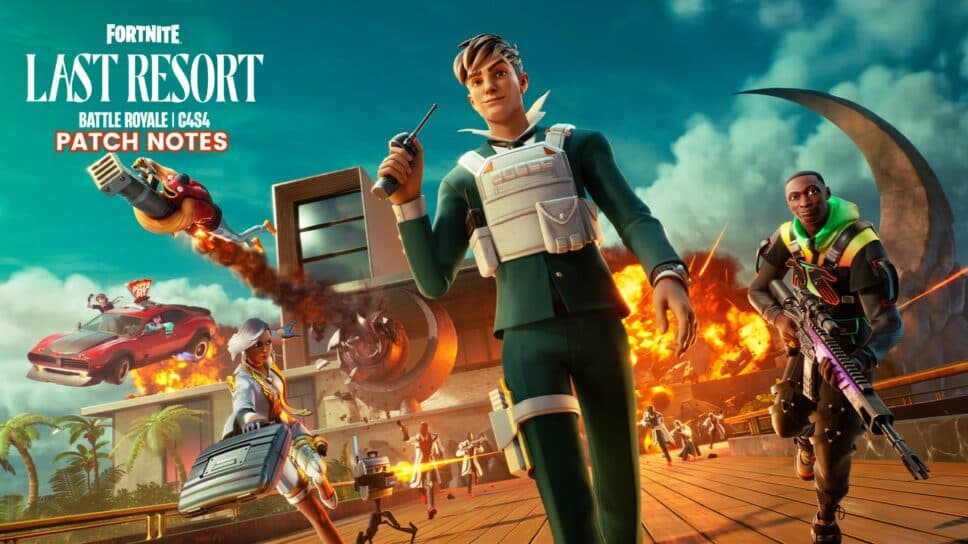 Fortnite Chapter 4 Season 4 Patch Notes
This is Fortnite Chapter 4 Season 4: Last Resort.
The wait is over! Fortnite Chapter 4 Season 4 arrived, and we have the patch notes. With memories of Chapter 2 Season 2 firmly in the minds of fans, the developers present a similar experience. This season, dubbed "Last Resort," offers a heist theme with new locations, weapons, and in-game concepts that are sure to keep players engaged.
With all that said, let's jump into the Fortnite Chapter 4 Season 4 patch notes and see what's new.
New Points of Interest (POIs) in Chapter 4 Season 4
Epic Games highlighted three new POIs for Fortnite Chapter 4 Season 4 in the patch notes, including Sanguine Suites, Relentless Retreat, and Eclipsed Estate. Additionally, Rumble Ruins, Slappy Shores, and MEGA City each feature Forecast Towers, which we will cover shortly.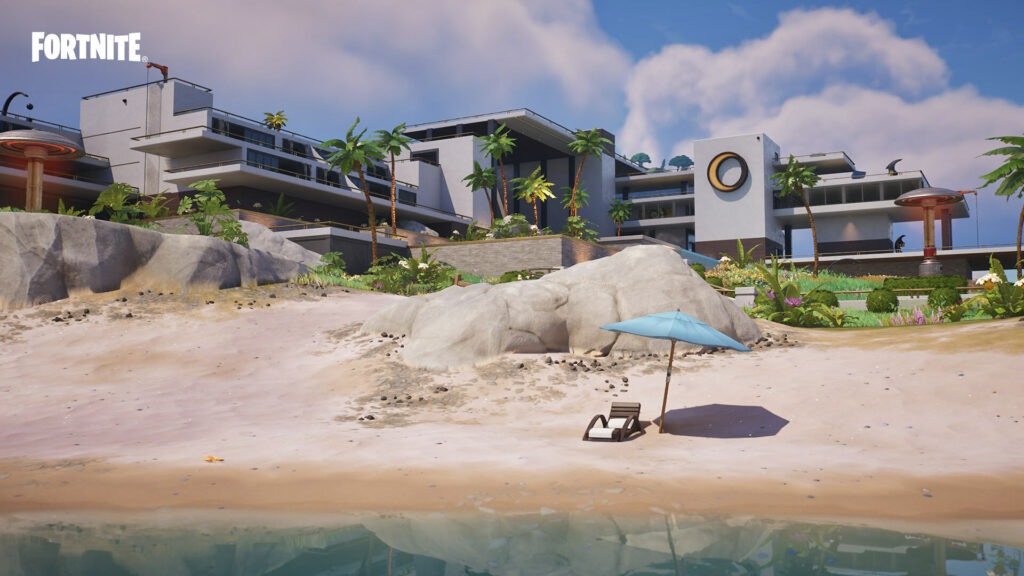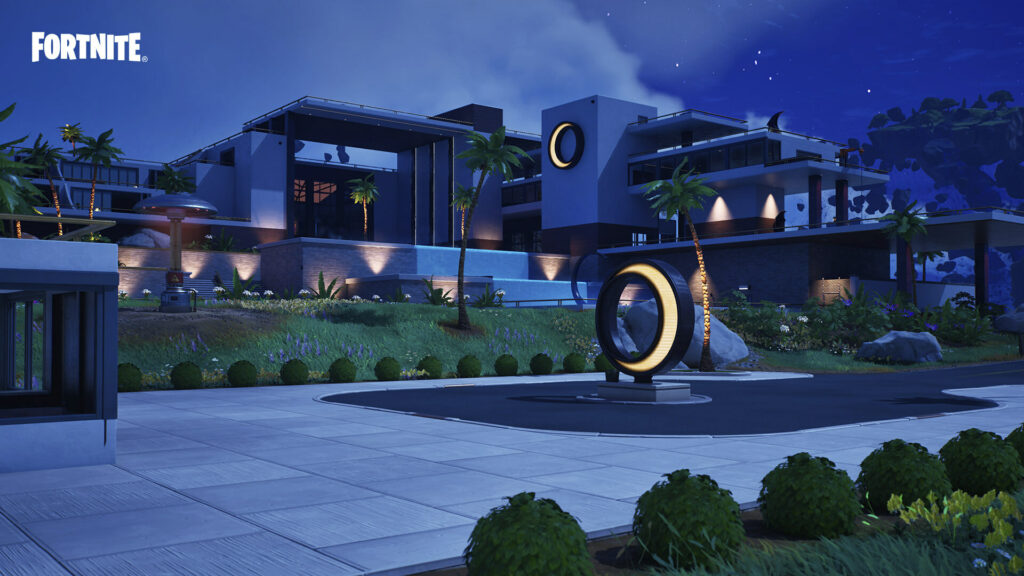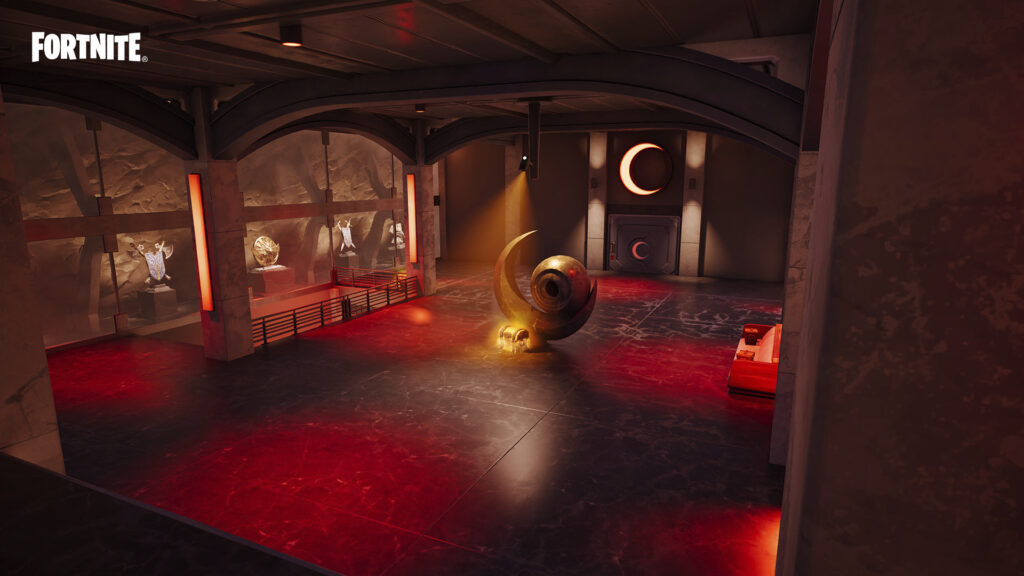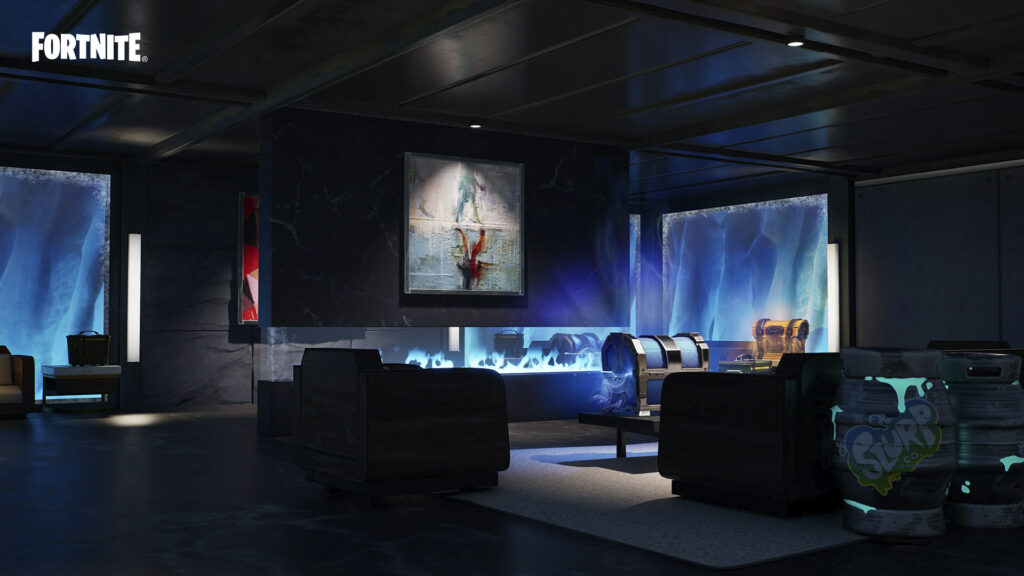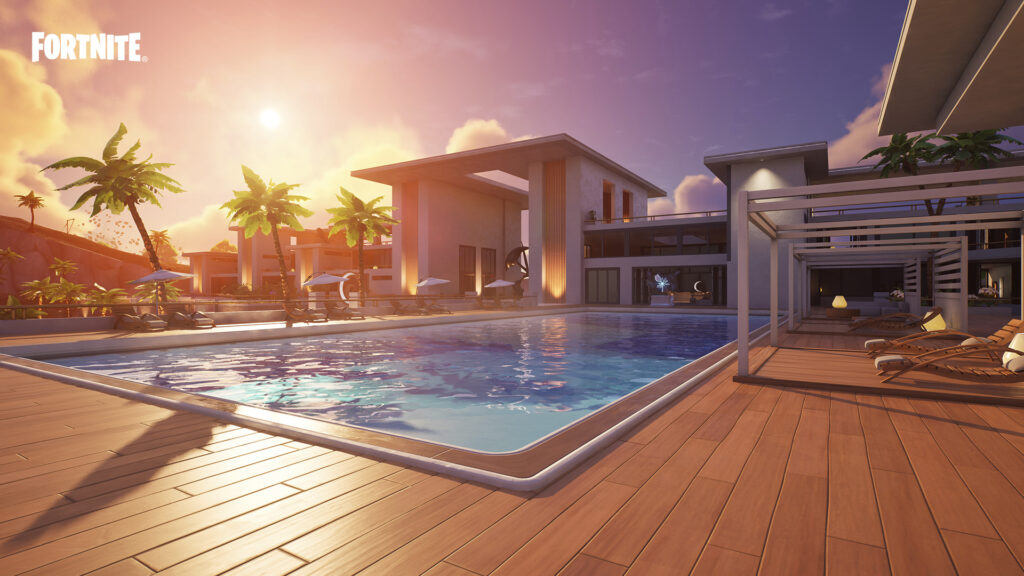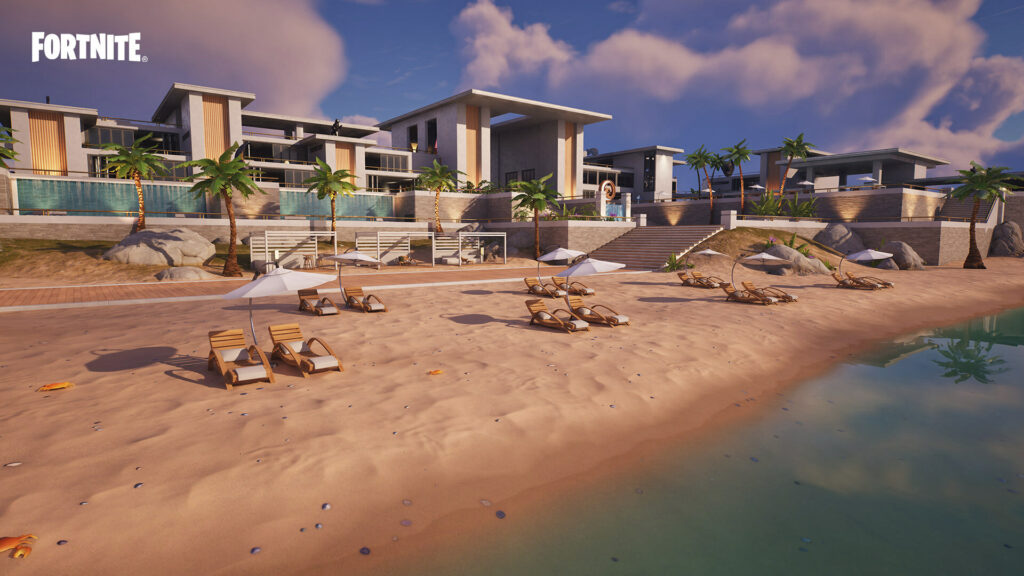 Sanguine Suites
Relentless Retreat
Eclipsed Estate
All new and returning weapons/items in Fortnite Chapter 4 Season 4
There is no shortage of old and new weapons to try out this season. Five new weapons have arrived, including a battering ram, Shotgun, Assault Rifle, turret, and more. Furthermore, Chapter 2 fans will be delighted to see the unvaulting of various Mythic weapons and items.
New Weapons




Rocket Ram
Infiltrator Pump Shotgun
Scoped Burst SMG
Twin Mag Assault Rifle
Business Turret
Heist Bag
Returning Weapons








Midas' Drum Gun
TNTina's Kaboom Bow
Ocean's Bottomless Chug Jug
Kit's Charge Shotgun
Kit's Shockwave Launcher
Zyg and Choppy's Ray Gun
The Foundation's MK-Seven Assault Rifle
Gunnar's Stinger SMG
Remote Explosive (C4)
Suppressed Sniper Rifle
Suppressed Pistol
Carryover Weapons/Items from Chapter 4 Season 3
Sharp Tooth Shotgun
Maven Auto Shotgun
Havoc Suppressed Assault Rifle
Thermal DMR
Combat SMG
Heisted Breacher Shotgun
Heisted Accelerant Shotgun
Shadow Tracker
Heisted Run 'N' Gun SMG
Shockwave Grenades
The Nitro Fang is a new vehicle that you can drive this season with generous handling and various appearances, including a pizza delivery car.
New and returning Reality Augments in Fortnite Chapter 4 Season 4
New Reality Augments





On The Go Bag – ANY container you open will have an item that would be in a Heist Bag.
Sniper Striker – Snipers give Siphon upon damaging enemies.
Ammo Drop – Not only grants ammo, but also makes it so that enemies drop more ammo than usual.
First Shotgun – Your Shotguns will deal increased damage on the first shot.
Pistol Salvo – Your Pistols will have a reduced fire rate but increased damage.
Fast Fisher – Swim faster and instantly loot fishing spots when you swim through them.
Returning Reality Augments in Chapter 4 Season 4
Light Fingers
First Assault
Supercharged
Steady Hands
SMG Sign Off
Keymaster
More Parkour
Rarity Check
Sprint Lines
Medium Ammo Acquired
Mud Warrior
Scope Salvo
What are Forecast Towers? How do they work?
Various locations on the new map, such as MEGA City, Rumble Ruins, and Slappy Shores, feature Forecast Towers surrounded by guards. After defeating the head guard, they will drop a keycard that allows you to download Storm info. This intel will help you understand where the next Storm Circles will pull for the duration of that match.
New Survivor Medals and Quests in Battle Royale & Zero Build
The new Survivor Medals concept in Chapter 4 Season 4 emphasizes survival and eliminations during Battle Royale and Zero Build matches. To earn Survivor Medals, you must complete Survivor Quests, which task you with outlasting opponents and earning eliminations while in-game.
As you complete Survivor Quests, they will become more challenging. You will receive the Prized Llama Back Bling Reward after obtaining the Common 1 Medal and unlock additional styles the higher you advance.
Here is a list of all the rarity-based Medals you can earn as you play Fortnite Battle Royale and Zero Build:
Common
Uncommon
Rare
Epic
Legendary
Exotic
Mythic
Lastly, it's worth mentioning that each player's rank in Ranked Mode has been reset for the new season. So, be sure to drop in and start leveling back up!