When does Fortnite Chapter 4 Season 2 begin?
Wondering when Fortnite Chapter 4 Season 1 ends and Chapter 4 Season 2 begins? Here is everything you need to know.
Fortnite Chapter 4 arrived last month, just before the holiday season. With that, Epic Games closed the book on Chapter 3 almost one year following its launch and introduced a new map, weapons, items, and mechanics. The landscape is vast, and the storyline is progressing, but we all know that the developers have been preparing for what's ahead. Today, we bring you the Fortnite Chapter 4 Season 2 start date so you can start to plan accordingly. 
When does Fortnite Chapter 4 Season 2 begin?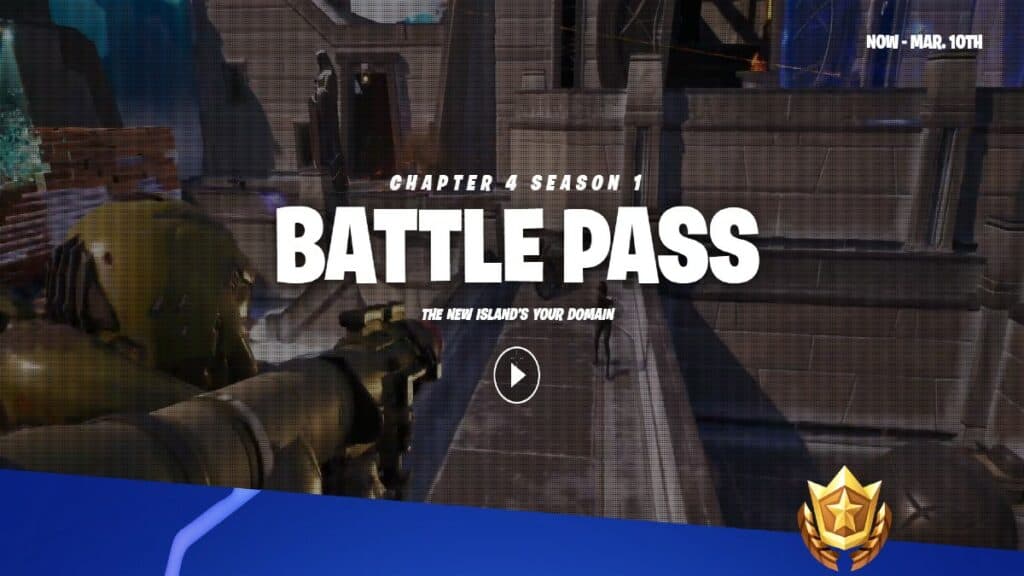 Image via Epic Games
Epic Games keeps this information front and center on Fortnite's official
website
. Those who navigate to the Battle Pass portion will see the end date of Chapter 4 Season 1, in the upper-right corner, as pictured above. According to Epic Games, the current season is set to conclude on Friday, March 10, 2023. 
That means we are about two months away from Fortnite Chapter 4 Season 2. Considering the current Friday end date, servers will likely go offline while Epic prepares for Season 2, followed by a Sunday launch date.
Will there be a conclusion event?
There have been no leaks to this point that indicate a planned Chapter 4 Season 1 conclusion event. However, these details usually surface toward the end of the season. It may be too early to say whether Epic Games plans to showcase another in-game spectacle. Also, it's worth noting that back-to-back season-ending events are rare nowadays in Fortnite. 
Chapter 3's 'Fracture' event
effectively transitioned the game into its current state. Outside of the rumored Fortnite x the Kid LAROI collaboration, we can expect a toned-down launch for Fortnite Chapter 4 Season 2. For the time being, you should progress through your
Chapter 4 Season 1 Battle Pass
before it's too late.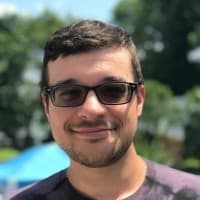 Matthew "MJP" Pryor
Matt "MJP" Pryor began following esports in 2008 when Halo 3 was on top of the world. He is now a Fortnite fanatic who has watched the game's casual and competitive development since the 2019 Fortnite World Cup. Matt plays the game often while reporting on everything from skin collaborations to tournaments and everything in between.