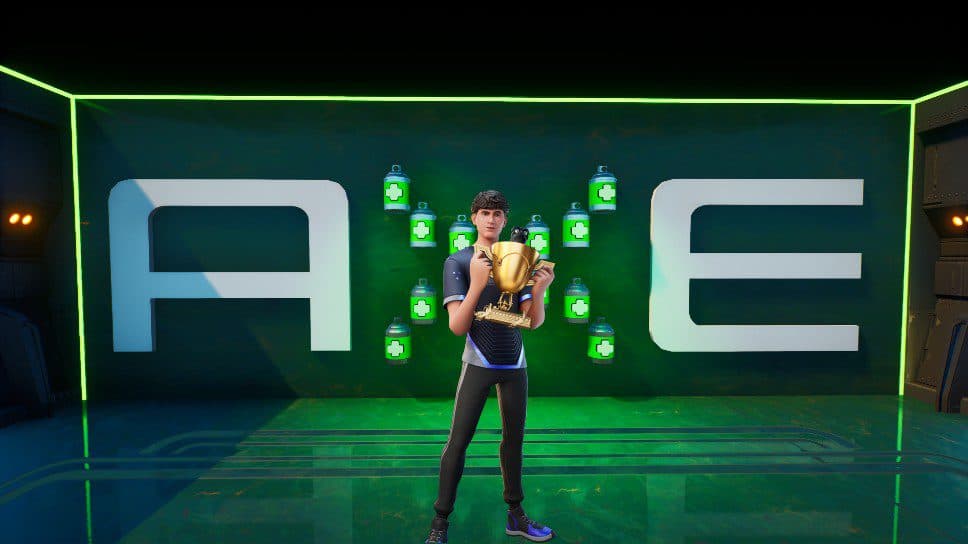 Bugha x AXE presents "Mistaverse" CTF Fortnite map
Fortnite Champion Bugha has teamed up with grooming company Axe to produce a Med Mist-themed Capture the Flag Creative Map.
Today, the well-known grooming and fragrance brand AXE announced a partnership with Fortnite World Champion Kyle "Bugha" Giersdorf. The partnership seems the launch of a Med Mist-inspired Creative Island which goes live on Wednesday, June 15th.
The Island — dubbed Mistaverse — features many challenges and Easter eggs for those looking to play Capture the Flag (CTF) in Fortnite.
What is the Mistaverse?
Hence, the Fortnite creative team Atlas Creative Studio worked with Bugha and AXE to produce the Mistaverse map—a unique classic CTF experience based on the Med Mist healing item.
As a result, you can expect a heavy dose of Med Mist influence in the Mistaverse experience. 
"Collaborating with AXE on the Med Mist-inspired Mistaverse in Fortnite Creative has been such a fun experience," said Bugha. "Together, AXE and I are taking Med Mist's healing ability to the absolute next level with a whole world that powers up players' creativity. Can't wait to see what other players think."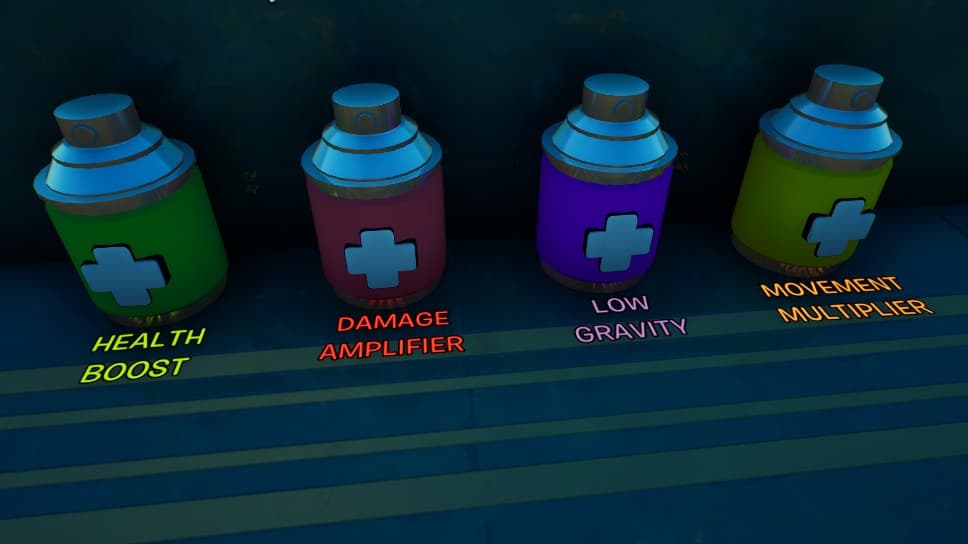 Mistaverse PowerUps
Players must seek out the flag in the map's center and earn points by capturing it. Moreover, Med Mist cans are available to gain anti-gravity, a damage boost, advanced speed or a health boost, as seen above. Now that we've covered the game, here's how you can play.
How to play the Bugha x AXE Fortnite Creative Map
Mistaverse in-game screen capture
Players looking to participate can head into Creative Mode can either enter island code 3028-7555-9283 into any map terminal on June 15th. Or they can enter the code directly through the Discover menu.
Either way, you should be in the Bugha x AXE Mistaverse Fortnite game for some capture the flag action. 
You can expect Bugha to showcase the Fortnite Mistaverse map on his stream at some point, ahead of the official launch. Finally, be sure to check out the map and see the final in-game product.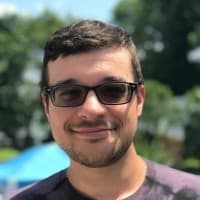 Matthew "MJP" Pryor
Matt "MJP" Pryor began following esports in 2008 when Halo 3 was on top of the world. He is now a Fortnite fanatic who has watched the game's casual and competitive development since the 2019 Fortnite World Cup. Matt plays the game often while reporting on everything from skin collaborations to tournaments and everything in between.