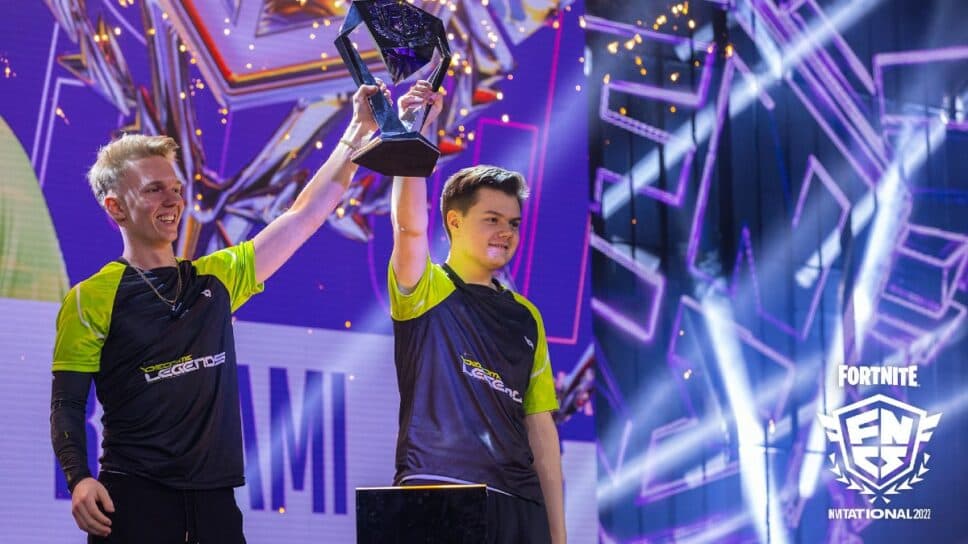 FNCS Invitational winning team 'Become Legends' won't compete in Fortnite this year
Polish esports organization 'Become Legends' has released pro player Setty as it prepares for a "new chapter" outside of Fortnite.
Two months after watching its two premier players win the FNCS Invitational 2022, Become Legends (BL) has chosen not to compete in Fortnite this year. The news arrived today in an unfortunate Twitter post by the Poland-based esports organization. In what the brand calls "a new chapter," Fortnite is no longer part of its plans.
Become Legends joins a list of esports organizations that dropped Fortnite entirely, including Sentinels last month. It's unclear what comes next for former Become Legends Fortnite players and the brand itself. While fans wait in anticipation, the entire community mourns the loss of BL's presence in the scene.
Become Legends drops Fortnite
The organization released a formal statement earlier today regarding its decision to leave Fortnite. However, no reason was given outside BL "moving in a new direction."
"It's time for a new chapter. We have unfortunately decided to announce that Become Legends will not compete in Fortnite in 2023."
The news shocked the community, considering BL's recent success, including a $1 million win at the hands of
Setty and Kami
at the
FNCS Invitational 2022
. Become Legends fulfilled its namesake, becoming a reputable name in competitive Fortnite over the last three years.
"Pushing frontiers has always been in our DNA," the statement continued. "Moving forward, Become Legends will go in a brand new direction, and the steps will be revealed in the coming months."
What's next for Become Legends and former/current Fortnite players?
Become Legends currently fields no active esports rosters in any games outside Fortnite. As a result, only those behind the scenes can speak to what is on the horizon. Regardless, the organization has only released pro player Iwo 'Setty' Zając and content creators 'Jacob' and 'Matek.' That leaves only Michał 'Kami' Kamiński, Reuben 'Nebs' Belisle, and Martin 'MrSavage' Foss Andersen under the BL banner.
It's unclear whether that means these players will be released after their contracts expire. Kami and Nebs signed in March 2022, and MrSavage followed in July of the same year. Esports.gg reached out to BL for comment but received no response. The ensuing months should paint a clearer picture of this developing story.
The loss of another established brand in Fortnite
Dozens of Become Legends fans and Fortnite community members took to Twitter with kind words following the announcement. Streamer 'AussieAntics' called BL "one of the best orgs to ever do it" and added that BL did its best to elevate the scene for everyone involved.
Others voiced their sadness as the multiple championship-winning esports organization bid farewell to Fortnite. Become Legends' exit comes just two weeks after Sentinels parted ways with the 2019 World Cup Champion Kyle 'Bugha' Giersdorf and
dissolved its Fortnite team
. This growing trend is somewhat concerning for an esports title in limbo.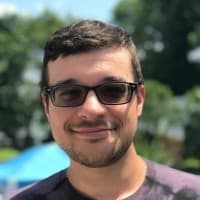 Matthew "MJP" Pryor
Matt "MJP" Pryor began following esports in 2008 when Halo 3 was on top of the world. He is now a Fortnite fanatic who has watched the game's casual and competitive development since the 2019 Fortnite World Cup. Matt plays the game often while reporting on everything from skin collaborations to tournaments and everything in between.