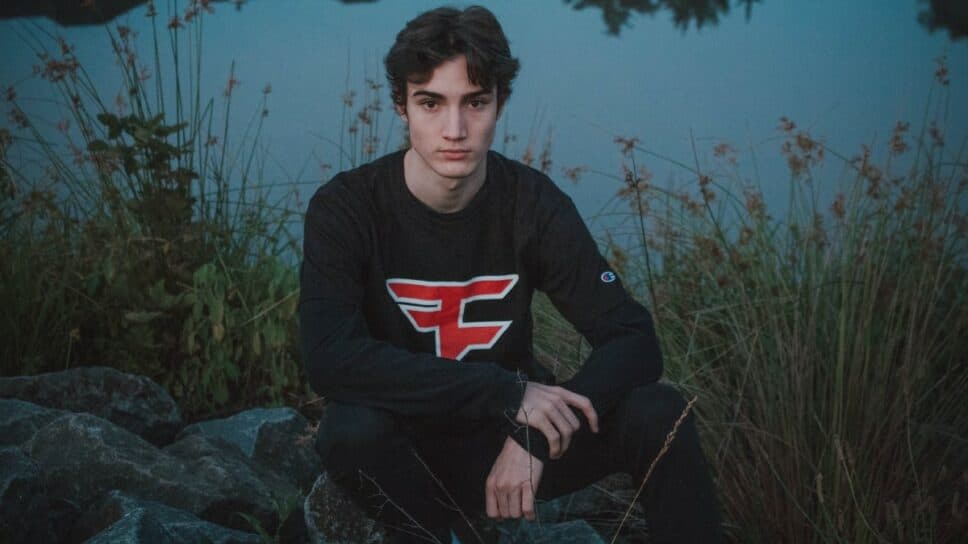 Cented quits Fortnite, citing "focused and targeted harassment"
Five-time FNCS runner-up and FNCS Invitational 2022 finalist Cented has quit Fortnite due to repeated harassment.
Top Fortnite player Evan "Cented" Barron announced late last night that he is stepping away from the game. The tweet was posted shortly after midnight, linking a Twitlonger from Cented explaining his decision. He cited repeated targeted harassment stemming from a video that surfaced in July, where Cented uttered a racial slur, as his reason for stepping away. 
Despite taking "full accountability" for the mistake, the NA East standout said the repeated harassment has led to self-harm, rapid weight loss, and anxiety. As a result, the multiple-time Fortnite Champion Series (FNCS) runner-up has chosen to quit Fortnite entirely.
Cented's Twitlonger cites "targeted harassment" as his reason for quitting Fortnite
Rumors regarding Cented's status as a Fortnite pro came into question when his long-standing duo partner "Cold" tweeted that he was
looking for a new teammate
. Two hours later, Cented confirmed the news via a Twitlonger.
In the Twitlonger, Cented said that his decision to quit had nothing to do with Fortnite itself. Instead, it's due to alleged bullying from the community. 
"I'm not quitting because the game got stale, the developers not caring about their players, or because orgs see no value in Fortnite players," he wrote. "Honestly, it's the ongoing and relentless harassment that leads me to the decision to quit and step away from Fortnite and 'Cented'"
The referenced harassment stems from a clip that came to light in July, where Cented
said the a racial slur during a Twitch stream
. FaZe Clan promptly cut ties with Cented following the incident, and he endured criticism and backlash from the Fortnite community. While Cented claims to have attended sensitivity training and tried to move past the July incident, he said the repeated harassment has deeply affected his personal life.
"Focussed and targeted harassment led me down dark paths and I started to self harm to the point that my girlfriend had to take extended leave from work to make sure I was not a danger to myself. I lost so much weight from anxiety and throwing up after my meals. Even getting on my computer would create so much anxiety for me that I wouldn't touch my computer for days… just to avoid feeling stressed."
Cented particularly pointed to Fortnite players Bucke, Avivv, and Doniee for their role in directing their respective followings to bully and harass him.
Fellow pros bid farewell to Cented
The outpouring of support after Cented's announcement was overwhelming. Several professional players, including Edgey, Reet, EpikWhale, Queasy, and many more, showed love to Cented following his decision to quit the game. Many community members thanked Cented for his contributions to Fortnite and commended his successful career.
Fortnite pro "
Paper
," and coach "
Bloodx
," took a different approach. They called out Cented for not taking enough accountability for his actions. 
Cented's decision is firm for the time being. Fortnite pros have returned after extended hiatuses, so it's challenging to rule out that possibility. Until then, the Fortnite community says goodbye to the five-time FNCS runner-up and one of the game's top in-game leaders.
---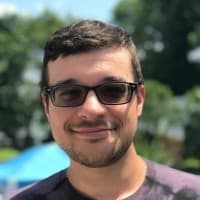 Matthew "MJP" Pryor
Matt "MJP" Pryor began following esports in 2008 when Halo 3 was on top of the world. He is now a Fortnite fanatic who has watched the game's casual and competitive development since the 2019 Fortnite World Cup. Matt plays the game often while reporting on everything from skin collaborations to tournaments and everything in between.