Which of these collaborations would you have liked to see?
Today, esports.gg explores five Fortnite collaborations that almost happened.
Samus Aran
Epic Games planted the seeds of a Fortnite x Metroid collaboration in Chapter 2 Season 5–also known as the "Zero Point season." A significant storyline had Jonesy bringing "hunters" from other dimensions through the Zero Point to ensure no one escaped through the Loop. Some notable figures to come through were Master Chief, Kratos, Ryu, and Chun-Li.
Unbeknownst to some, Epic Games wanted Samus Aran of the Metroid series to be one of the said hunters. This possibility was even teased in a Batman Fortnite Zero Point comic.
Ultimately, many believe that Nintendo axed this Fortnite x Metroid collaboration because the two parties could not agree on Samus being a Nintendo-exclusive character.
Mortal Kombat
Fortnite launched Chapter 2 Season 3 on June 17, 2020, with the usual gameplay and Battle Pass trailer. While nothing seemed out of the ordinary, upon closer inspection, the gameplay trailer featured an unmistakable Mortal Kombat reference.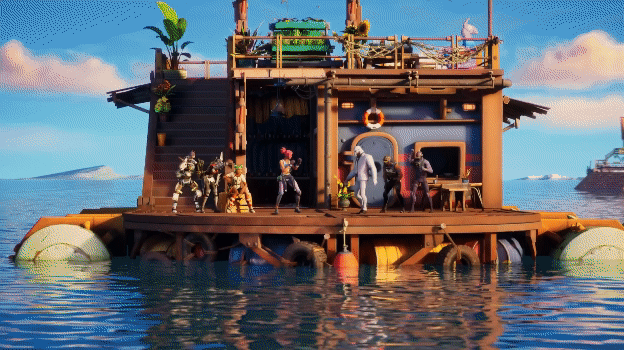 Despite Epic Games not confirming this Easter egg, fans of the series knew it to be true. A Fortnite x Mortal Kombat collaboration never materialized, but that doesn't mean it can't happen.
Some would say the Warner Bros. title is too violent, but the Doomguy and RoboCop are in the game, so there's that.
Lady Gaga
OG Fortnite fans might remember a legendary tweet from Lady Gaga, asking, "What's fortnight?" This tweet became viral after the pop sensation clicked send since this occurred in 2019 when Fortnite was on top of the world. The post came and went, but the Epic Games vs. Apple lawsuit revealed Fortnite's plans for a collaboration with Lady Gaga.
For an unknown reason, Epic Games and Lady Gaga did not reach a deal to bring her into the Icon Series. Could it happen in the future? It's possible, but Epic has not announced anything yet.
Snake Plissken/The Hunger Games/Die Hard/The Bride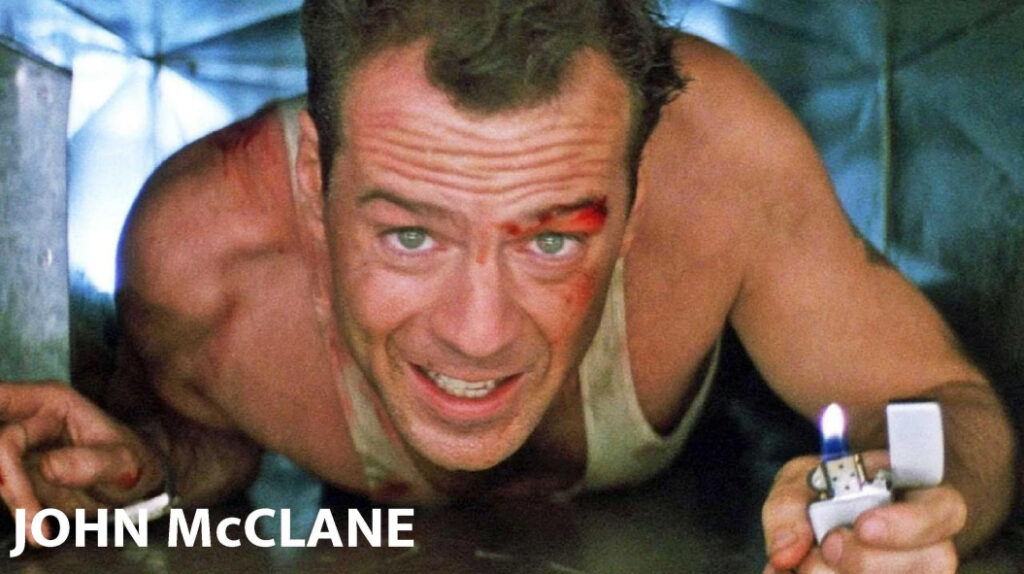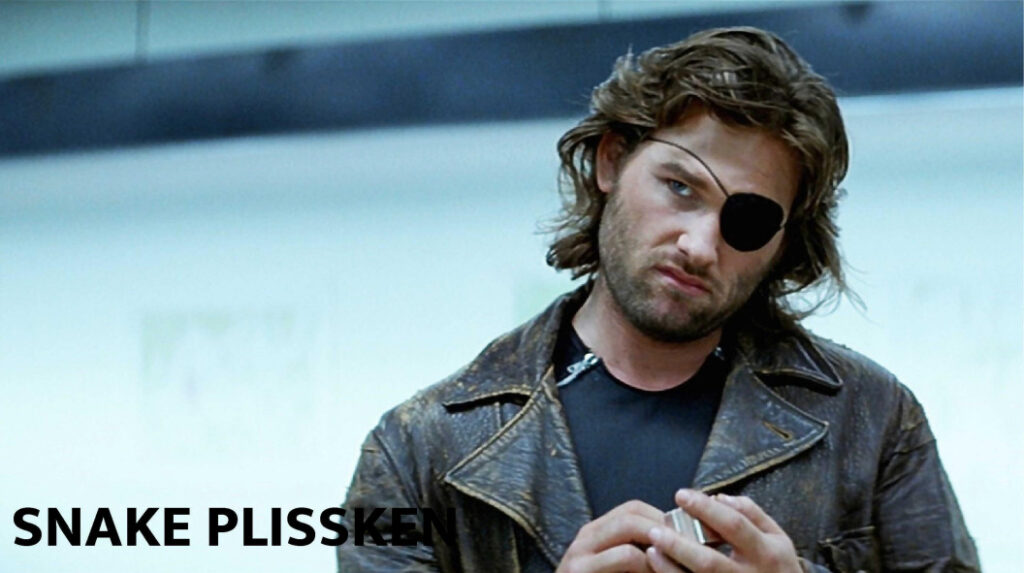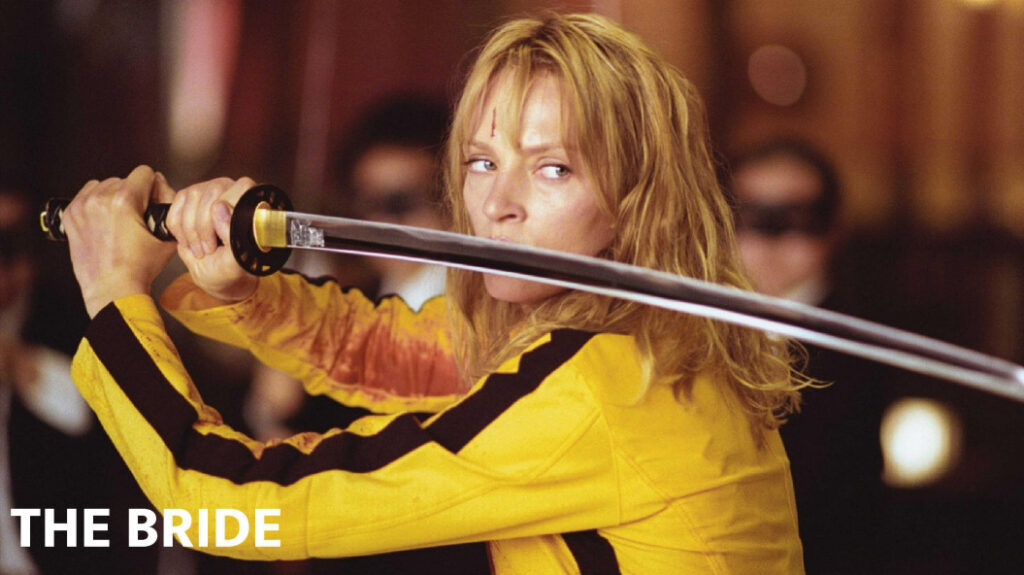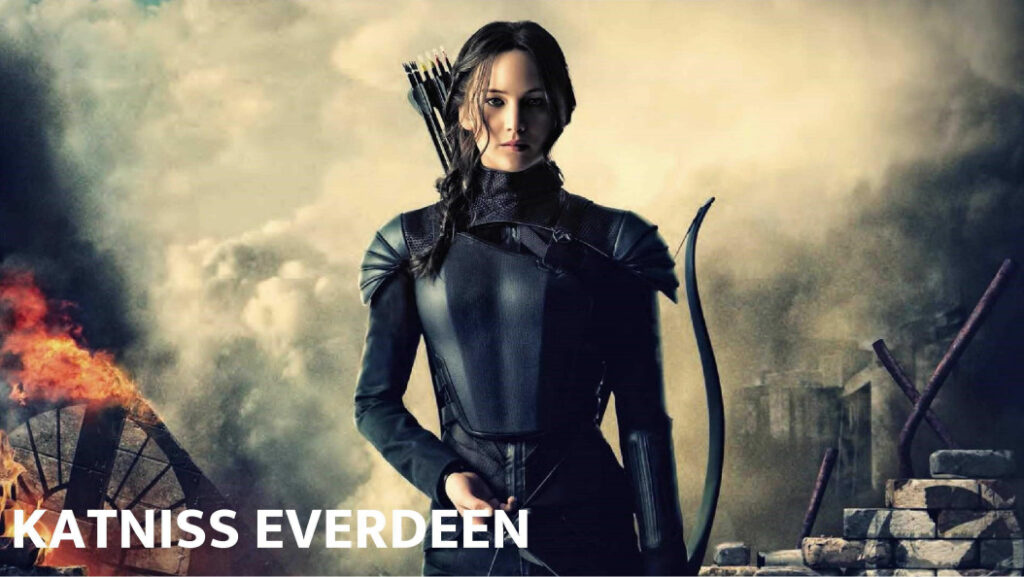 This entry is technically four crossovers, but they all fall under a similar umbrella. According to the Epic Games vs. Apple court documents, there were plans to bring Snake Plissken, Katniss Everdeen, John McClane, and The Bride into Fortnite.
These four collaborations would have occurred in Chapter 2 Season 5–the same season that almost featured the Fortnite x Metroid collaboration. While Epic Games did present several crossovers in Chapter 2 Season 5, these four were left on the cutting room floor.
Beyonce
One scrapped Fortnite collaboration that could have happened revolves around Beyoncé's famous "Single Ladies" dance. As all Fortnite fans know, Epic Games has expanded its library of Emotes with various TikTok dances joining the mix.
Whether this Fortnite x Beyoncé partnership would have included more than just an emote is unclear. Still, the Epic Games vs. Apple court documents mentioned earlier confirmed that this Single Ladies dance was in the works.
Queen Bee's iconic dance did not make it into Fortnite, but fans would surely part ways with their V-Bucks for this collaboration.