Top 5 Mortal Kombat 11 characters for beginners
Here is a list of the top five characters for beginners in Mortal Kombat 11.
Whether or not you play fighting games, the probability of someone at least hearing about the Mortal Kombat series is extremely high. With the first of its series released back in 1992, Mortal Kombat has been a staple within the gaming community.
Are you someone who's trying to learn the game, but do not know what characters to start with? Well, we at Esports.gg have got you covered.
5. Fujin
Fujin Mortal Kombat 11 via AllGamers
Being a recurrent character within the series, Fujin is an absolute beast when it comes to power and skill. The character is perfect for players looking to find someone easy to start with and easy to master. His Plasma Crossbow and Kusanagi no Tsurugi are two valuable weapons that no other player will want to fight against.
4. Shang Tsung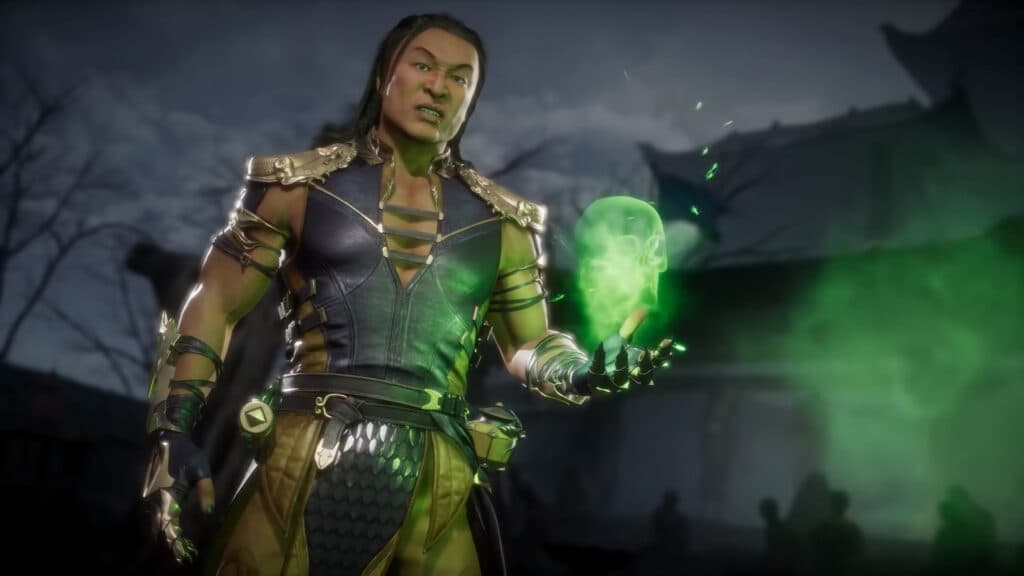 Shang Tsung via PCGamesN
Being the Final Boss in the first Mortal Kombat arcade game, Shang Tsung has won the hearts of many avid competitors. His easy-to-use "Force Lift" move makes him a substantial fighter. The move grabs an opponent, lifting them off their feet. A swift slam to the ground ensues after, making him a character NOT to mess with.
3. Johnny Cage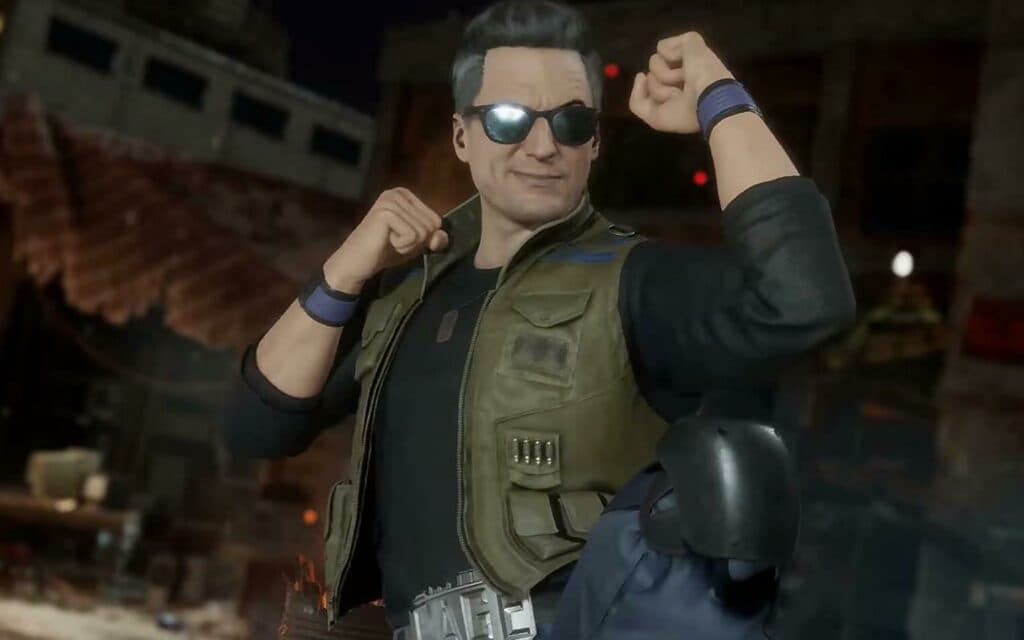 Johnny Cage via VG247
A staple within the Mortal Kombat community; Johnny Cage takes the cake as one of the best characters. He is an action movie star and master of martial arts. The character first appeared in the first game, which is why he is loved by so many fans. Lay blows to the face, chest and even nuts of your opponents.
Cage is recommended by many as their first choice for beginners looking to start playing Mortal Kombat 11.
2. Jax Briggs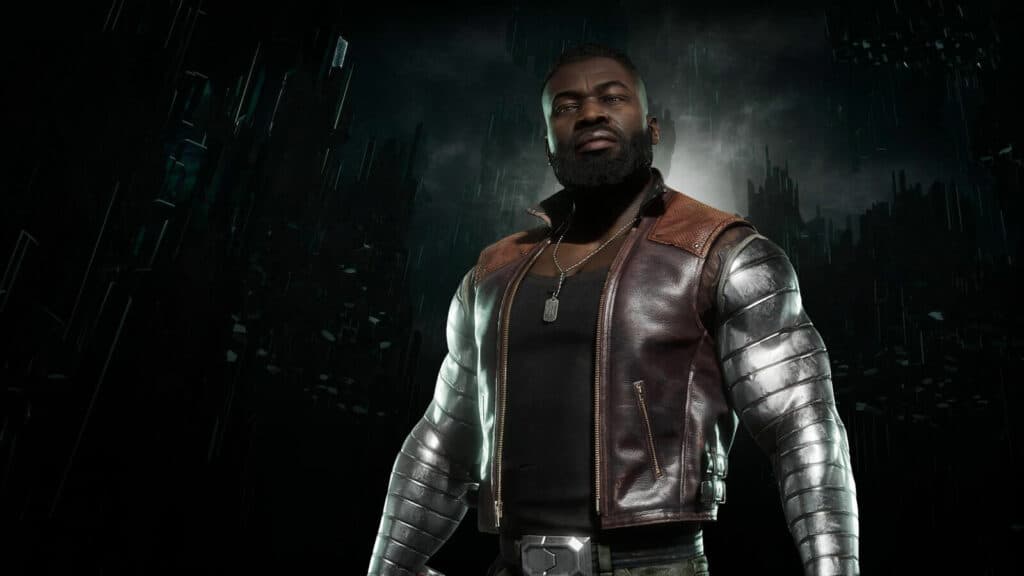 Jax Briggs via Gameslaught
The Cyber Soldier returns, and no competitors want to be on the opposite end of his punches. The character's attacks are difficult when it comes to dodging, and once he has you in his hold, it is over. Since he deals intense damage with his moves, Briggs is an easy character for beginners to play with.
1. Scorpion
Scorpion via YouTube
Being possibly the most possible character in the Mortal Kombat series, it was difficult NOT to place Scorpion at number one on our list. His use of various chained weapons makes him lethal when fighting with. The last thing you want is to be on the receiving end of this character's Kunai.
Scorpion wins as our number one character for Mortal Kombat 11 beginners to play as.
Good luck, and keep on fighting!