Looking for a list of the best characters to play as in Mortal Kombat 11? We have got you covered.
Releasing in 2019, Mortal Kombat 11 quickly became a staple amongst the fighting game's community. Its unique controls and paid homage to its previous games and characters have made the game incredibly popular.
The game has so many characters to choose from when playing, so it is only natural to wonder just which fighters are the best.
5. Scorpion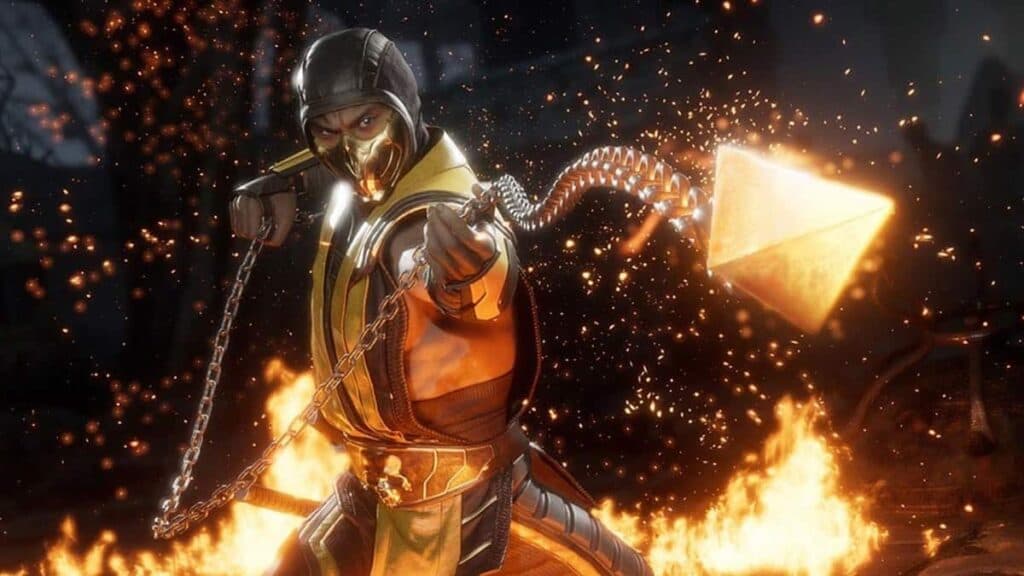 Scorpion Mortal Kombat 11 via SegmentNext
Being an OG within the Mortal Kombat space, there is no way we would not be able to include him in our top 5 tier list. His active use of ninja weapons makes him highly skilled in combat. Scorpion's fast movement also makes him a difficult character to corner mid-match.
Scorpion will always be one of the most historical characters in Mortal Kombat.
4. Jax Briggs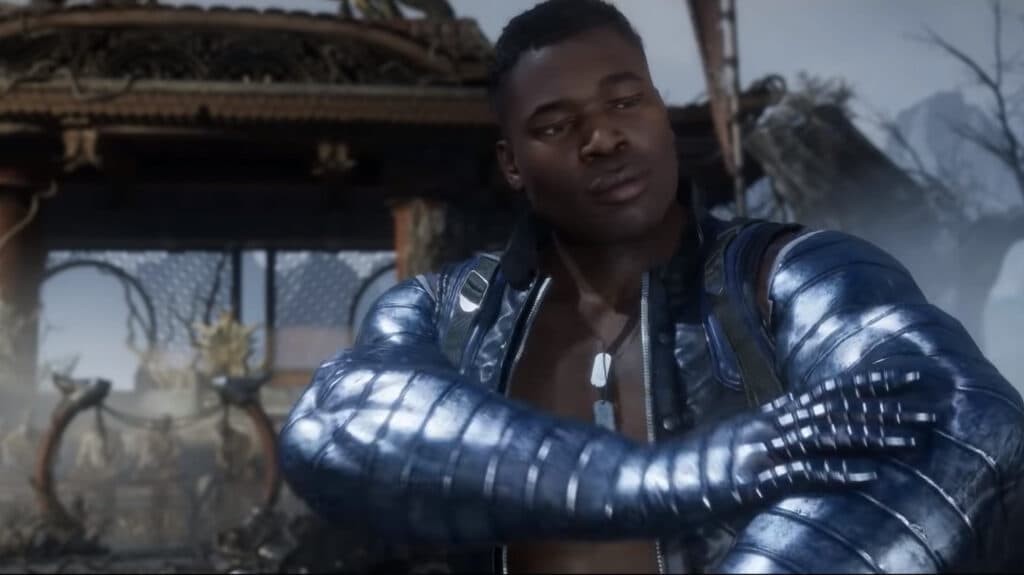 Jax Briggs Mortal Kombat 11 via Fanbyte
Although Jax Briggs may be a bit slower when it comes to fighting, the character still packs quite a punch when in combat. When other fighters lose their speed, Briggs jumps in and absolutely dominates the playing field. Defensive players beware; Briggs will break you if you sit still for too long.
3. Liu Kang
Liu Kang Mortal Kombat 11 via Eventhubs
Unlike Jax Briggs, Liu Kang is equipped with extreme speed, making him a difficult opponent to face. With his mix of quick momentum and raging fire, the character evokes a fighting ability that makes him superior to others.
Kang is an easy pick for players looking to win the majority of their matches.
2. Frost
Frost Mortal Kombat 11 via PCGamesN
Unlike Kang, Frost is the complete opposite with her skillsets. The skilled frozen character is just as fast, but instead of fire, she has the ability to freeze her opponents. Her incredible speed makes her almost untouchable with other characters.
Her icy punch is lethal, making her a top competitor in Mortal Kombat 11.
1. Baraka
Baraka Mortal Kombat 11 via IGN
Being the character who holds the highest wins within the competitive community, Baraka was an easy pick for our number one character to compete with. Not only does he have impressive speed, but the beast packs a solid amount of strength.
Baraka is the perfect pick for those looking to be the best when playing Mortal Kombat 11.
Stay tuned to Esports.gg for more Mortal Kombat 11 and esports news.