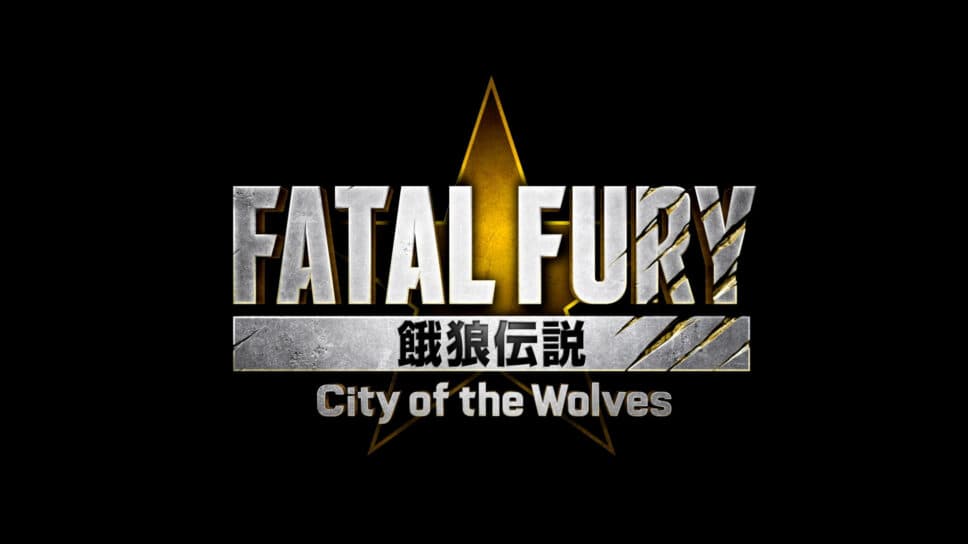 SNK reveals first FATAL FURY: City of the Wolves trailer after EVO KOF Finals
SNK brought a new FATAL FURY trailer to EVO 2023, revealing City of the Wolves. Here's a look at the teaser trailer!
Titled FATAL FURY: City of the Wolves, the fighting game looks to bring the new, 3D style of the most recent KOF to one of its most beloved franchises. And while the teaser is just the sneakiest of peeks it's more than enough to get hype about.
Check out the trailer down below.
FATAL FURY trailer: City of the Wolves
If you're out of the loop in regards to the FATAL FURY series then don't feel bad. Somewhat of the dark horse of SNK's stable of thoroughbred fighting games, it's considered the grittiest of the developer's entries. This certainly includes Garou: Mark of the Wolves, which for the longest time was your favorite fighting game pro's favorite fighting game.
MotW was also the game to introduce the 'Just Defend' system, which allowed for perfect blocks to regenerate health and immediately counter. With 24 years between releases, it appears the new FATAL FURY trailer is combining the new with the old.
The short trailer highlights a snazzy graphics update for the franchise. It look an awful lot like a much better looking version of KOF 15's visuals. Is Rock Howard ready for more adventures? Is Geese truly dead? Does anyone know how long until this gets turned into a pachinko machine?
All of these answers and more will have to wait. With no release date set, this FATAL FURY trailer is all we know about City of the Wolves. Stay tuned as we progress further into this golden age of fighting games.