Power Rangers: Battle for the Grid unveils its 4th wave of DLC! A fan favorite ranger and one of the most iconic villains return!
Power Rangers: Battle for the Grid released a video today featuring their 4th wave of DLC. The video heavily featured Adam Park, the second Mighty Morphing Black Ranger in his Black Ninja Ranger outfit. The trailer also revealed the inclusion of Power Rangers Dino Charge villain Poisandra.
The big reveal was saved for the very end, as the iconic villain, Rita Repulsa was announced as the last character for the 4th season.
What is Power Rangers: Battle for the Grid?
Power Rangers: Battle for the Grid is a 2D versus style fighting game set in the Power Rangers universe. The game has had many legendary names in fighting games as part of its team, including Marvel vs Capcom legends Clockwork and esports.gg's own Justin Wong. The game is a love letter to fans of the franchise, bringing in many of the original actors to reprise their roles. If you grew up in the 90's, you're sure to recognize some of these iconic characters.
Power Ranger: Battle for the Grid features a very simple mechanic scheme, aimed towards letting newer players enjoy fighting games. All of the characters in the game have a "special" button that lets them perform their moves quickly and easily. While the game had rough launch support for it never wavered. The game had multiple waves of DLC bringing back fan-favorite characters like Doggie Cruger and Lord Zedd.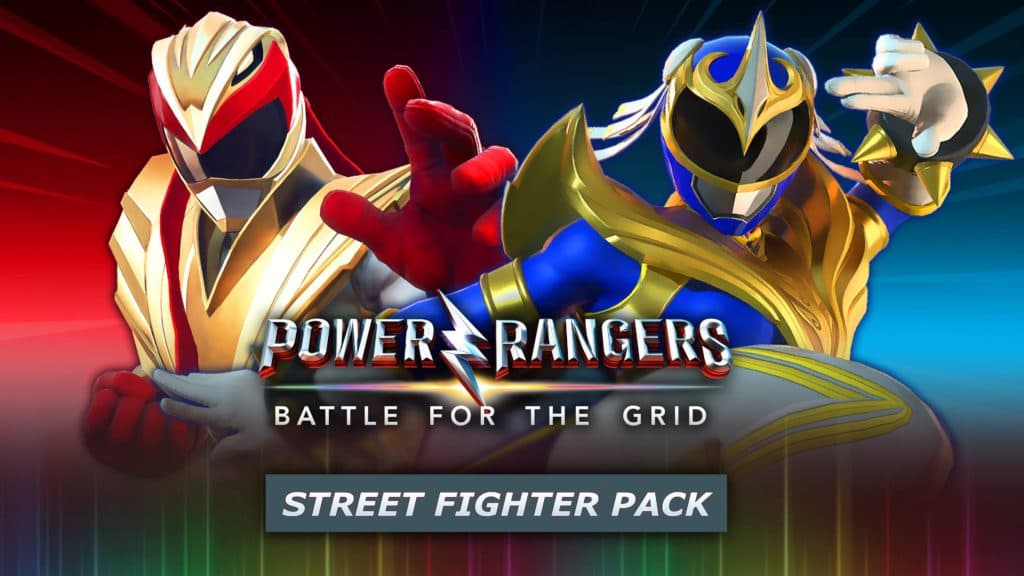 The game even had a crossover with Street Fighter!
What to expect
Adam Park seems to be a high-speed character with insane amounts of mobility. His super seems like Yun's Genejin super from Street Fighter, allowing him to cancel his moves and hit multiple times. Poisandra has a move where she can summon an ally to aid her. Rita didn't have any gameplay shown, unfortunately.
For more news on Power Rangers: Battle for the Grid, the FGC and more, be sure to follow us here at esports.gg!