A sad day for Mobile esports fans as Wild Rift goes the Heroes of the Storm way
Riot Games has announced Wild Rift esports will now be limited only to Asia. With no Riot support for WR esports in the west, the game's competitive scene will focus heavily on China and other Asian countries. Part of the reason for this decision was the popularity of mobile gaming in the region.
We have decided to put our focus on where mobile esports and gaming are flourishing and wind down our own competitive operations in the rest of the world.

Riot Games
Wild Rift esports will now focus solely on Asia starting in 2023. This decision essentially puts an end to the game's growth in other regions. However, it also opens up opportunities for third-party tournament organizers to step in and put up a better show.
The Wild Rift league in Asia will replace the original Wild Rift Esports (WRE) in April of 2023. Riot says this will give other regions to grow organically. Riot will be ready to move in lockstep as other regions grow – which hints at a possible return to a global esports circuit as things improve.
What is the new Wild Rift League format?
The new Wild Rift League will comprise 20 teams – twelve teams from China's WRL and eight teams from the other 2022 Asian regions. Each season will have two splits where the best talent from the region will compete against each other.
Given the vigorous mobile esports market in Asia and the level of competition in these regions, as showcased at Icons 2022, we're thrilled to bring the interregional level play to the Wild Rift Esports regular season for the first time. The new Wild Rift Asian league will bring the intensity and hype of regional rivalries more regularly to our fans in Asia.
What does this mean for Wild Rift esports outside of Asia?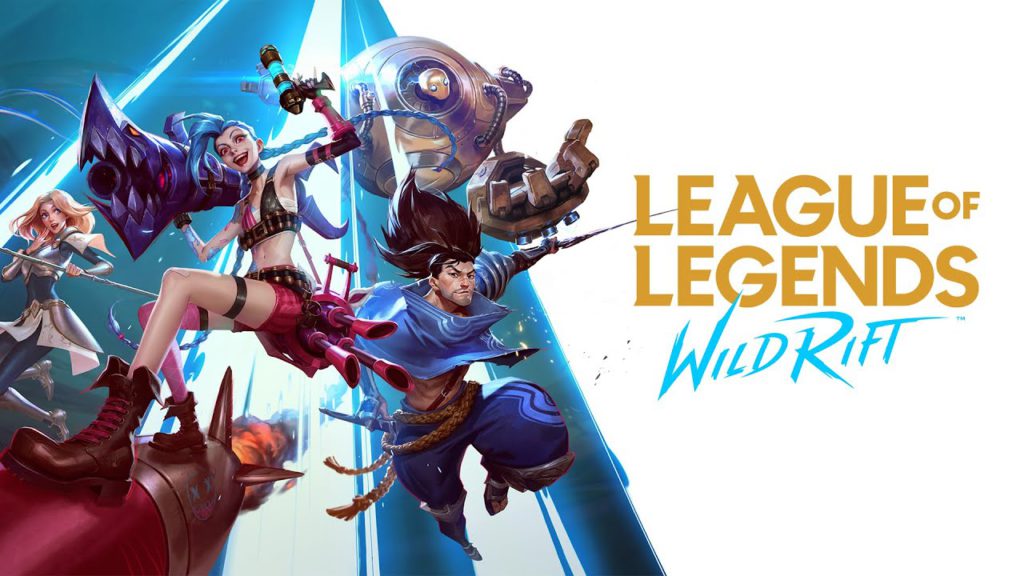 With Riot no longer operating Wild Rift Leagues outside of Asia, it opens up opportunities for third-party tournament organizers to find their footing.
This is an opportunity for tournament organizers to come together to fill a massive gap in the market.
Riot established Wild Rift Esports last year. But with the esports section not gaining much traction in other regions, Riot has now decided to give Wild Rift the Heroes of the Storm treatment.

Is there a silver lining?
There is a ray of hope. Riot esports is not completely abandoning Wild Rift esports and is instead streamlining its focus on the Asian region. While the Asian league will have a heavy focus on China, it also provides opportunities for other nearby countries. This means Riot still expects Wild Rift to be successful in Asia where mobile gaming is huge.
China has always been a big region for mobile gaming. However, SEA and India also have caught up in recent years. The lack of mention for these regions as well as South America is a bit surprising.
Stay tuned to esports for the latest esports news and updates.