The purpose was to deter other game publishers from following a similar route. Epic did not take Google up on the offer.
Amidst the ongoing Epic Games vs Google lawsuit battle in the US District Court in California's Northern District, every day there have been a few interesting pieces of information that become public. After Day 3, it came to light that Google offered Epic Games $147 million to launch Fortnite on Play Store. Epic Games did not accept the deal.
Google's VP of Play partnership, Purnima Kochikar,  approved the deal and it was presented in 2018 to Epic Games. The payment would go through over three years in incremental funding. Epic Games did not take up the deal and instead launched Fortnite on its website. Players could bypass the Playstore and side-load the Battle Royale game. This approach also meant players would pay for Fortnite's V-Bucks outside of the Play Store ecosystem and thereby not be required to pay Google any fees. 
Google's deal for Epic Games was also a strategy to deter big game publishers such as Blizzard, Valve, and others from bypassing the security of the Play Store. 
Google was aware of Fortnite's Play Store departure plans
"The install friction is not only a bad experience, but we know from our data that it will drastically limit their reach."
This was the first line in Google's internal list of "the most principled arguments" presented to the court.
Developers can allow their users to side-load their apps without having to go through the Play Store. But doing so also creates a lot of friction. With Android throwing multiple security warnings and users having to go through nearly fifteen confirmation steps, it is not a smooth experience.
"Frankly, the experience of getting Fortnite on Android from the links Tim sent was frankly abysmal," said Purnima Kochikar, Google's VP of Play partnerships in an internal email as per The Verge. "Do you worry that most will not go through the 15+ steps?"
She further added that the user experience and security risks gave her some real concern. But she had also admitted in a previous deposition that the additional steps were a reason for the friction according to The Verge.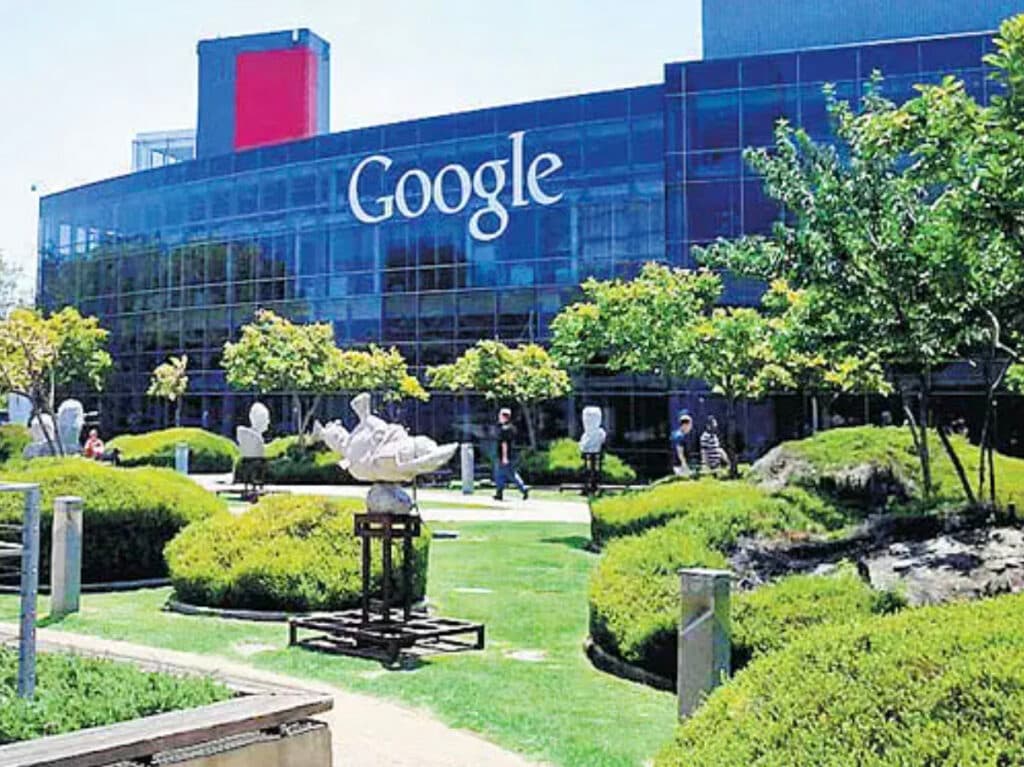 Google offered Epic Games $147 million to launch Fortnite on the Play Store.
Fortnite launched on the Play Store in April 2020. Five months later, Google removed the app from the Play Store for enabling direct payments and violating the Play Store rules. This prompted the Fortnite maker to launch an anti-trust lawsuit against Google.
The lawsuit is currently underway in the California Northern District Court with some big testimonies expected in the coming days.