The bookmaker is tied to numerous esports organizations via sponsorship and is now facing severe legal ramifications.
Russian bookmaker 1xBet, sponsor of several esports organizations, has officially been declared bankrupt by the Dutch Supreme Court. The declaration is a confirmation of an earlier ruling in June 2022 that saw the company declared bankrupt by the Dutch Caribbean Island of Curacao.
The declaration of bankruptcy comes after 1xBet was accused of not paying bettors, only to appeal to the Supreme Court in the Hague. The betting company's bankruptcy, which is also a prominent sponsor of football teams Barcelona and Paris Saint-Germain (PSG), was covered initially by investigative sports journalism site Josimar, on Jan. 20.
What did 1xBet do?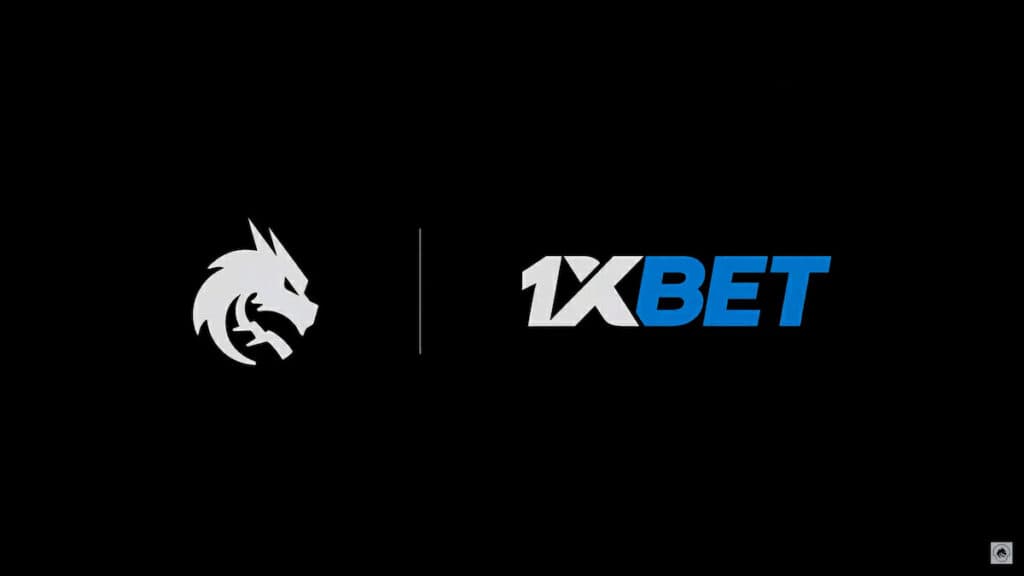 (Image via Team Spirit)
1xBet has become notorious as a bookmaker for not honoring winnings, poor service, slow withdrawals, and accusations of scamming. On the UK Trustpilot website (The UK being one of the few countries which still allows 1xBet to operate), their average star rating sits at two stars, with a 68% one star rating. 
Reviews include bettors who weren't allowed to withdraw winnings, stating: "I contacted their support and provided them my bank statement, they stopped replying as soon as I sent my bank statement. No reply at all from their end." Another details how it's all "a big scam," pleading to others: "Guys do not fall in this trap!"
On the legal side, the company lost its license to operate in Russia in 2021. 1xBet's parent company, 1xCorp is currently the subject of a case brought by Foundation for Representation of Victims of Online Gaming (SBGOK), which represents bettors claiming to be owed roughly $887,750 worth of winnings. Overall, the company is in hot water.
What now for the esports teams 1xBet sponsored?
What this means for the teams it sponsors is unclear. Tournament organizers ESL and WePlay will likely be untouched, as their newer sources of investment mean a single betting sponsor won't likely affect their bottom line. Esports teams such as OG, Tundra, Team Spirit, and MiBR, however, may feel the pinch if a major sponsor goes under. It's uncertain to what degree 1xBet sponsored these teams, but enough money changed hands for them to be a jersey sponsor for some.
At the time of writing, 1xBet remains on promotional materials for OG, Team Spirit, and Tundra, including their current Twitter banners. Several team's current season jersey's still feature the sponsor.