The Chinese duo, Xxs and BoBoka recently overtook Fly and N0tail's record, becoming the most experienced duo in Dota 2 history.
At OGA Dota Pit Season 6: China, Lin "Xxs" Jing and Ye "BoBoKa" Zhibiao (also called Borax) who are both playing for Team Aster, reached 1455 total games played together, surpassing Fly and N0tail to become the most experienced pair in Dota 2 history. They are also at third place for the most win rate together.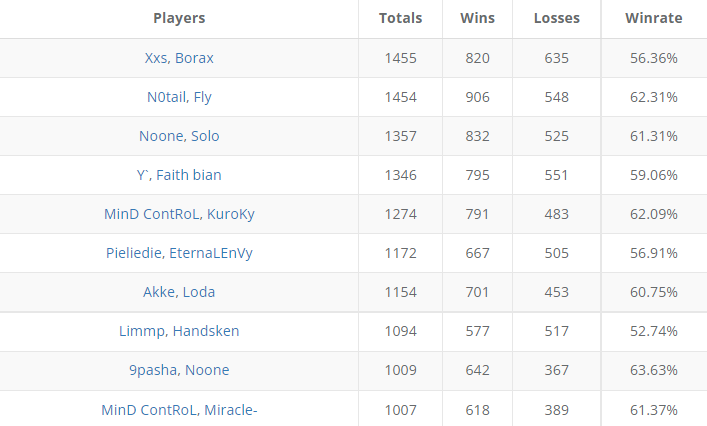 In the list are familiar names, from the MinD ContRoL and Miracle- duo to the Noone and Solo duo. Previously, Fly and N0tail stood on top of the list with an incredible win rate. However, the numbers stopped accumulating from 2018, when the duo separated on a sour note. Meanwhile, Xxs and Borax continued to play together and are heavily active in the scene.
Both of them are currently in Team Aster and recently competed in the OGA Dota Pit S6: CN. In Game 2 of the Lower Bracket Finals against Team Magma, they reached 1455 games together. Unfortunately, they lost the series. But nevertheless, they crossed a milestone that will be immortalized in the history of Dota 2.
Xxs and Boboka go a long way back
The duo has a long history together – they've basically played with each other throughout their career in Dota 2 with 99.2% for BoBoka and 97.5% for Xxs. From 2015, 16-year-old Xxs and 18-year-old BoBoka had a short period under Team DK. That was the start of the duo's journey competing in the Dota 2 scene together. From then on, they played in almost every single team together. They played under the banners Invictus Gaming Vitality, Invictus Gaming, and finally, Team Aster.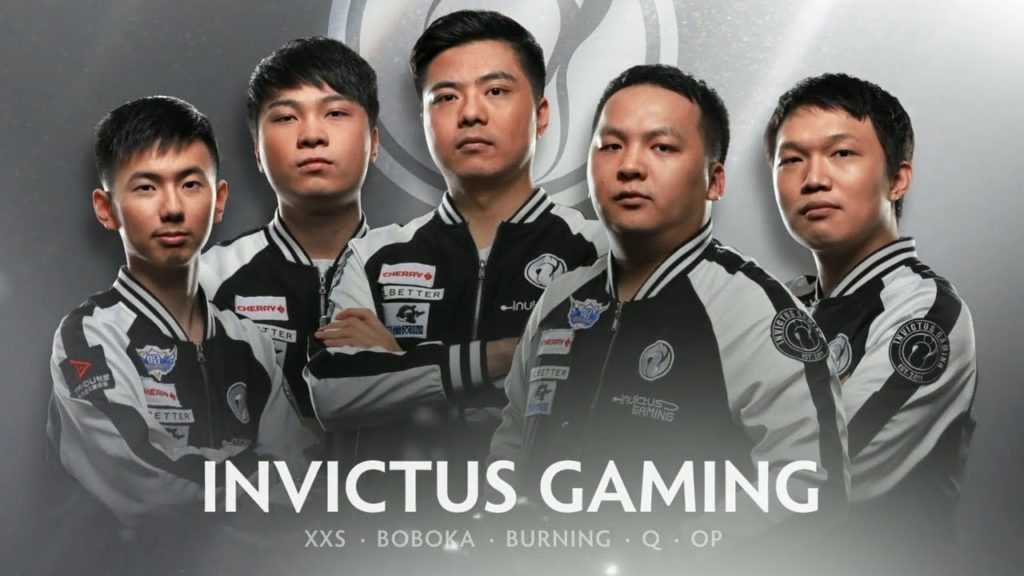 BoBoka is a well-known support player and Xxs's offlane is formidable. He even owns a record for the all-time leader in wins as Mars in professional matches (49/77).
The duo has attained some notable achievements including placing 1st at Dota 2 Asia Championships 2017 and 3-4th at The Kiev Major 2017, both under Invictus Gaming. Most recently, they were known for being China's top-dog, placing 2nd and 1st for both CN DPC seasons in 2021.
Stay tuned to Esports.gg for more Dota 2 news and updates!