An ultra kill that doesn't exist, a three hero chrono that catches four and more 200 IQ plays. The WildCard day 2 was full of high skilled plays and performances.
The final day of the Animajor Wildcard saw some of the best Dota 2 plays of 2021. As Vici dominated the stage, the real fight was between Europe and China for a slot in the group stage. The stage was set and the players pushed the skill ceiling to give Dota 2 fans some amazing content. Here are the top five plays of Day 2 of the WePlay Animajor.
1. Miracle Ultra Kill: A game lost in remake
---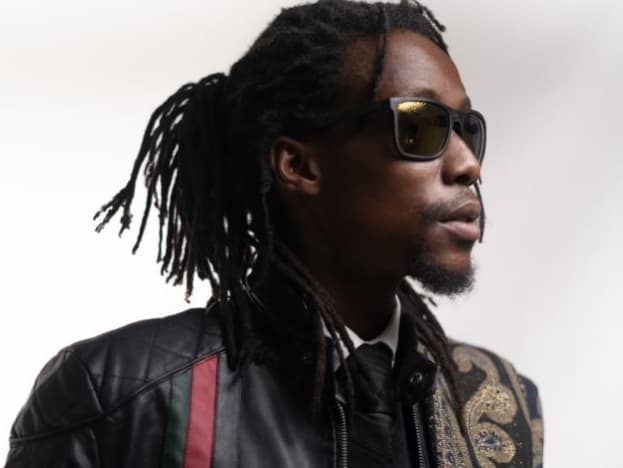 "Do you see over yonder, friend Sancho, thirty or forty hulking giants? I intend to do battle with them and slay them."
---
Unlike their opponents Team Secret, Nigma has yet to secure TI qualification so they need to place at least 4th (or 3rd with permutations) in this Major to book their ticket.
In a must win second game to guarantee promotion to the Group Stages, Nigma opted for a heavy sustain draft prioritising keeping the "Miracle" Puck and "ILTW" Spectre in prime fighting shape throughout the Wildcard Day 2 game.
Surprising Secret with early aggression with high uptime, Nigma gained an early lead they solidified at 12 minutes by slowly peeling off the "Nisha" DK from the River with Miracle following up with an initiation underneath the tier 1 tower onto 2 additional heroes. As more heroes arrived, each found themselves isolated with Miracle gaining an Ultra Kill in the process!
Unfortunately, the Dota2 server crashed, taking the game and a MASSIVE advantage for Nigma with it. With no option to continue the game, Valve made the controversial decision to have them restart the game with the same heroes, lanes, and starting items; meaning that this incredible play on this Puck will live on forever in memory alone.
2. JT's perfect Mars Play, Of Course!!
In this stunning sequence of kills, JT- seems to be all over ASM Gambit. No, it's not Shadow Clone Jutsu, let's take a look at how JT- works his magic.
---
While Mars is a hero that's in every offlaner's repertoire, JT- proves why he's considered the best Mars in the world.
Despite having initiators in both Storm and Nyx, IG banks all their eggs in the JT basket, and he doesn't disappoint. A clean spear back sends the Huskar on express delivery into his team. Meanwhile, JT- instantly drops the Arena...and walks away? Crucially, this completely walls the Huskar's allies out of the fight - preventing a Shallow Grave from the Dazzle amongst other things.
As Lorenof's SF winds up a Requiem to ward off IG's advance, JT- pops his haste and swerves to the right, avoiding the fear. Before Gambit can turn tail and run, JT's already blinked behind them, skewering 633 into Immersion with yet another spear. The God's Rebuke not only finishes off the Disruptor, but displaces the Clockwerk as well - causing Hookshot to miss.
As the dust settles, JT- has single-handedly defended his mid tower, set-up 4 kills for his team, and secured the opposing mid tower. Now that's what we call perfect.
---
3. Nigma secures group stage slot after this fight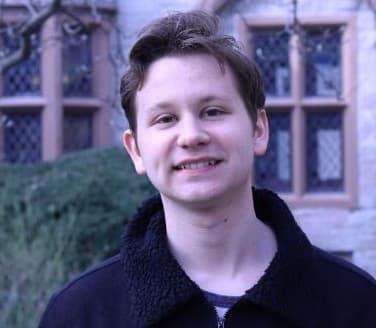 Nigma's tournament journey was on the line during this tiebreaker game. Have a tough tied series against Secret, following a heartbreaker disconnect
---
Nigma's Motto is "Stars Align" and as it turned out, they did! In a clutch match against the major champs, IG, Nigma secured their spot at the major. Having just lost control of their triangle, Nigma smoked up to catch IG off guard. Walking up the high ground, Ivan Borislavov "MinD ControL" Ivanov threw up a Mars arena to control IG. As IG collapsed, Amer "Miracle" Al-Barkawi summoned the flames of the Invoker Cataclysm, which perfectly timed as the IG BKVs timed out. Combined with a destructive Earthsplitter from Maroun "GH" Merhej, Nigma blew up IG and marched towards the Dire throne for the win!
---
4. Three-hero chrono gets ... four heroes?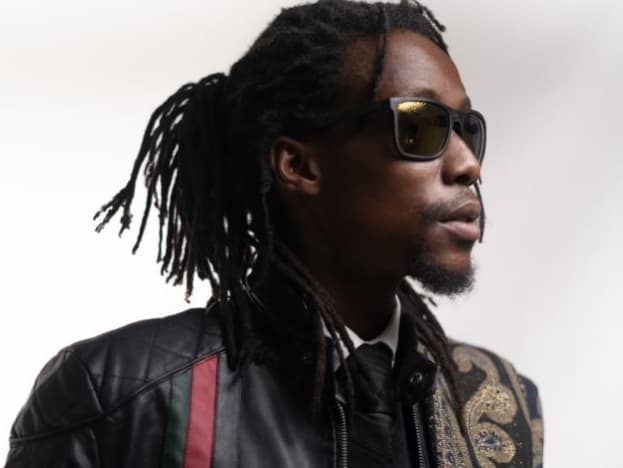 They say that Faceless Void isn't an early game hero don't they?
---
Well, Vici Gaming beg to differ. In a game against IG where victory would get them into the Group stages as they continue their attempt to qualify for TI, they decided to pick up the signature "Poyoyo" Faceless Void.
Despite his team having a very snowball oriented draft, he made the decision to involve himself in an early river fight quite uncharacteristic of this hero. 1 Chrono, 3 Heroes caught in it, and a Carry Drow Ranger walking into the bubble for free later however, gives us a stark reminder as to why they rely on picking him this hero for these clutch moments.
From here the game spiralled out of control with the series following suit, granting Vici Gaming an empathic win in the Wildcard Day 2.
---
5. Big Brain Plays by MinD_ContRoL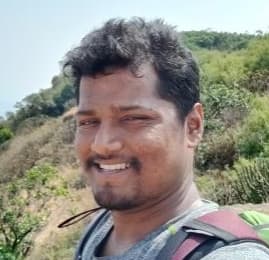 MinD_ContRoL plays the 200 IQ plays in Dota 2. The fight doesn't need to be inside the arena.
---
One of the best plays of the day was reserved for the final game. Nigma and Invictus Gaming were fighting not only for a slot in teh group stage, but it was a battle between two regions. As the support Kaka gets stuck behind enemy lines, the rest of IG is looking to go high ground and fight Nigma. Emo waveforms in with his Morphling ready to fight the enemy fully expecting help from his teammates. Little did he know that Ivan Borislavov "MinD_ContRoL" Ivanov was controlling three of his teammates, separating them with a well-placed Arena of Blood. This play single-handedly forced Invictus out of the teamfight and they had to turn tail to run. The game was an all-important one and many such small plays by Nigma ensured their spot in the group stage.
The WePlay Animajor resumes tomorrow with the group stage. Eight teams will battle it out in a round-robin group stage. With more action and games, Dota 2 fans will have something to look forward to for the next few days.