Save- transitions from support to carry in an 80-minute game that saw him build Midas, pick up two Rapiers and a Wind Lace.
BetBoom Team has defeated Virtus.pro in the Lower Bracket Round 3 of The International 2023, TI2, to secure their spot in the quarterfinals. BetBoom were able to 2-0 their opponents VP in a brutal extended 2-0 that saw the final game go to almost 90 minutes.
Game one started off regularly enough as both teams drafted somewhat standard drafts, with VP picking up the Lina and Spectre, and BetBoom replying on Monkey King and Invoker. In a 44-minute methodical defeat, Virtus.pro were pushed onto their highground early, but struggled back to resist until the inevitable defeat.
But it was in game two where things got out of hand, with both sides playing for super late-game. With VP's Ilya "Kiritych" Ulyanov on the impossible to hit Muerta, and Evgeniy "Noticed" Ignatenko on Doom, the stack just needed time to secure a victory. But it turned out that BetBoom had exactly the same idea, as BetBoom picked up the Wraith King, and as it turned out, the Dark Willow.
But this Dark Willow had originally been picked up for Pos 4 Vitalie "Save-" Melnic. At some point, which his Spirit Breaker losing, the support player decided to transition to carry, a phrase that should strike fear into who've had a Dark Willow in pubs do something similar.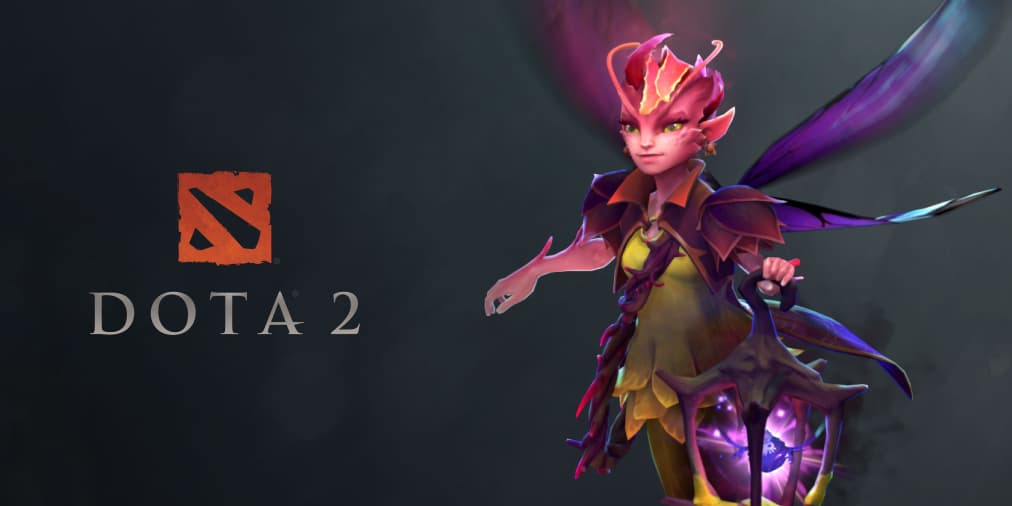 Support or Carry? It turns out you can switch at any point! (Image via Valve)
But with BetBoom losing early, it was all the team could do to counteract the untargetable carry of VP - with their own untargetable carry in Dark Willow.
Ultimately this transition straight out of our pub game nightmares worked to perfection, and the Dark Willow, supported by the unkillable Wraith King and the orbital bombardment of Danil "gpk" Skutin's Sunstrikes on Invoker, was able to defeat Virtus.pro.
With the victory BB head on to the quarter finals, while Virtus.Pro head home from TI with around $78,000 dollars in prize money. The International 2023 continues until Sunday Oct.29.
---
Stick with esports.gg for more Dota 2 and TI12 news, guides, and info!