Six $100,000 regional finals, 20 teams at TI11, news about the next two majors soon, and patch sooner!
After a huge backlash over their handling of the cancellation of the Winter Major, Valve has unveiled the Winter Tour Regional Finals. Announced in a blog post on the official Dota 2 website on Friday, January 21st, the new format finals will take place on two weekends. The post confirms earlier reports from the We Say Things podcast.
Between February 11th-13th and February 18th-20th, all six DPC regions will compete in individual tournaments. The top four will receive a part of a $100,000 prize pool, and the first and second place will receive 250 and 130 DPC points, respectively.
Each regional tournament will be run by its own individual organizer. As of Friday evening, we know that South America's tournament will be hosted by 4D Esports. Other announcements are pending.
The regional schedule divides into two weekends of competition:
Feb 11th-13th: Western Europe, Southeast Asia, South America
Feb 18th-20th: China, Eastern Europe, North America
The post also hinted about details about the second and third Major to be released in the next few weeks. Valve also confirmed that Patch 7.31 will be released after Regional Finals end.
Winter Regional Finals are a positive solution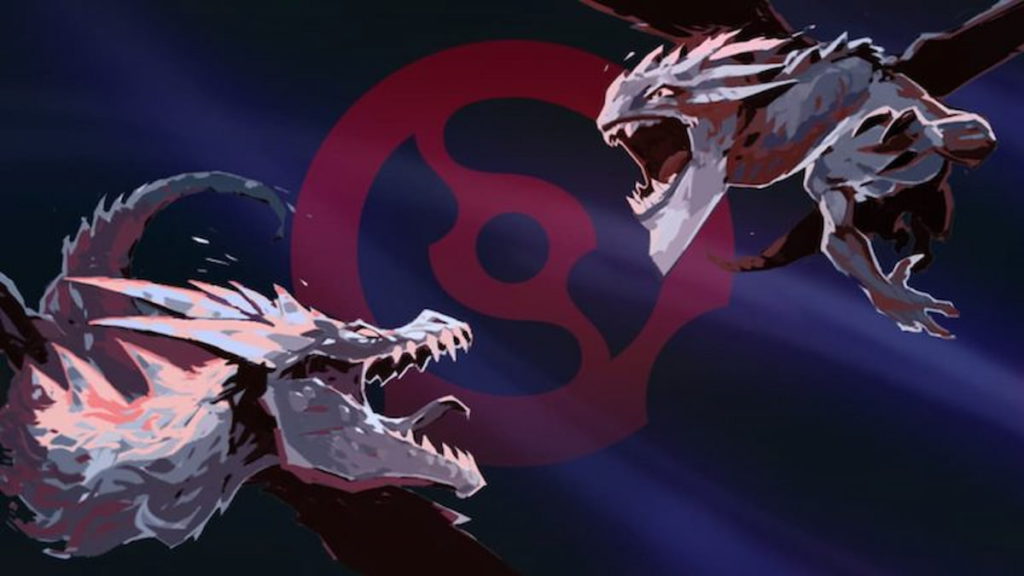 In their post, Valve once again outlined their thinking about the cancellation of the Winter Major. Elaborating on early points, they describe their thinking. If they delayed the Major, they worried it would make it unfair for players to potentially switch rosters. If it was online, there would be issues with latency and ping. They felt that regional tournaments wouldn't be the international event fans and teams crave. And Valve worried that a bi-regional event would lead to an unbalanced regional qualification.
With this in mind, they canceled the event, but admit that they didn't provide an alternative solution to the now missing prize pool and DPC points.
Esports.gg understands that on Tuesday evening, Valve spoke with several teams in a meeting to come to a solution. The ultimate resolution was a regional tournament. Expanded TI qualifiers will offset a bias created by a regional tournament. With the new Winter Tour Regional Finals, each region will receive an even amount of DPC points, skewing the balance of the DPC system.
A change to TI11 Qualifiers
As mentioned, the new Regional tournaments will cause a shift in DPC points, meaning they are all allocated evenly. To counteract this, a secondary TI Qualifier will be played. After the normal Regional TI Qualifiers, the second and third place from each regional will compete in a new LAN event just before The International.
Of these 12 teams, the first and second place will qualify to The International 11. This means TI11 will feature 20 teams, in two groups of 10. However, four teams will drop out during group stage, instead of the usual two. The Main Event will feature a 16 team bracket as usual. However, Valve stressed these changes were only for this DPC season.
Ultimately, all these changes are a good sign. They show that Valve is willing to communicate with teams and make changes, albeit after some strong pressure. Fans will be happy there's Dota, and players won't miss out on thousands of dollars on a whim. It's a first step to rebuilding trust in the DPC organizers.