Feast your eyes on the top 5 moments of brilliance from Day One of the WePlay AniMajor. Taken from the Wildcard Stage and curated by us.
The Wildcard stage of the WePlay AniMajor is a frenzy of matches being played simultaneously. Fortunately we were closely watching the matches and after holding a Esports.gg Dota 2 staff council meeting, have deemed which were the best 5 moments from the opening day.
5. Buyback Brilliance (IG vs Nigma Game 2)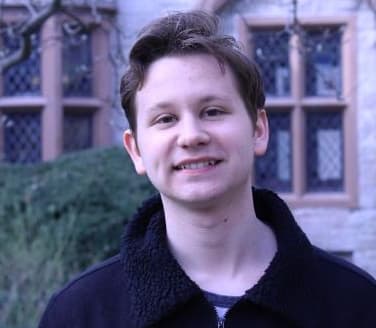 Rainstorm
Summary: "Sure you can get in and kill supports… But can you get out? Turns out for Nigma the answer is no. After trying for a wrap around play, Nigma killed off both iG's Kaka and Super with the jump in from MinD_ContRoL's Dragon Knight.

Job done? Not really as both kaka and super bought back. JT~ quickly followed up with a sick two man stomp into an explosive Requiem from Zhou "Emo" Yi to kill Miracle's Morphling. This secured iG the fight and the Roshan and showed IG's strategic dominance in this game!"
Background: In an incredibly close game 2 of the series between Team Nigma and IG, things were heating up in the mid-to-late game. Nigma recognized that their best chance to win a fight was to pick off the two IG supports. IG's Lion and Warlock provided the main large scale disable for IG, and without them, it would be easier for Nigma to move around fights.
Nigma were able to do a wide smoke around narrowly avoiding the Thiay "JT-" Jun Wen Centaur Warunner. Quickly killing off Hu "kaka" Liangzhi, and Su "super" Peng, Nigma were poised to take a fight. That's when kaka and super both bought back and joined up with the rest of the team. With the instant buyback and Nigma blowing all of their escapes, JT~ was able to land a clutch two man stomp, perfectly setting up the Requiem of Souls for Shadow Fiend. This secured Roshan and gave IG a convincing lead.

4. Double Doom Demolition (Nigma vs Vici Gaming Game 1)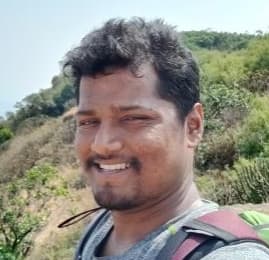 Rohan
Summary: "Oh! What a play. Nigma thought Doom was on cooldown. Little did they know, Old_eleven had an orb up his sleeve, a refresher orb! That double Doom changed the course of the game and took Nigma completely by surprise. Vici got Roshan soon after and then steamrolled Nigma to win the first game of the WePlay AniMajor."
Background: The first game of the day saw an exciting play take place between Vici and Nigma. Nigma had just managed to kill Vici's carry player, Yang "poyoyo" Shaohan on his Faceless Void. It was an opportunity for Nigma to push high-ground.
Old_eleven had just finished his Refresher Orb and Nigma had no idea. As far as they were aware, Doom was still on cooldown and the hero offered no real threat to their cores. This is why Morphling did not strength shift even after Doom tried to initiate on him. Old_eleven took advantage of his opening, refreshing his abilities and casting a double doom (thanks to Grimstroke's Souldbind).
This play turned the tide in favor of Vici Gaming. The team took the next Roshan and built on its lead to win the first game of WePlay Animajor.

3. Super Static Storm (IG vs Execration Game 1)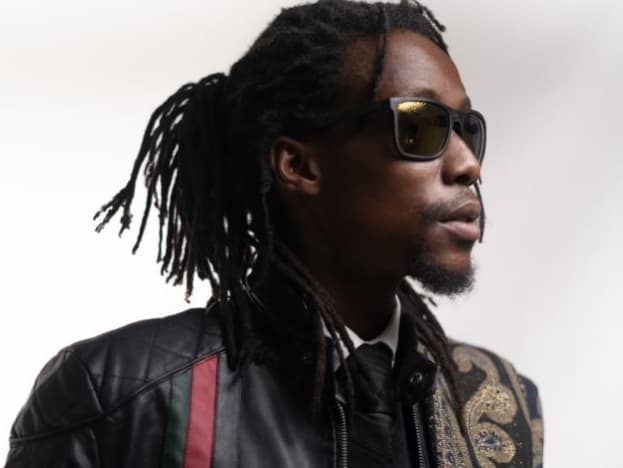 Snare
Summary: "You're playing against Axe and Puck, 2 heroes who have been making life hell for you, and every single time you commit to killing one, the other just instantly turns the fight against you. What do you do?

Well, if you're "super", you lay down a static storm that manages to prevent the Puck escape, and stops Axe from using any spells, turning his counter-initiation into what looks like a feed. He gets Bonus Points for doing this in the opening game of the WePlay AniMajor "
Background: In the first outing for both teams at the WePlay AniMajor and every match being vital, tensions were high for both squads, with IG playing with a stand-in and Execration being heavy underdogs. The opening game of the series seemed quite promising for Execration; with the signature Yowe Puck leading them through skirmish victories in the midgame, and pressing IG deep onto their side of the map.
Execration baited with Puck, expecting the Nyx Assassin of "Kaka" and Magnus of "Emo"to jump him, but also hoping that the "Nikko" Axe would be able to counter-initiate with a big Berserker's Call. If followed by "RR" on his Ancient Apparition throwing an Ice Blast, that would allow Execration to both keep Puck alive and solidify their advantage!
Unfortunately, coach and standin "super" had other ideas, as he pre-emptively laid down a Static Storm which not only controlled the Puck, but prevented Axe from doing anything other than granting "Emo" the double kill! Springing the trap and also turning the tide of the game with some heads up Disruptor play.

2. Secret clutch it out after Ori YOLO Bristleback (Secret vs VG Game 1)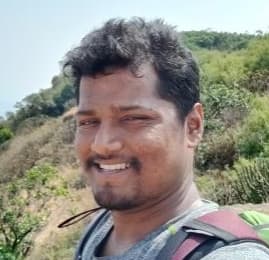 Rohan
"Ori!! What are you doing? Why is he there?" Capitalist's reaction to Ori's positioning is the exact reaction many Dota 2 viewers had. And then realisation dawns cause hey, this is exactly what happens in every pub match. You kill the enemy team and then your teammates go to farm. What happened to 'taking the objective'. It seems Vici's players were on different pages and that might have been a very very costly mistake. Secret's players were able to focus down the Bristleback, itemizing to hit him on the back and still be able to kill him. Don't spare your opponent just cause he isn't facing you - a wise man once said."
Team Secret was already in the lead, but as Dota 2 games go, they just could not complete the game. Ori's Bristleback was simply too strong and Secret didn't have a quick answer to his hero. But after Vici won a fight defending their base, Ori's mistake costed them dearly. He walked down mid (above) while his teammates were busy farming the jungle. We've all been there, but this was a very costly mistake for Vici.
Team Secret found an opening and took full advantage of it, pushing through to try to win the game. Vici got a chance to try to defend the Ancient, but it was too little too late. As Secret's heroes unlocked higher tier talents, Ori seemed far from omnipotent and was slain swiftly.

1. Four Morphs are better than one (Nigma vs Gambit Game 1)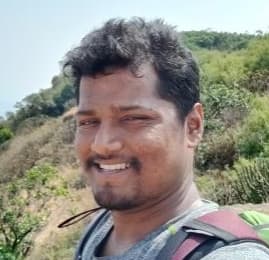 Rohan
"Trust Miracle to always bring something new to the game. What's better than one Morphling? Well, four!! When you have so many illusions hitting you from range, there's really no answer to that. Gambit were clearly struggling to deal with the illusion menace on the opposite team even though they were the ones with Naga Siren."
The WePlay AniMajor game between Nigma and Gambit was very even with dream farming to his heart's content on Naga Siren. With no discernible counter to Naga, things looked bleak for Nigma. But Miracle had other plans as he would always replicate Naga Siren and then use her Mirror Image ability to produce four ranged Morphlings. He also had Manta Style to produce two more illusions dealing massive damage from range to buildings and enemy heroes.
This team fight was a big reason why Nigma took a lead and had a complete hold over the game. Nigma eventually won the game with a 15,000 networth lead after 33 minutes.
So that's it for our top 5 plays from Day 1 of the WePlay AniMajor! We'll be following the Major closely - extremely closely - so stay tuned on esports.gg for all the latest Dota 2 news.