Talon has made a dramatic entrance to the Dota 2 scene by signing huge names from around the globe.
Talon Esports has rocked the Southeast Asian Dota 2 scene with the announcement of its new lineup. The SEA team, which has previously had success in League of Legends and Arena of Valor today (November 16th) announced the debut of a star-filled roster.
The team revealed its new roster in a post on their official website, but just hours earlier had teased on Twitter they might be entering Dota 2. Posting a picture of Marci with a spyglass, they simply asked "WHO DO YOU SEE?" Even earlier, on Monday, November 15, the account posted the Dota 2 logo.
The move rockets one of the most successful esports orgs in SEA into Dota 2. And they're starting out with a stack of big names.
Talon Esports Dota 2 Roster:
Tal "Fly" Aizik.
Brizio Adi "Hyde" Putra Budiana.
Damien "kpii" Chok.
Rafli Fathur "Mikoto" Rahman.
Kim "Gabbi" Villafuerte.
Talon's Global Dota 2 Talent Assembles!
In the announcement post, each member commented on the new roster move, with Fly stating that "The Southeast Asian region has always held a special place in my heart, with its passionate fans and raw Dota power. It will be intense, yes, but I am looking forward to competing under a fresh banner and alongside this talented roster. I am excited for a new era of SEA Dota." Fly had spent the previous four years competing in North America.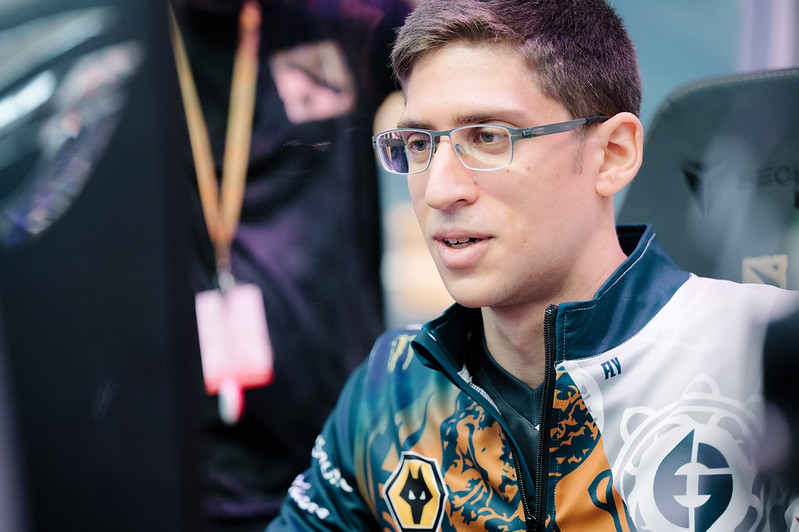 Talon's CEO also weighed in, stating lofty goals for the team: "We have put together a supremely talented roster with the goal of contending for majors and of course the International next year." With the caliber of roster they've acquired, Talon will be hopefuls for Major competitions and TI next year.
But first they'll have to compete in a highly stacked season of the SEA DPC. However, whether the Talon will be entering the qualification tournament, or use an existing spot to enter the Dota 2 leagues, remains to be seen.
Stay tuned to esports.gg for the latest Dota 2 news and updates.