OG welcomes Ari and Wisper as they head into the new Dota 2 season with Ceb as captain.
One of Dota 2's most prominent organizations, OG, has unveiled its new Dota 2 roster for the 2024 season. The squad welcomes new members, Ari (position 4) and Wisper (position 3). This squad will be captained by none other than Ceb himself.
Here is OG's complete Dota 2 roster for the 2024 season:
Artem "Yuragi" Golubiev

Bozhidar "bzm" Bogdanov

Adrián "Wisper" Dobles

Matthew "Ari" Walker

Sébastien "Ceb" Debs

Mikhail "Misha" Agatov (coach)
The new roster is already assembled in OG's bootcamp, except for Ceb who is currently sick and is unable to travel.
"The team is currently in preparation mode at the Sunflower House in Lisbon, focusing on practicing, development and team bonding heading into the new season and the road back to competitive excellence," OG announced.
OG starts anew following a tenuous season
Let's take a look at OG's previous season. It had frustrating roster issues all year throughout - mainly due to VISA issues that caused them plenty of last-minute roster shifts. The team missed two Majors and also failed to qualify for The International for the first time in history. It was a rough season for the two-time TI-winning org. And they enter the 2024 season with a tweaked roster.
OG opted to keep its core players, Yuragi and bzm. It parted ways with DM, Kitrak, and Chu. To replace the vacant roles, OG picks up Ari and Wisper.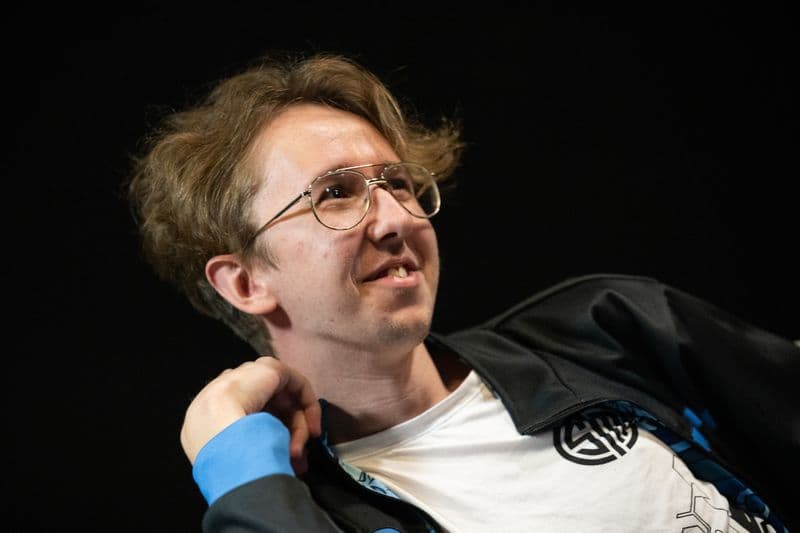 Ari will play pos 4 for OG in the next season.
(Image via Valve)
Ari is a 20-year-old pos 4 player who last played for TSM. He had a pretty good run in the North American region, however, would fall short on international events. Previous to TSM, Ari has played with Western Europe's tier 2 teams like Into The Breach and Chicken Fighters.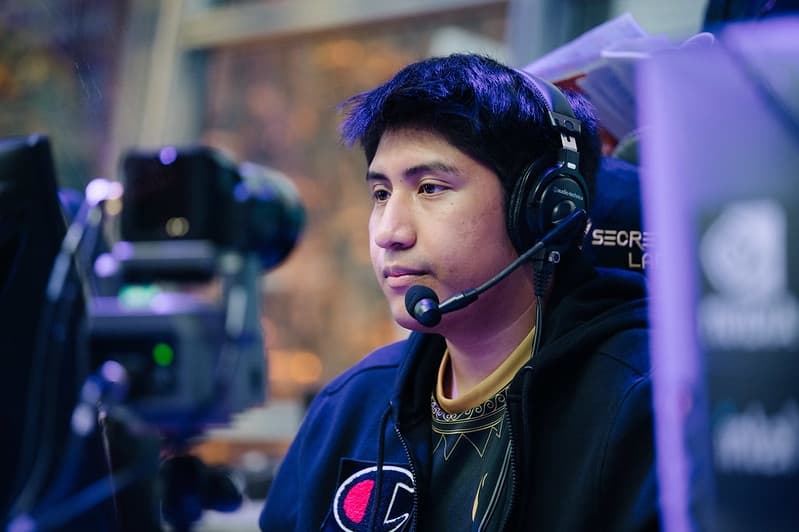 Wisper will play pos 3 for OG in the next season.
(Image via Valve)
Wisper, on the other hand, is a notable South American player. The 22-year-old last played for Evil Geniuses. Under EG's banner, he broke a few records for South America including a top 8 finish at TI11 and a top 4 finish at the ESL One Berlin Major.
Ceb is now in charge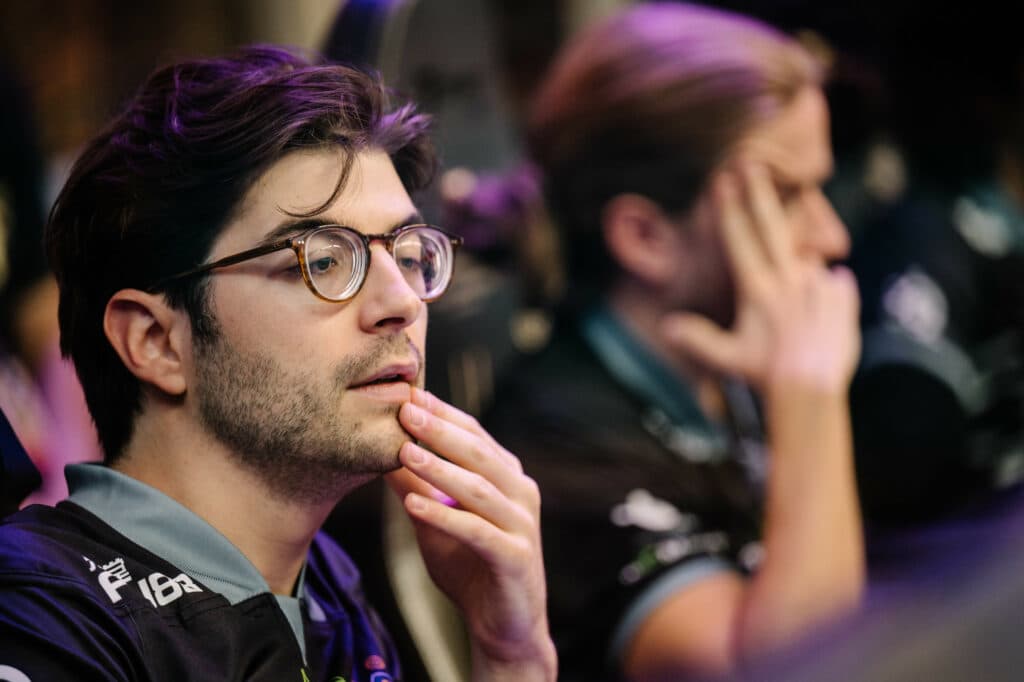 This colorful lineup will be led by Ceb himself. The French TI champion seems eager to lead his organization back to its glorious days.
Following a rough season where he (sort of) monitored the team from the backseat, Ceb will now be in full charge of OG's new lineup. And who knows, maybe his motivational speeches will make a bigger difference inside the booth!