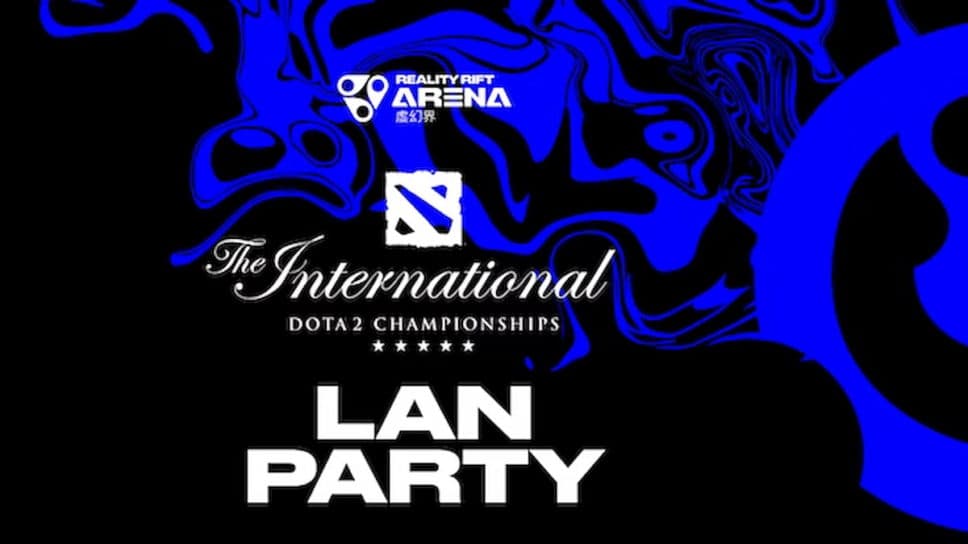 Fans without TI11 tickets are keeping things real at Reality Rift
Esports.gg travelled to the Reality Rift pubstomp in Singapore to experience what the TI11 viewing party atmosphere was like.
TI11 mainstage kicked off today and was one of the most dramatic and intense days of professional Dota many of us have ever seen. With heartbreak, drama, upsets, and stomps, it was everything the fans could have wanted—even the ones in town who couldn't make it to the arena.
Esports.gg traveled to the Reality Rift Arena+ in Singapore, on October 20th, where the LAN cafe, or pubstomp, was holding a viewing party for TI11. Just two bus stops and about a kilometer away from the Suntec Arena where the Mainstage action was taking place, around 30-40 people enjoyed the games on half a dozen big screens, with a main screen in the center. We spoke to some of the fans enjoying the party, and heard some of their stories.
Reality Rift viewing party experience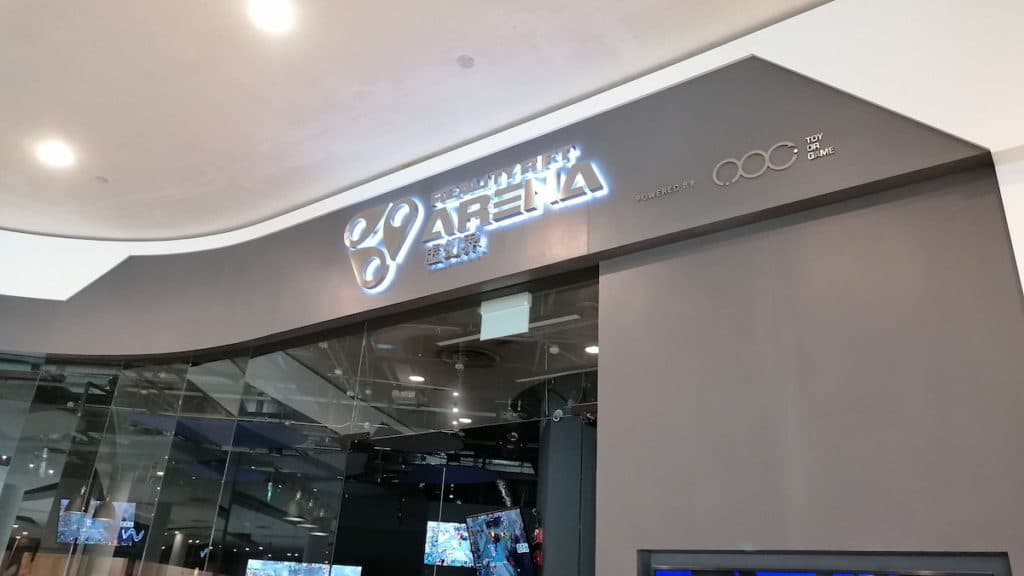 Image via Esports.gg
For $30 SGD (around $21), you have all-day entry, a free drink and a snack. And for $60, you can get a Watch & Play pass, which gives you entry all day, access to one of the computers to squeeze in some pub games between breaks, and two beers or soft drinks plus snack. On quiet days, you might be able to jump on a computer without the full ticket. But on the sold-out TI11 Finals watch party, you'll need the premium ticket to get a spot on the machines.
And those are the features listed on the ticket description. What's not listed is the great atmosphere, the perfect venue location, and the rare chance to enjoy pro Dota with other people. Lets face it, being a Dota fan can be a bit isolating. Playing with mates is a group activity, but when you're watching pro play, you're usually cooped up in front of a screen with just yourself and Twitch chat for company.
That's where the viewing party experience really takes the cake. We had the chance to meet dozens of people from around the world who were all in Singapore for pro Dota. The ranks were as diverse as the nationalities, ranging from Crusader to Immortal (although I may have been the only Herald in attendance). And the stories remain eerily similar, tickets to Singapore booked, but they couldn't get TI11 tickets.
TI11 fan stories at Reality Rift
Image via Esports.gg
We spoke to Alan from New Zealand, who explained he was in Singapore for the 12 days because, like many, he'd booked the trip before tickets went on sale. Now he, and perhaps thousands of other people were in Singapore to enjoy Dota, but with no place to go. Except these pubstomp events.
We also spoke to Nick, a Singapore native, who thought this was the only International he'd get a chance to attend. He was devastated he'd not got tickets, but was happy the event was still here. It was his first time visiting Reality Rift, but was planning on coming back now.
But beyond Singapore, there were fans from Australia, Malaysia, Russia, England, USA, and more that I'm surely missing. We even got a visit from Muriëlle "Kips" Huisman, who was right on time to watch Dutch Dota continue at TI, as Melchior "Seleri" Hillenkamp and the rest of Gaimin Gladiators continued on at the event. Her and caster Paulo "ace" Camerino dropped in on the event during the day.
It's not all doom and gloom
The only thing Dota players and fans love more than Dota is complaining. And they've had plenty to complain about this TI. From the ticket debacle, to the casters in Norway. From the production issues to the format. But seeing the venue, and reading social media posts about the Suntec Arena had those at Reality Rift frustrated but relieved. There's a general sense that they're in a comfier environment than those in the Arena.
Image via Esports.gg
And it's pretty true. Nice gaming chairs, more space, less people, access to a whole mall full of food and drink options. Besides, how often can you banter with other region's fans inside the venue?
What made this viewing party special was the way it moved from hype reactions to in-game action, to chill Dotes in the LAN cafe. The venue exploded as Boom Esports eliminated Team Secret, the home region fans coming out for the home region team. But then it was back onto the machines to either watch live in-game with predictions, or even squeeze a game in if you're brave enough.
For those who've followed SEA Dota for a while, Reality Rift should sound familiar. The pubstomp, with two locations in Singapore, sponsored a team in 2019-2020. With no Dota team currently, the organization still sticks close to the game with these kind of events.
If you're in Singapore, and struggling to find a place to watch the TI11 games, then Reality Rift is a great destination. A perfect mix of hype and relaxing, and the perfect way to enjoy TI11 in Singapore without a ticket to the event.
Michael Hassall
Michael is a UK-based content creator who caught the esports bug in 2010, but took eight years to figure out he should write about it. Throwing away a promising career in marketing and PR, he now specialises in MOBAs, covering League of Legends, Dota 2, and esports in general since 2019. When not glued to tournaments taking place on the other side of the globe, he spends time nurturing an unhealthy addiction to MMOs and gacha games.