After two long years, crowds have finally returned to Dota 2 events with ESL One Stockholm.
The only thing better than getting to watch a damn good Dota 2 tournament is getting to watch it alongside hundreds of other fans. Experiencing the highs and lows of each series in real time is exactly the kind of beauty you can expect from ESL One Stockholm.
There really is nothing quite like the crowd at a Dota event, and ESL's return to ticketed events after the Covid-19 pandemic has offered pretty much everything a Dota fan could want.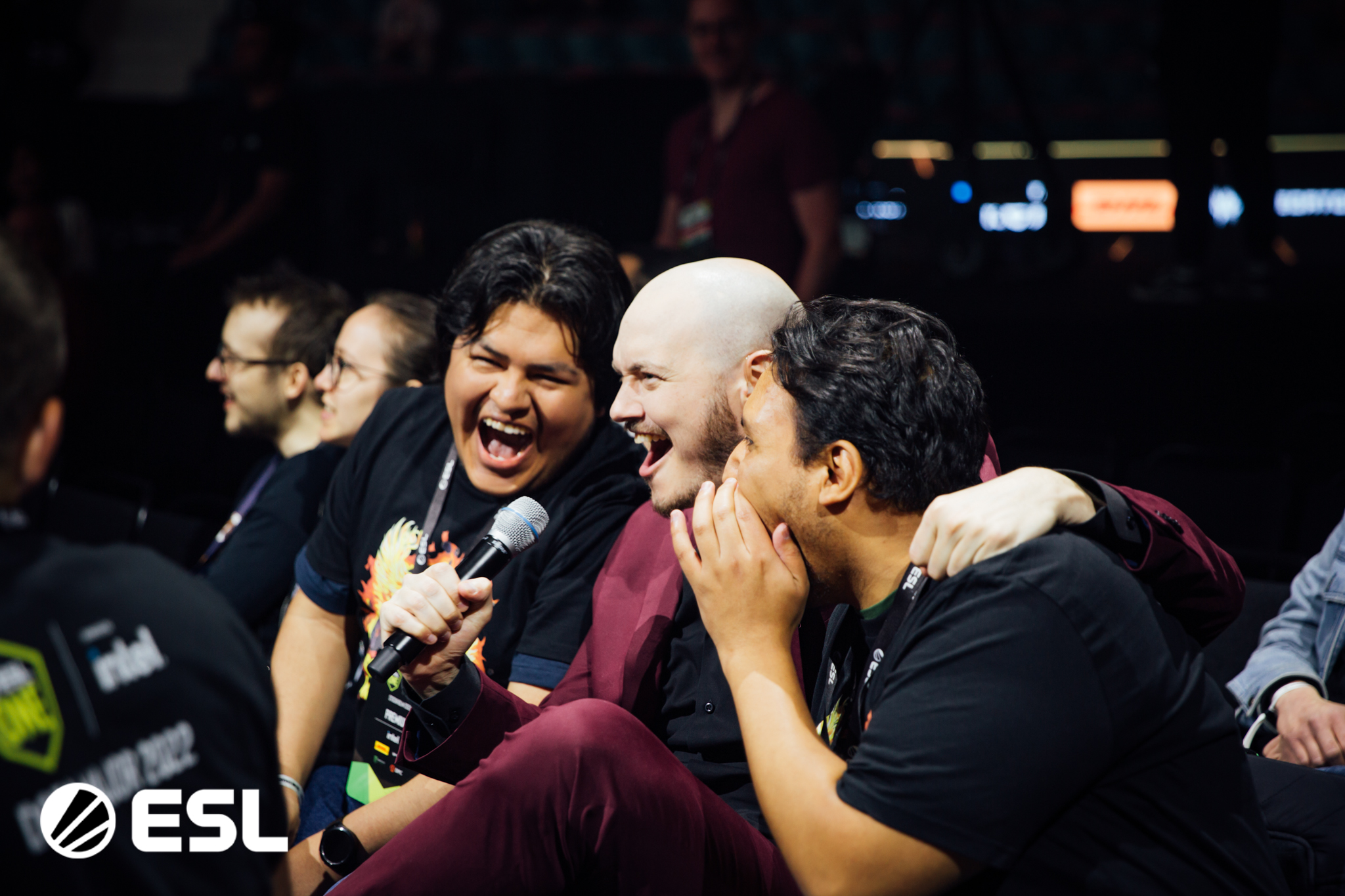 Every region that was able to send teams to the event was represented on the main stage as the weekend's action kicked off, giving every fan something to cheer for.
Alongside the incredible Dota; and the emotional rollercoaster each series took viewers on during the first day on the main stage; there were cosplays, competitions, and good old-fashioned arena hijinks, boosting the energy in the room to new levels.
Even though I started traveling at 3 am to make it to the arena in time for most of the day's games, the energy of the crowd and the relief at being back at a LAN was infectious, keeping everyone in high spirits to ride through the evening.
Here are the highlights from day one of the main stage action; and your final warning that this post will contain series spoilers!
Beastcoast v BetBoom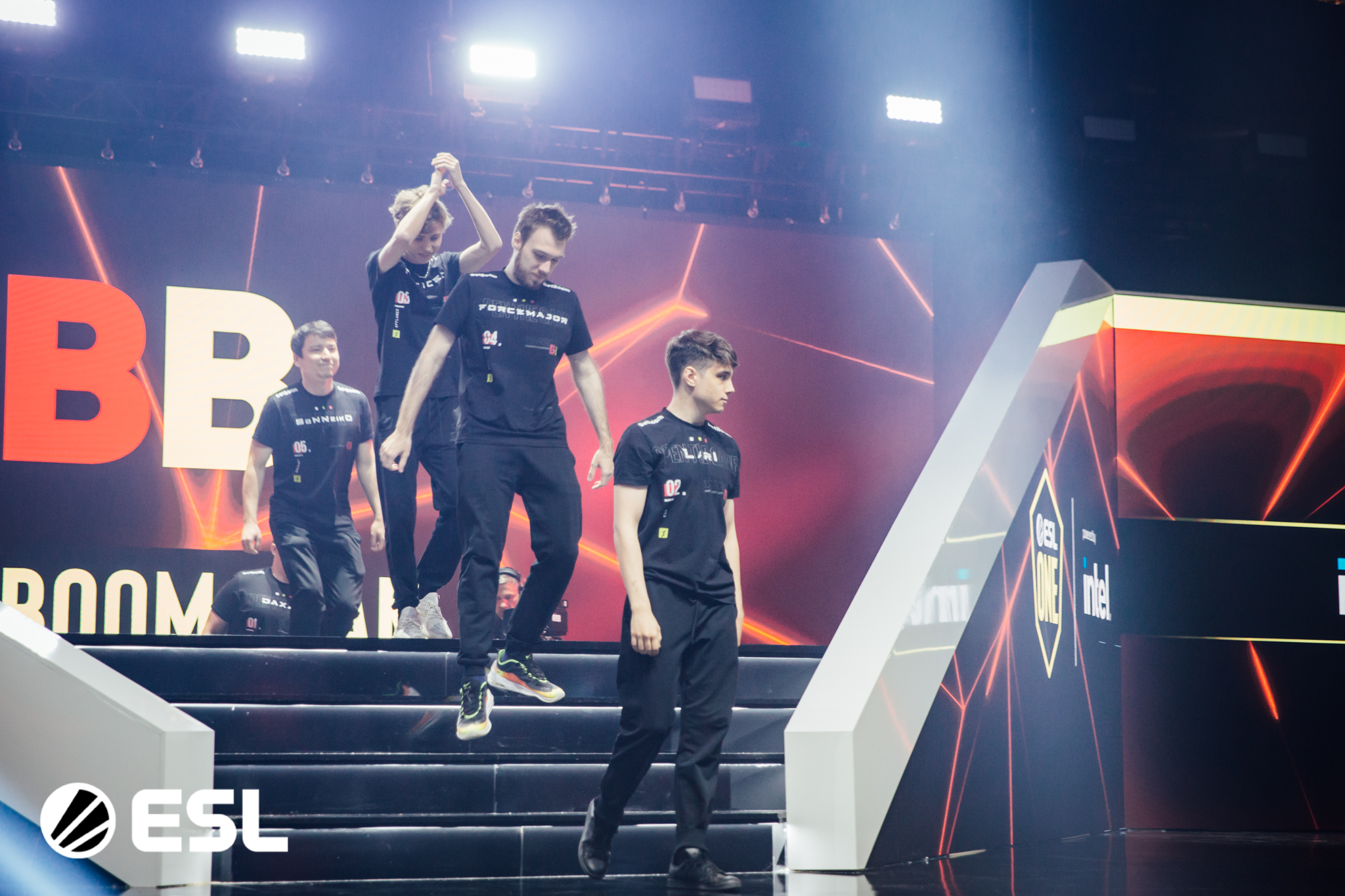 The first day of ESL One Stockholm's main stage kickstarted with a pretty important match for EEU fans, as the final team from the region battled for a chance to stay in the competition. Neither team wanted to go home and a fierce battle erupted between the two.
A tense third game kicked off just as I arrived, with the crowd going wild for Beastcoast. They soon snatched the victory and knocked BetBoom out in a very convincing comeback.
OG v Fnatic
OG came to play after many declared the Beastcoast v BetBoom series one of the tournament's best. Another three-match series ended in an absolute nail-biter of a game where Fnatic looked like they'd gotten OG's number.
Despite looking like they were on the ropes, OG pulled out an incredible comeback; extending a game that looked almost over at 25 minutes, when OG was just 4-23, to a whopping 65 minutes. Double and triple ravages and black holes sent the crowd roaring, with fans clearly favoring OG over the final SEA team.
Interesting fans at ESL One Stockholm
Although the panel didn't exactly have a lot of time to fill with a lot of series overrunning, there's always time to check out the fans. From a set of Russian streamer twins, to a Tundra-themed Templar Assassin cheerleader, there were lots to see.
DHL's signs made a return too, with a number of unique and funny messages making their way onto the broadcast.
Incredible artwork
ESL went to great lengths to showcase some fantastic work from artists in the Dota community. Adorable 3D printed models of Dota heroes were put on display in the corridor and on the panel.
Massive prints of artwork were put on some of the walls at the arena too, giving an impressive backdrop. There was even an incredibly talented balloon artist to take in too.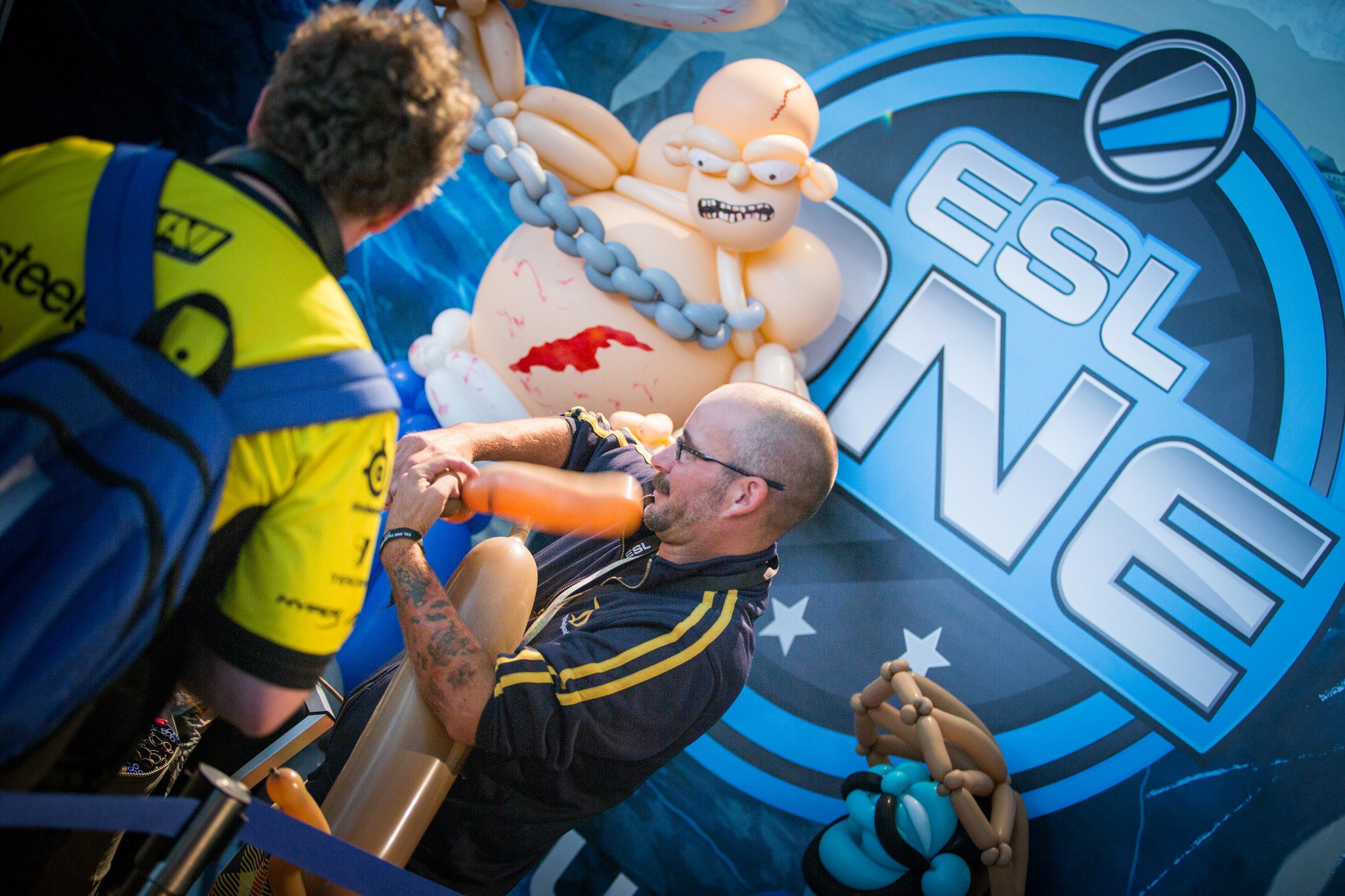 Gaimin Gladiators v beastcoast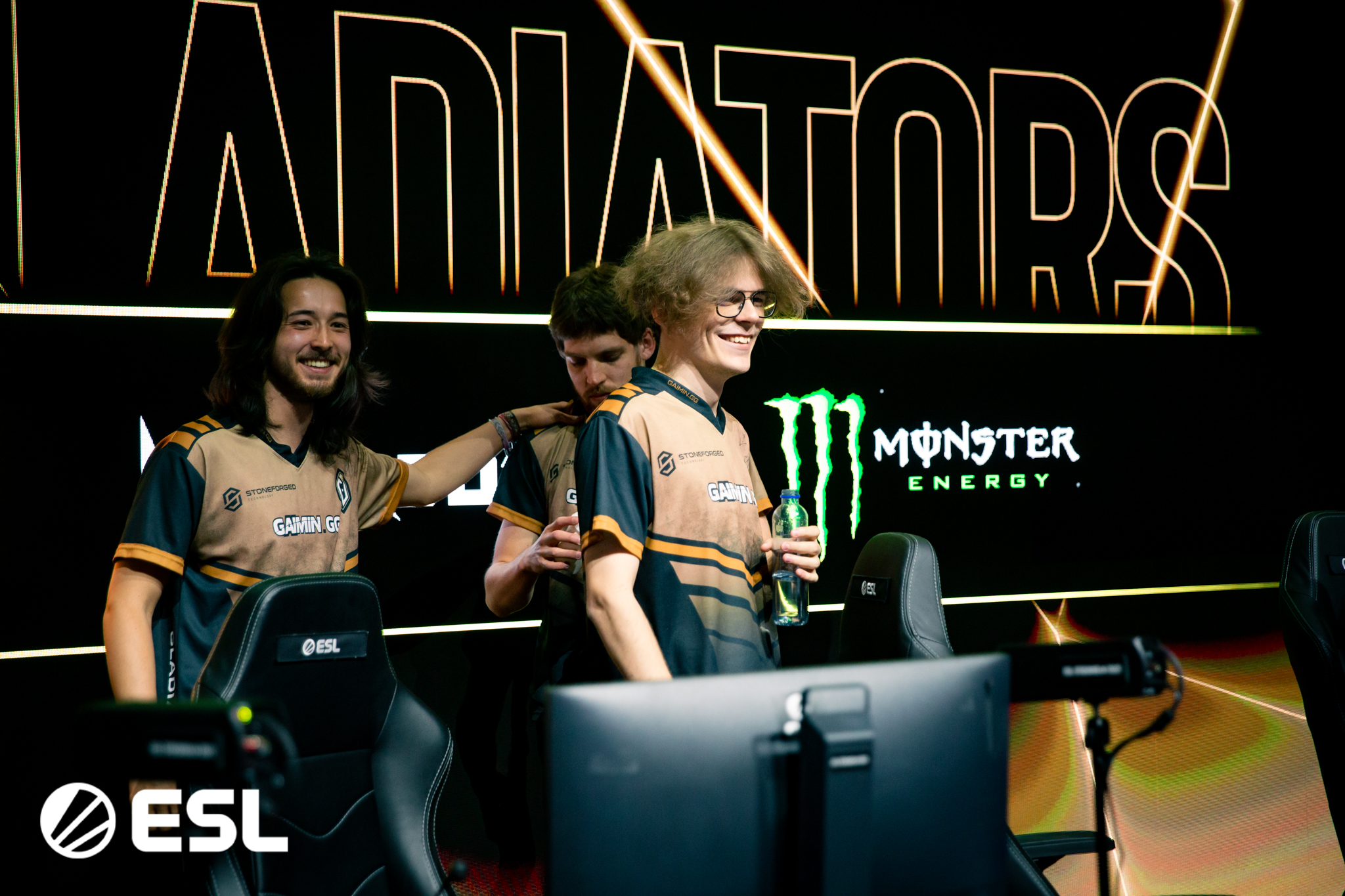 The final series of the night was the only 2-0 of the day, with GG very convincingly showing why they deserved their spot in the next round.
Although there weren't any insane comebacks, the games were very clean, well-executed Dota – bringing an end to beastcoast's run and the event's first day on the main stage.
More to come from ESL One Stockholm
There's still plenty more to see too – with incredible Dota to be played and a cosplay contest upcoming on Day 2 alongside a whole host of additional content, including the TI3 Alliance team, on the side-stage. One thing's for sure – ESL One Stockholm still has a lot more to give.
Stay tuned to Esports.gg for more Dota 2 news and updates!