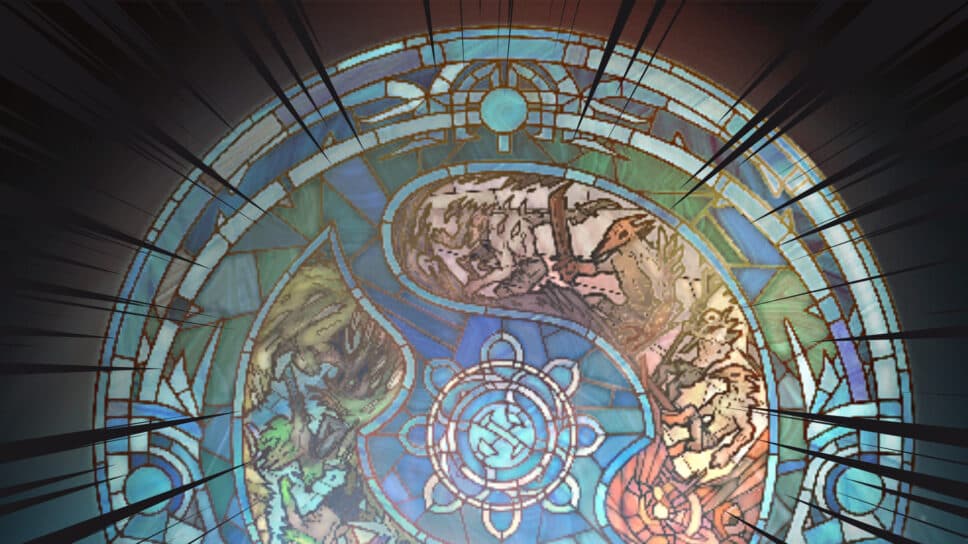 Dota 2 community baffled over TI12 tickets price hike
TI12 ticket prices are significantly more expensive than the previous TI and fans are devastated.
On August 18, Valve dropped the prices for The International 2023 (TI12) tickets and the community was NOT happy. The prices are significantly more expensive when compared to previous Dota 2 Internationals, even topping the notoriously expensive TI11 tickets in Singapore.
For TI12 Final weekend, tickets will be on sale as a three-day pass for the full event, running to $699 USD plus booking fees with Ticketmaster. Individual tickets for playoffs are priced at $99 per day. All of these plus taxes might push more than $1000 USD in total cost.
Dota 2 talent reacts to the price hike
Broadcast talent, Alexandra "Sheepsticked" Roberts, expressed her disappointment with the situation. She was looking forward to meeting up with the community and her circle of friends but some of them have decided to cancel their plans after the TI12 ticket prices were revealed.
"Lots of friends canceling their plans to go to TI after the price announcement, sadge :( my fac part about TI is the community of seeing everyone there to celebrate the game, this is a shame," Sheepo posted on Twitter/X.
Prominent observer, Jonathan "PimpmuckL" Liebig, also shared his thoughts regarding the TI12 ticket prices, calling it the "Maybe-not-so International". He empathizes with fans from outside the US, especially Southeast Asia and South America, who likely spent tons of resources to get their VISA and eventually might not be able to go.
Following the TI12 ticket price reveal, a lot of people drew comparisons to A-list celebrity concerts. Tomorrowland, a massive EDM music festival that features multiple world-renowned DJs, sells tickets for around $300 USD per weekend. You can attend a Taylor Swift concert with tickets selling as low as $300.
With TI12 ticket prices pushing $700 (Final weekend), a lot of Dota 2 fans are questioning whether it's worth investing the massive lump of money. The coach of Team Liquid, William "Blitz" Lee, directly states that he would choose a Taylor Swift concert over TI every single time when it comes to ticket prices.
New TI12 three-weekend format makes it more expensive
On top of the expensive tickets, fans that are coming from outside of Seattle have to worry about accommodation expenses. And the newly introduced three-weekend TI12 format will be a pain to bear.
Valve recently dropped a new format for TI12 that would distribute the tournament over three weeks. The weekdays will be a long break and the tournament resumes on the weekends. This is to make the games easier for working fans to spectate. However, those who will be attending the live event will have to either choose a weekend or invest in extra days in Seattle.
---
The International ticket prices are on an upward pattern and we see annual backlash to the taxing costs. But as it usually goes, tickets often still sell out quick.
Despite the complaints regarding TI11's expensive ticket prices last year, all 12,000 tickets for the final weekend were sold out within minutes.