The Collector's Cache returns as per every Battle Pass and players can now vote for the content of the next Treasure!
The voting season slips its fingers into the Dota 2 realm with the return of Collector's Cache for the Diretide 2022 season. All Battle Pass players can now submit their precious votes for the best hero cosmetics to be a part of the next Treasure.
What is Collector's Cache?
The Collector's Cache is a special Treasure that contains exclusive and untradable cosmetic items made by the community themselves. And unlike other Treasures, the Collector's Cache gives you the power to decide the content. Since 2015, this became an annual event that happens during the Battle Pass or TI season.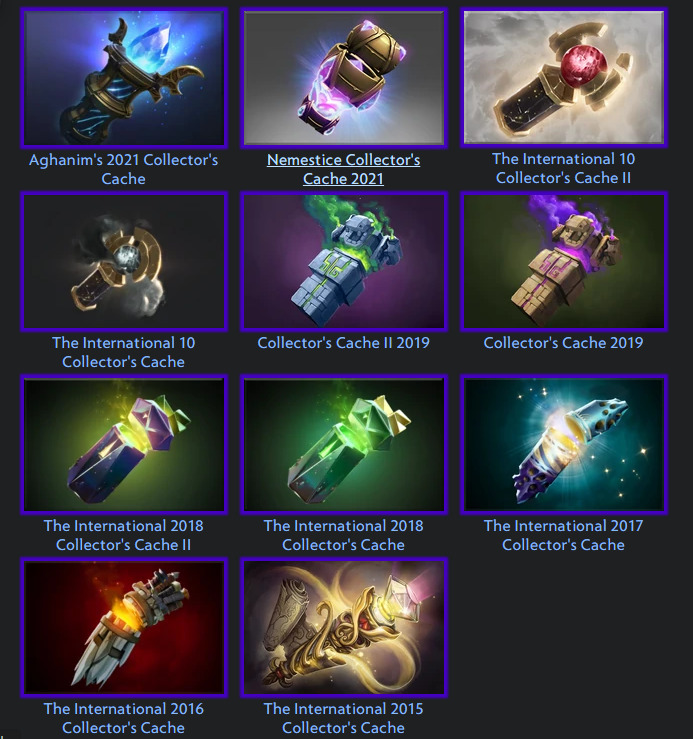 Workshop artists would submit many hero cosmetics, generally based on a certain theme, and only a select few would be included in the Collector's Cache. The final content of the Treasure would be decided by votes from Dota 2 players that own the Battle Pass.
The number of winners can vary, however, it is always more than other Treasures. The previous Collector's Cache had a total of 18 hero sets, so we might see a similar number of winners for the Diretide 2022 Collector's Cache.
Vote for the Diretide 2022 Collector's Cache!
There are 127 finalists that are calling out for your votes and the best thing is there is no limit. The voting process is also fairly simple. If you like a set, press the 'thumbs up' button, and if you don't then press 'thumbs down'.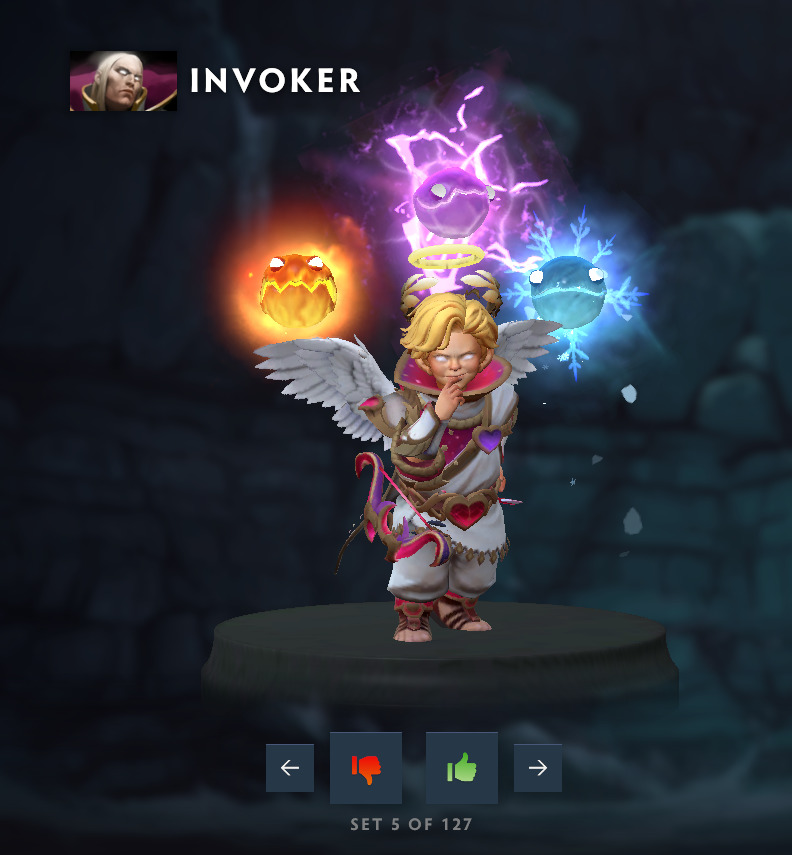 You can also demo the hero sets to have a better look at them on the Dota 2 map. Some sets also provide extra cosmetics and in-game wallpapers.
When does the Collector's Cache voting period end?
The voting period is open from today (9th November) until 14th November, which means all Battle Pass users only have five days to cast their votes. So let's all be responsible Dota 2 citizens and start voting! Stick around Esports.gg for more Dota 2 updates.