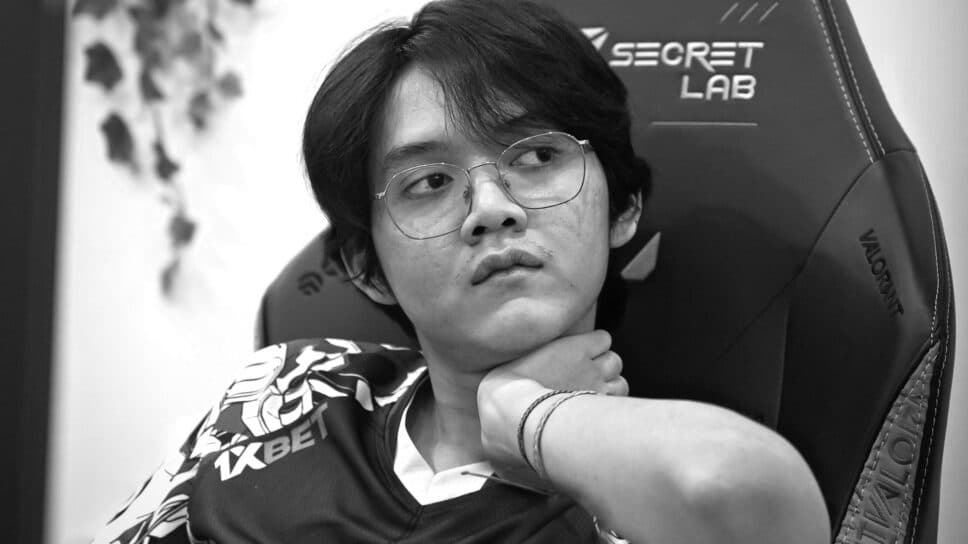 Bali Major will have no Indonesian players following shocking upsets in Tour 3 DPC
Talon Esports, TSM, BOOM Esports, and Army Geniuses all fell short in Tour 3 DPC and will miss the Dota 2 Bali Major.
The upcoming Bali Major is the first Dota 2 Major that will take place in Indonesia, one of the largest homes to passionate Dota 2 fans. But it will see a twist that no one expected. Following shocking losses and upsets in Tour 3 Dota Pro Circuit (DPC), eight and all Indonesian contenders suffer the fate of missing the home ground Major.
Talon Esports and TSM miss out on the Bali Major
NA DPC and SEA DPC standings.
In Tour 3 DPC, there were multiple teams with Indonesian players - the most prominent being Talon Esports with Rafli "Mikoto" Rahman and TSM with Matthew "Whitemon" Filemon. These two teams have qualified for previous Dota 2 Majors without fail, however, they delivered a lackluster performance this Tour to ultimately sit out of the local Major.
TSM finished third in NA DPC following an unexpected loss against nouns. Talon Esports, on the other hand, suffered losses against top seeds, Bleed Esports and Execration. But the most shocking loss was against BOOM Esports, which caused Talon to drop to fourth place in SEA DPC.
BOOM Esports' CEO: "Actually missing my own hometown's major, that f*cking sucks."
Indonesian orgs like BOOM Esports and Army Geniuses will also miss the Bali Major. The teams comprise a majority of Indonesian players, namely Saieful "Fbz" Ilham, Kenny "Xepher" Deo, Daud "db-" Budiawan, Tri "Jhocam" Kuncoro, Rizki "Varizh" Varizh, and Muhammad "inYourdreaM" Rizky. Both teams saw hopes diminished in the middle of the Tour as they suffered consecutive series losses.
BOOM Esports' CEO, Gary Ongko, took to Twitter to express his frustration as his team misses the home ground Major: "Actually missing my own hometown's major, that f*cking sucks."
At the time of writing, BOOM Esports and Army Geniuses are currently clashing in a tiebreaker match to avoid relegation.
---
Bali Major will commence in Ayana Estate on June 29, 2023. Eighteen teams have confirmed their slots at the third Dota 2 Major of the year. Stay tuned to Esports.gg for more Dota 2 news and updates.