A footnote in an update adding a Supporters Club Sale and Fantasy Cards has shaken up the TI12 qualification process.
Valve has confirmed that TI12 will have 20 teams, with two regions getting extra Regional Qualifier slots. The news broke in a Steam Community post late on June 22.
As per the post South America and Western Europe will receive two Regional Qualifier slots.
The
post
by Valve revealed that WEU and SA were getting extra Regional Qualifier spots (Image via Valve)
Last year, for TI11, a Last Chance Qualifier was added due to issues surrounding the cancellation of the first Major. This LCQ added two more slots to TI, which brought the event up to a record 20 teams. However, it was thought this was a temporary change, as the event has traditionally had 16 or 18 teams (although 2014's edition featured 19). 
This year, a 20 team TI will return with Western Europe and South America receiving two extra slots. It's unknown why these regions were selected, but it may have to do with regional performances at Majors.
20 teams the new norm at The International?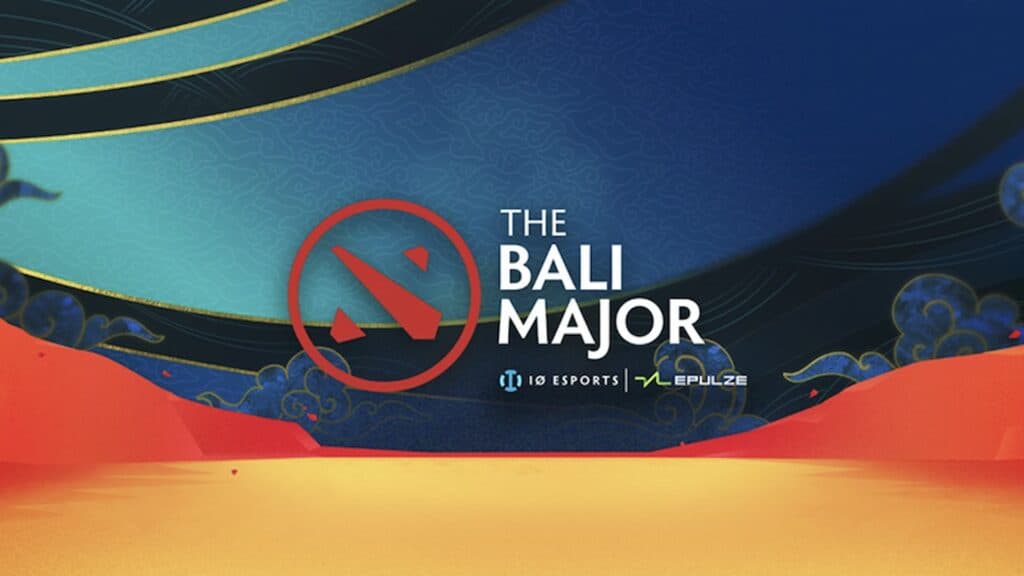 (Image via Valve)
With the announcement, it seems like Valve has committed to the 20-team event. The Bali Major is just days away, and following its conclusion, the top 12 teams will be locked in and automatically invited to TI12.
For the rest of the teams, there's a brutal Regional Qualifier. But if you're in WEU or SA, you might just be breathing easier, as it seems that one more team than expected is going to make it to Seattle.
The update also included a small morsel of content, with a sale put on Supporters Clubs and information that Fantasy for the Bali Major was starting up. But overall, the big news has to be the Regional Qualifier adjustments.
WEU teams who surged late, or missed changes at majors (we're looking at you Quest Esports, Entity, and Team Secret) now have an additional chance to make it to TI. And there's now a real chance we'll see four South American teams at TI12.
---