Spirit's sniper is w0nderful.
Abdul "degster" Gasanov was a key component of Spirit's Major success. So, many wondered what would happen to the team following his departure. Today Spirit has announced the exciting signing of w0nderful as the AWPer's replacement.
One of the Hottest CIS Prospects
Ever since w0nderful began his career on Trasko, he has been one of the most exciting prospects from Eastern Europe. One of his early highlights was the Overpass game against forZe where he had a massive 1.37 rating against the top 20 teams. Then he moved over to 'Gucci Gang' which was bought out by Hellraisers. On the team, he put up 4 back to back events with a 1.24+ rating.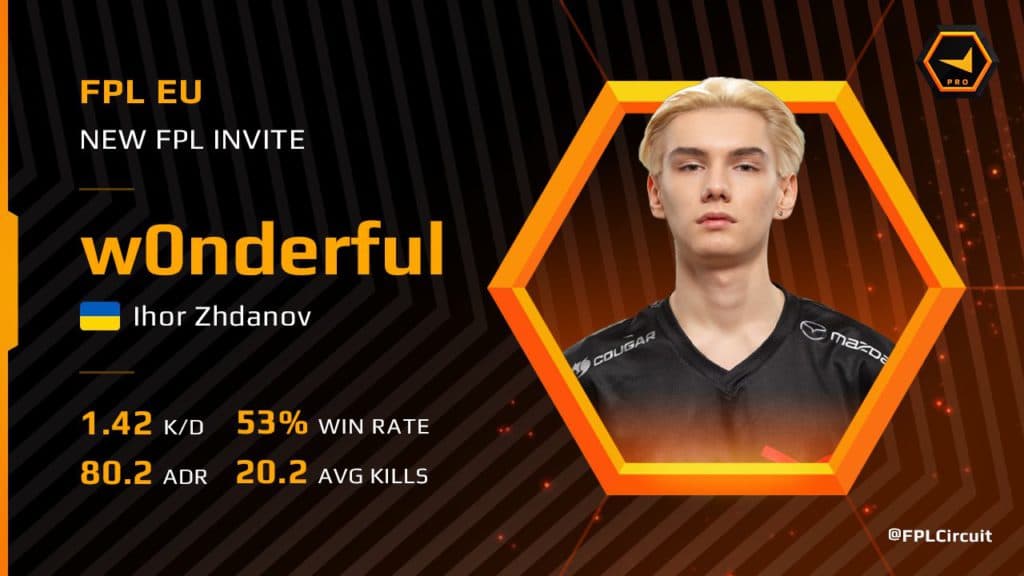 w0nderful recently qualified for FPL EU
After the war in Ukraine "forced" HellRaisers to transfer-list their squad of youngsters, w0nderful has been biding his time for his next move. Now he has finally got the opportunity to make the jump up and play in the biggest events.
Can degster's impact be replaced?
Degster was a revelation of the 2020 Espada lineup and made the jump up to tier-1 without missing a beat. On Spirit, he was a key part of the team's success at IEM Katowice 2021, and more importantly at the PGL Antwerp 2022 major. The sniper has also shown his form in the recent stand-in stint at OG.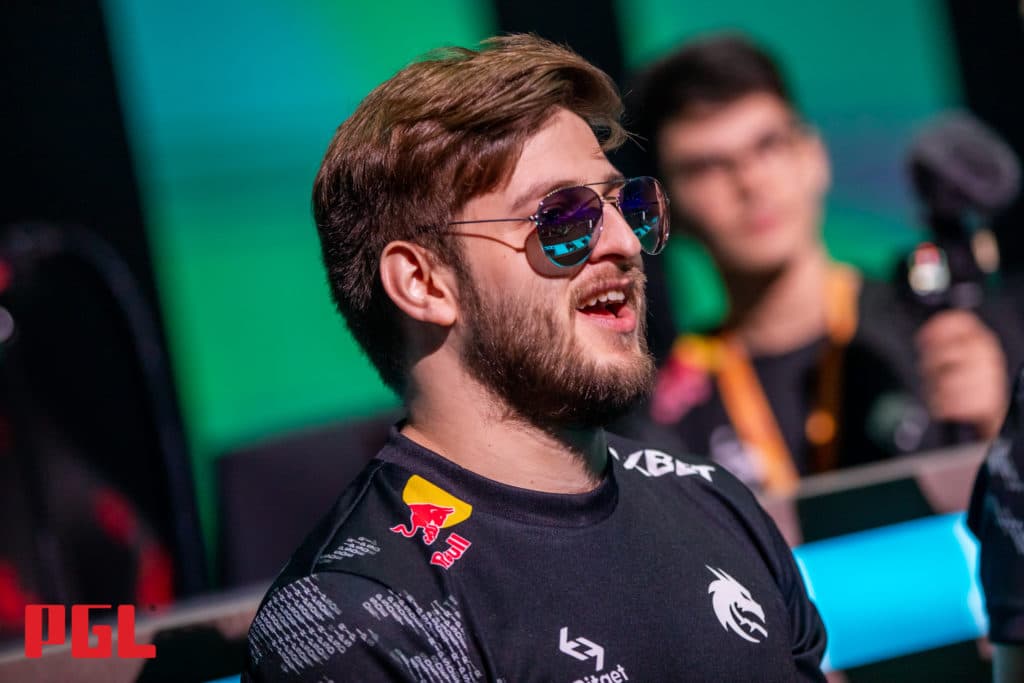 For a youngster like w0nderful, filling the void of degster stat-for-stat will be a tough ordeal. But that doesn't mean that the team could improve overall. In degster's departure post, Spirit coach, Sergey "⁠hally⁠" Shavaev mentioned vision differences between the team and degster.
With the signing of w0nderful, we could potentially see a more united Team Spirit that allows for Robert "⁠Patsi⁠" Isyanov and Pavel "⁠s1ren⁠" Ogloblin to perform even better. Overall the move is a step back for the team but could easily send them many steps forward in the future.
Spirit will debut their new roster at the IEM Cologne Play-Ins. Will the team be able to replicate their Major success?