Team Liquid will face the winner of G2 and Vitality in the Grand Finals.
As we head into the final stages of the ESL Pro League Season 16, the stakes could not be higher. Cloud9 and Team Liquid faced each other in the semifinals today, a classic rivalry between the two teams. However, the rosters are not both in North America, despite the organizations' rivalry being historic.
Team Liquid started Inferno with a pistol win and won the next two rounds as well. However, a fourth round defuse meant Cloud9 did not allow Team Liquid to run away with the win. The two teams continued to exchange rounds. Things were pretty even and it was very much visible in the score - 8:7 after the first half.
However, once the teams switched sides, Team Liquid's defense was near-impenetrable for Cloud9. The frags came across the board for Team Liquid. Even though NAF had the highest frags, the rest of the team was not far behind. oSee had 19 kills, YEKINDAR (16) and EliGe 1.
Over on Cloud9, Ax1le and nafany tried their best, but ultimately, it was not enough. Team LIquid had taken a lead after winning Map 1.
Continuing its momentum from Map 1, Team Liquid looked utterly dominant on Ancient. With a 12-3 score, albeit not unheard of on this map, Team LIquid looked poised to take the series 2-0. But Ancient is a weird map and long CT sides are not unheard of on this map. Cloud won the first ten rounds in a row in the second half.
I'll definitely take some fault for that. I think the game plan going into it was my fault. They played a really good CT side, they didn't really change much. They were just hitting their shots and ultimately outshined us.
nitro for liquid's performance on ancient
Their CT dominant performance catapulted them towards victory. Team Liquid managed to win just one round on their attacking side, but it was back to the CT winning ways for Cloud9.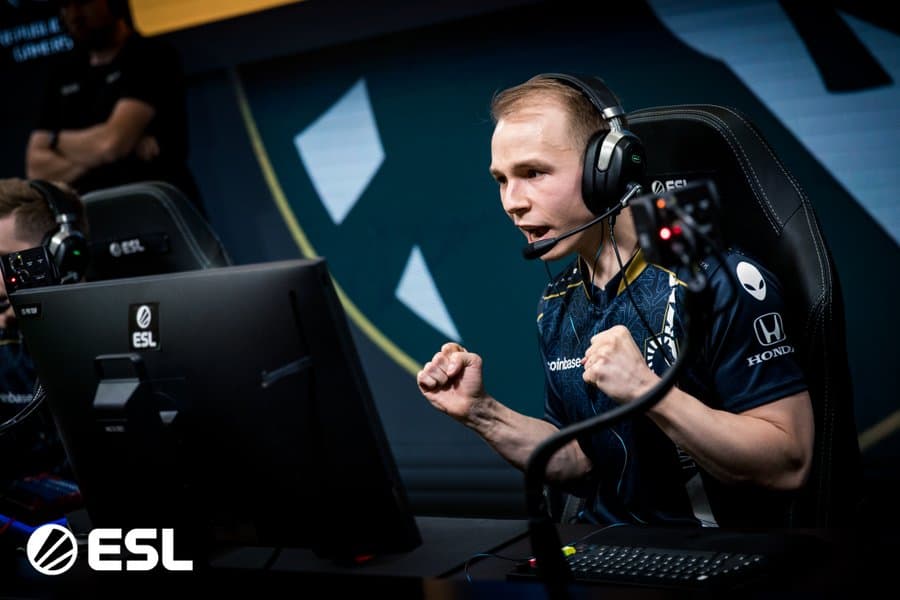 Team Liquid put up a stellar display and are now in the ESL Pro League Season 16 Grand Finals. Image Credit:
ESL CS.
It was one of the more emphatic comeback victory and Cloud9 marched into Dust 2 knowing they have a decent chance of winning the series. The final map, however, did not go according to plan and YEKINDAR's stellar performance was too much for Cloud9. Team Liquid took the series 2-1.
Honestly, I don't really care. I think Vitality is playing really well right now. I think the new edition has really stepped up their gameplay, but I don't really care.
Nitr0 when asked who he would want to face in the Grand finals.