Vitality is ready to make another high profile signing. This time it is Spinx signing with the now international team.
After a poor first season, Vitality is making further changes to their roster. This time it's Kévin "misutaaa" Rabier making space on the CS: GO roster for ENCE's superstar Lotan "Spinx" Giladi to come in. Will this move be enough to push Vitality into contender status? Or will the deeper rooted synergy issues prove to be fatal?
Adela Sznajder/ESL via ESPAT
Story of Spinx
ENCE's Success built on the back of Spinx
Spinx has been a breakout talent in 2022. After a decent 2021, he was looking like a promising tier 2 player. But in 2022 he has gone to a new height, regularly putting up MVP class numbers for ENCE.
ENCE's amazing 2022 has been built largely on the back of these monstrous performances. The team already had a solid tactical base and chemistry, but with maden coming in, Spinx was freed up to play more comfortably.
This has led to the Israeli flying up the stat charts, averaging a 1.17 rating on HLTV. The player also picked up the MVP award in a losing effort thanks to his stellar performances prior to the finals.
After being unable to attend IEM Dallas CS: GO event with Spinx, ENCE failed to continue their success. Peaking at #2 in the world, the team dropped down to #4 following poor showings at BLAST Premier Spring Finals and IEM Cologne 2022.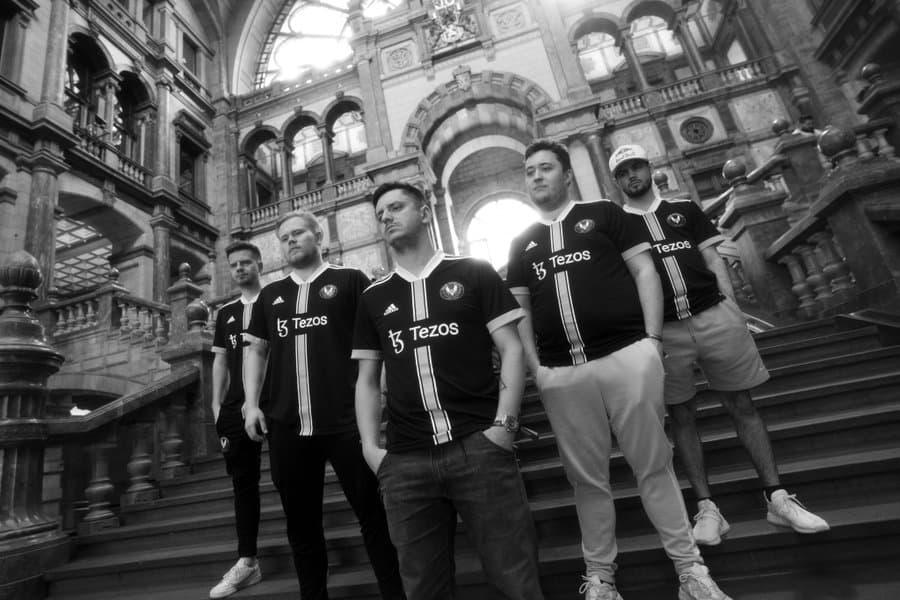 Vitality's Superteam Failure
Over in the Vitality camp, there have been struggles at every step. After making a huge splash in the scene with the signing of Emil "Magisk" Reif, Peter "dupreeh" Rasmussen and Danny "Zonic" Sørensen , the team has had lacklustre results. With a single deep LAN run in their 7 months together, the team has definitely dissapointed.
They not only lacked synergy between the French core and Danish trio, they also lacked firepower. According to a joint report by neLendirekt and Luis Mira, it looks like the CS: GO team is targeting Spinx as the solution. Bringing in the Israeli star not only brings firepower in buckets and spades. But the signing will also break apart the French core, which might allow them to rebuild the team into a true unit instead of disjointed groups.
Can Spinx redeem Vitality CS: GO?
On the surface Spinx looks like a massive improvement over misutaaa. But many believe the team has deeper issues. Issues that will likely not be solved by just a player move. The synergy issues stick out whenever you look at the team.
Some have pointed out that Vitality already has a potential IGL replacement on the team in the form of Magisk that might solve the coach-IGL chemistry. But we will have to see what Vitality CS: GO chooses to do. In any case, adding Spinx is a solid start that will likely solve more than one problem.