IEM Cologne saw NiP bouncing back against Team Liquid in superb fashion. A close opening game turned into one-way traffic on maps 2 and 3.
IEM Cologne: NiP go 0-1 down after 19-17 OT
Team Liquid finally returned to the LAN stage today to take on the Ninjas In Pyjamas. Gabriel "FalleN" Toledo and Michael "Grim" Wince finally debuted alongside the core of Team Liquid, with high expectations on their shoulders with the organization coming back to their comfort of local play. Impressive showings at the North American RMR led the world to believe that there would be a solid showing at IEM Cologne.
Once warfare began, Grim took over the CT side of Overpass and amassed a whopping twenty kills in one half alone and rocketed the team back to a 9-6 half. However, Nicolai "device" Reedtz had patiently waited for his turn on the defensive AWP long enough and turned the game on its head immediately. CT round after CT round, NiP pushed Grim into quite the predicament and limited the young American significantly in his offense.
Fortunately, FalleN found his groove once more. OT was secured and the grizzled Brazilian ground out NiP from the server and carried all the momentum onto Dust 2.
NiP bounce back to decimate on Dust2 and Mirage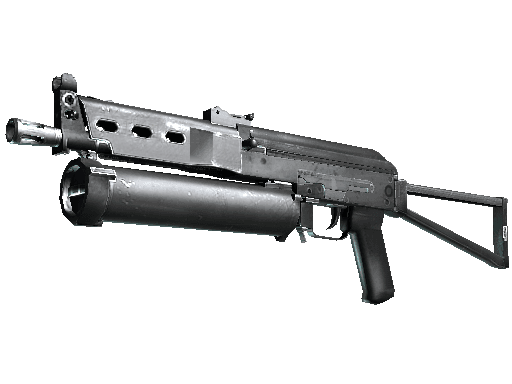 Device purchased a Bison before killing of Liquid
It seemed as though the series was in the palm of their hand, but NiP's Linus "LNZ" Holtang and Hampus "hampus" Poser had other ideas. The duo synced up beautifully to crush Team Liquid's psychological advantage, picking up momentum heading into the final map of Mirage.
In a tale as old as time, device showed a glimpse of the domination he dished out to Team Liquid so consistently on Astralis. Any hopes for the North Americans to get back into the series were snuffed out.
By the end of the third map of Mirage, it was looking grim for Team Liquid. For what would prove to be the final round, device brought out the Bizon to add insult to injury. Device even managed a wallbang headshot kill in Grim to help close out the series. (below)
NiP now continue their near flawless record at IEM Cologne and face the favorites, Gambit, in the Upper Bracket Semi-Finals. Meanwhile, Liquid must fight for their survival in "the Cathedral" against the dangerous mousesports.
Map 1: Overpass

Liquid 19: 17 NiP