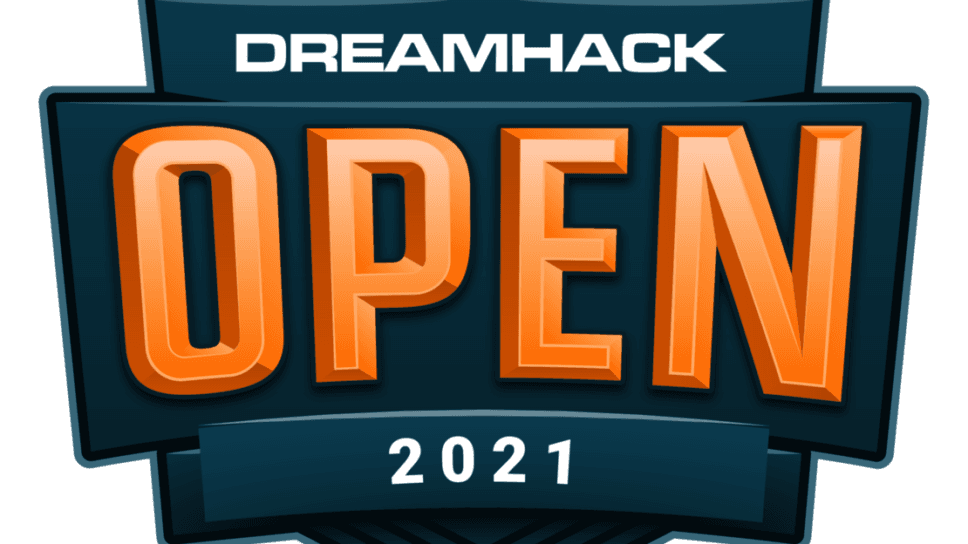 DreamHack Reveals list of Invited Teams for March Open
DreamHack Open March kicks off on March 10 with eight teams in North America and four for South America. Here's a list of the invited teams for each region.
The DreamHack Open March features two different tournaments for North America and South America. The tournament kicks off on March 10, 2021.
DreamHack has revealed the list of invited teams for its DreamHack Open March tournaments. There are six invited teams in the North American tournament and two for the South American one. Both events kick off on March 3, 2021.
Which Teams Will Compete in DreamHack Open March NA?
Eight North American CS:GO teams will compete in this division starting on March 3. This list includes six teams with a direct invite and two teams via the closed qualifiers.
Here are the six direct-invite teams for DreamHack Open March North America:
Team Liquid.
paiN Gaming.
High Coast.
Bad News Bears.
Triumph.
Rebirth Gaming.
The tournament features a double-elimination GSL format group stage. There will be two groups of four teams each and all matches will take place in a best-of-three format. The top two teams from each group advance to the single-elimination playoffs. The winner of the North American segment receives $35,000 in prize money while the runner-up gets $15,000 for their attempt.
Which Teams Will Compete in South America?
The South American tournament is smaller in size and prize money compared to the North American one. With just four teams, the South American section will have two direct invites and two teams via the closed qualifiers. Team Sharks (rank 55) and Imperial Gaming (rank 87) will try to lay claim to the top spot in the South American region.
DreamHack Open March South America has a double-elimination format where all matches are best-of-three series.
The closed qualifiers contribute two teams each to either region. The closed qualifiers for NA conclude on February 27 while the same for South America will throw up two contenders on February 26.
Who Are the Favorites to win DreamHack Open March?
The North American segment has several well-known teams, but Team Liquid is the overwhelming favorite. As the only team in the top ten, Team Liquid should have a strategic and firepower advantage over its opponents. Triumph and paiN Gaming can potentially throw up a few surprises, but it would take a miracle for Team Liquid to lose this tournament. DreamHack Open March offers a decent amount of money as well as crucial ESL Pro Tour points.
The South American segment is much more competitive with the teams being extremely inconsistent. However, Sharks Esports is probably the favorite to take the title.
CS:GO fans can catch their favorite teams in action on DreamHack's Twitch channel.
Rohan
Started esports with Dota, moved to CS, then OW, back to Dota 2, and now a bit of Valorant. I love city-building games, and have spent hours in Cities: Skylines only to have the traffic defeat me. Currently on a reading spree - the aim is to read 150 books in 2023. Can I do it? Would you?